A few years back we saw a round of hotel group mergers. With everything going on now, could we see another major merger, creating the world's largest hotel group?
Accor allegedly interested in IHG merger
Le Figaro is reporting that Accor is studying the possibility of a merger with InterContinental Hotels Group (IHG). Accor allegedly created a team to study the possibility of this back in June, and no final decision has been made yet. For those of you not familiar with either company:
Accor is publicly traded in France, and includes brands like Fairmont, Ibis, Pullman, Raffles, Sofitel, and Swissôtel
IHG is publicly traded in the UK, and includes brands like Crowne Plaza, Holiday Inn, Hotel Indigo, InterContinental, Kimpton, and Six Senses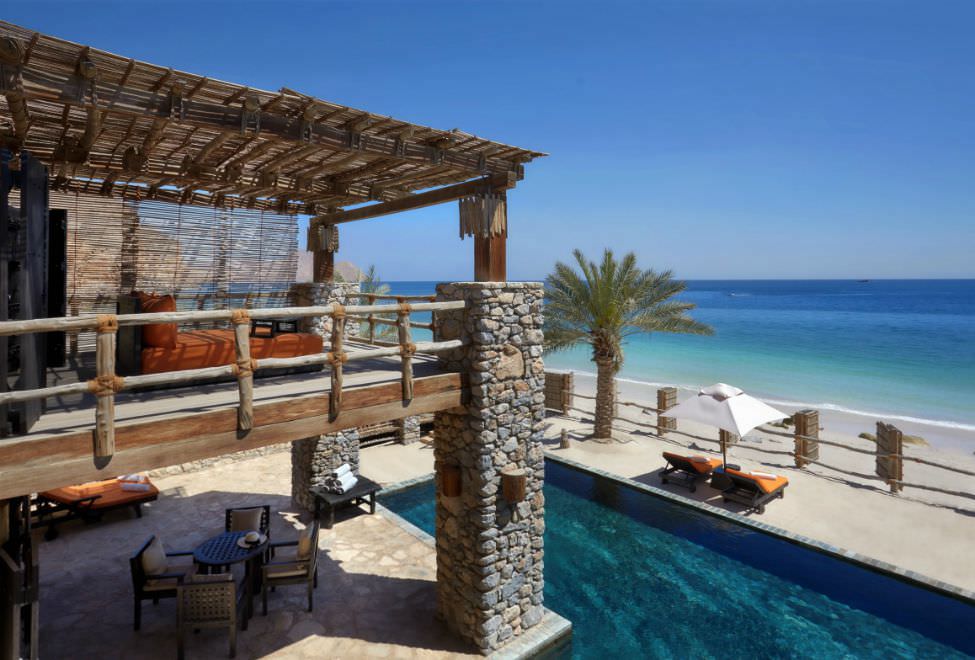 IHG now owns Six Senses
It's being reported that Accor's Board of Directors is in favor of such a merger, while Accor's CEO is lukewarm towards it, and thinks a merger like this doesn't make sense at the moment. As a result, no contact has allegedly been made with IHG yet, though that could change over time.
Obviously this isn't very far along at this point, though it's the only major hotel merger I've been hearing about, so I figure it's worth at least briefly covering.
Both of these companies were already involved in hotel acquisitions in the past few years:
Accor has taken over Fairmont, Raffles, and Swissôtel
IHG has taken over Kimpton, Regent, and Six Senses
What would a combined Accor & IHG look like?
If Accor and IHG were to merge, they'd create the world's largest hotel group, even bigger than Marriott. The combined hotel group would have over 11,000 hotels with over 1.6 million rooms:
Accor operates 5,099 hotels with 747,805 rooms
IHG operates 5,918 hotels with 883,364 rooms
As a point of comparison, Marriott operates 7,300+ hotels with nearly 1.4 million hotel rooms.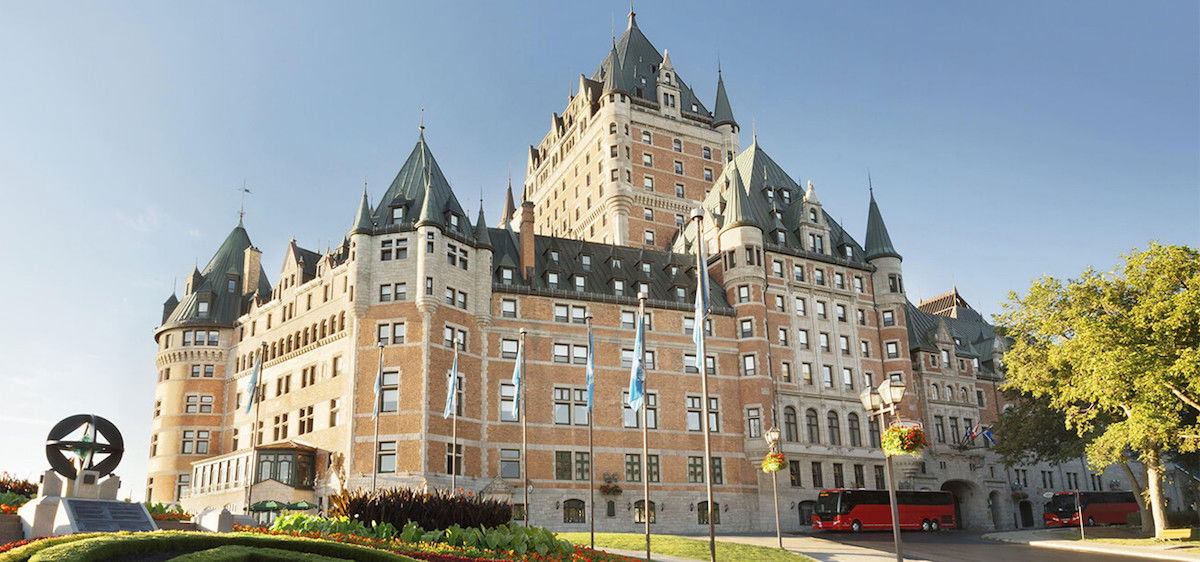 Fairmont belongs to Accor
Geographically Accor and IHG complement one another, and there are always cost savings when you can combine corporate functions:
IHG is strong in the United States, while Accor has a very small presence there
A merger would create significant synergies in central functions, including reservations systems and loyalty programs
I guess another area that the two brands complement one another is with their lackluster loyalty programs 😉
If the two hotel groups merged, the combined company would have over 50 hotel brands. Talk about hotel branding getting truly out of control.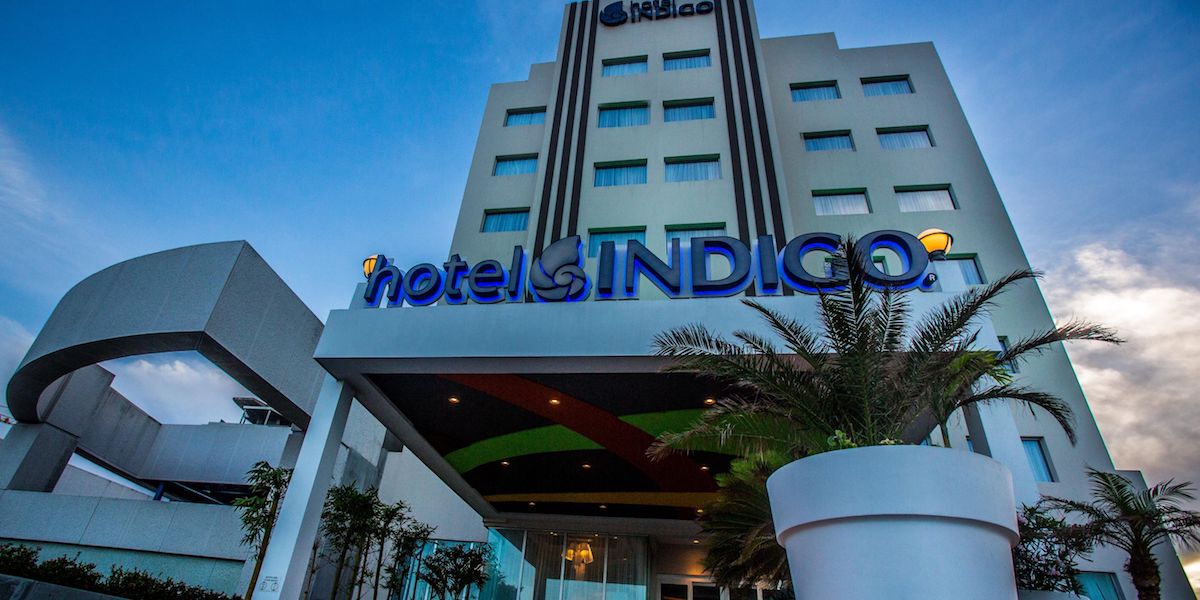 Hotel Indigo belongs to IHG
Bottom line
There's no reason to believe that a merger between Accor and IHG is imminent, given that IHG allegedly hasn't even been approached. That being said, this is at least being discussed at Accor, so I figure it's worth covering.
If a merger were to happen, a combined Accor and IHG would become the biggest hotel group in the world. Personally I feel pretty neutrally towards this. I'm not a huge Accor or IHG fan, though I guess it would be nice to have more hotels to redeem points at under a combined loyalty program, assuming the IHG Rewards Club program survives.
What do you make of the prospect of an Accor & IHG merger?