How To Turn A Mattress Run Into A Free Staycation: Introduction
Review: Radisson Hotel Colorado Springs Airport
Review: The Airplane Restaurant, Colorado Springs
A Drive By Visit To The House Of Miles, Colorado Springs
---
To wrap up our mattress run staycation, we did a drive-by of the House of Miles which is actually fairly close to the Radisson Hotel in Colorado Springs.
For many, a visit to the House of Miles is a pilgrimage of sorts to the Mecca of the frequent flyer world with a chance to meet the the oracle himself, the sage of Colorado Springs, the founder of FlyerTalk, MilePoint, and BoardingArea, Mr. Randy Petersen.
Although Randy and his staff are known for their warm hospitality, I figured I'd be relegated to just driving by given that this was a Sunday. Still, having been in the miles and points game for over a decade, I was excited to see where it all began. I'm not sure what I was expecting — maybe a pantheon to miles? An Amex Centurion lounge setup out front? A red carpet?
We plugged the address, 1930 Frequent Flyer Point — no joke — into Waze and off we went. Pretty soon we ended up in a light industrial park, and I was really starting to question our ability to "outsmart traffic together."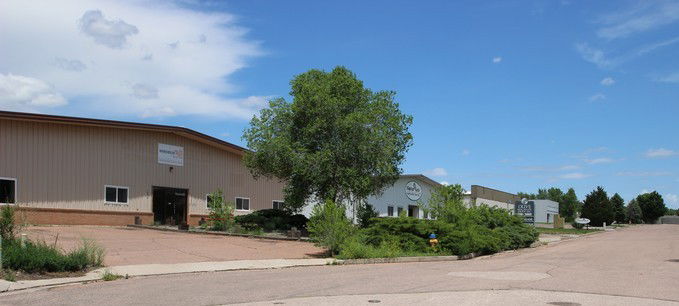 But Randy seems like a no nonsense kind of guy, so I kept the faith that among the sea of auto-repair shops and store-your-stuff locations, we'd find what we're looking for.
And sure enough, at the end of the street, we came to Frequent Flyer Point, which is actually just the name of the spur on which the House of Miles is located.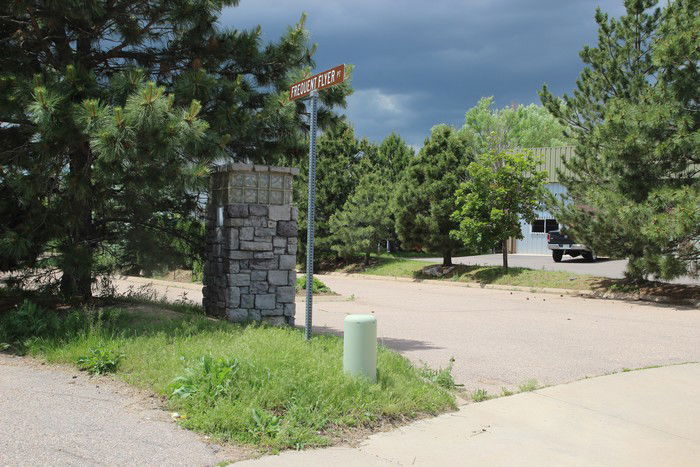 In other words, I doubt that anyone else can get an address on that street, so factor that into the equation before you pack up and move to the Springs in search of the ultimate status symbol.
We drove down Frequent Flyer Point to find a rather non-descript single-story building, not unlike the others we had passed on the way in. There was no sign, not even a street number. In fact, given the state of the overgrown landscaping, it seemed like the building might be vacant. Maybe Randy packed up shop and headed to the bright lights of Silicon Valley, Austin, or even Boulder?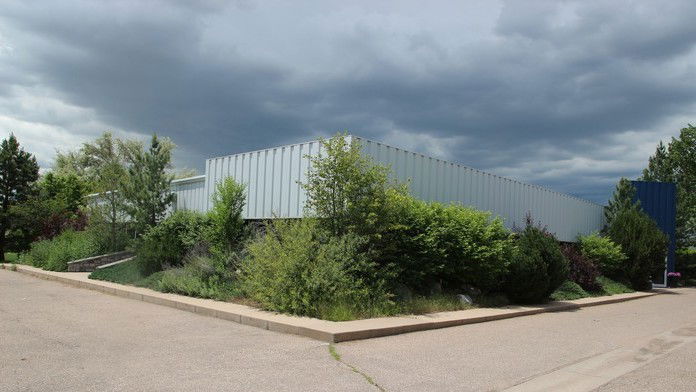 I later realized that the building does have a House of Miles sign on it… I just happened to arrive by the wrong mode of transportation to see it.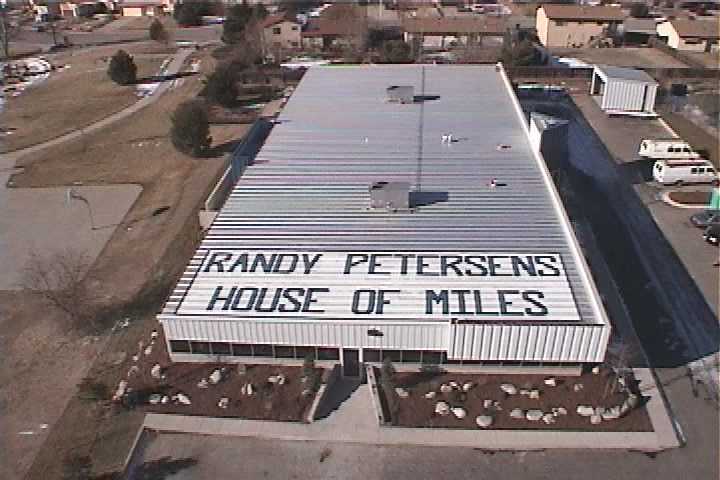 Google Earth indicates that even had I arrived by air, I might not have noticed as the paint seems to have faded a bit over the years.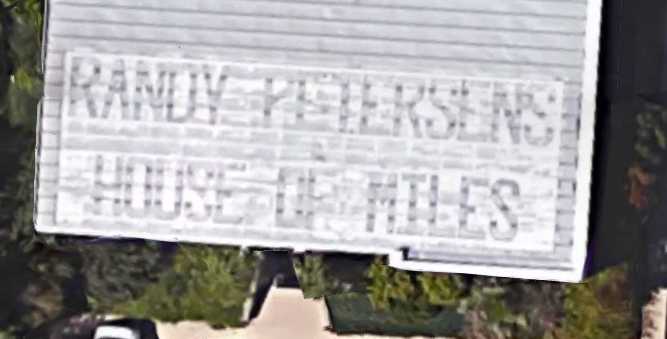 For the record, it sounds as though the best chance to see it from a commercial flight is to arrive into COS from the southwest.
Anyway, I then headed over to the double glass entrance doors and was soon informed that I was entering a "triple miles zone."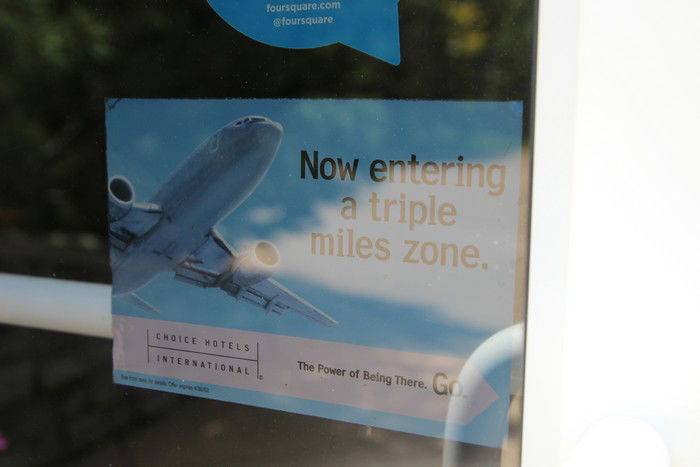 Peering through the glass revealed a well-kept office — complete with indoor plants growing nearly as voraciously as those outside — complete with five clocks on the wall for keeping track of time around the world. But rather than New York, London, Tokyo, and so on, they were labeled Ben, Gary, Seth… (Just kidding, I have no idea what time zones they were set to.)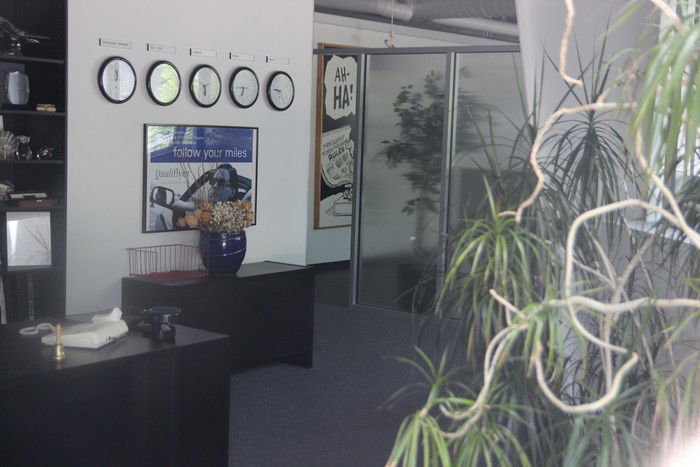 And that was the extent of my drive-by visit to the House of Miles. It was definitely pretty cool to see the place where it all began.
Maybe someday I'll get to go back for a tour. And, you know, not feel like I'm casing the joint.