Air Zimbabwe is the government owned airline of Zimbabwe, and they have a rather outdated fleet, consisting of a couple of 737-200s, 767-200s, an A320, and a Xian MA60. I'm not going to lie, that last one seems especially cool as an aviation geek, as only a few dozen are in service, and the plane was built in China.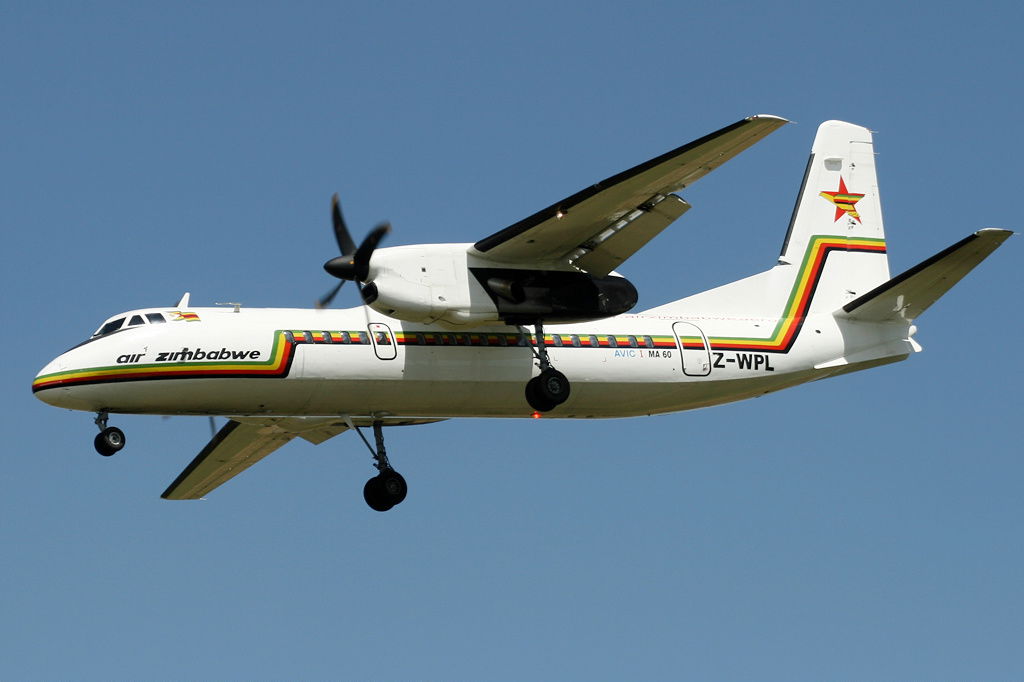 Photo courtesy Montague Smith
However, Zimbabwe had a plan to turn around their aviation sector and bring their airline global by leasing four Boeing 777-200 aircraft, which were previously operated by Malaysia Airlines.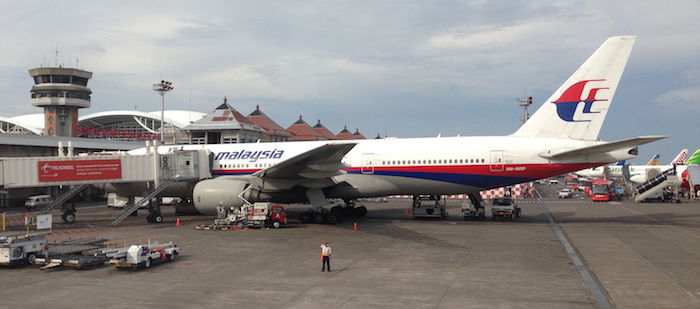 One of the planes was even repainted in Zimbabwe Airways colors (when the airline announced this plan they also said they wanted to rebrand from Air Zimbabwe to Zimbabwe Airways, because why not?), and I have to say it's one sexy livery.
Someone in the comments section of the YouTube video said:
At least we can silence the haters … proudly Zimbabwean
Yeah, so there's only one slight problem. Apparently it's tough to lease a plane when you're funded by the government of Zimbabwe. After all, this is the country of unprecedented hyper-inflation — for example, in November 2008, the country had inflation of 79.6 billion percent.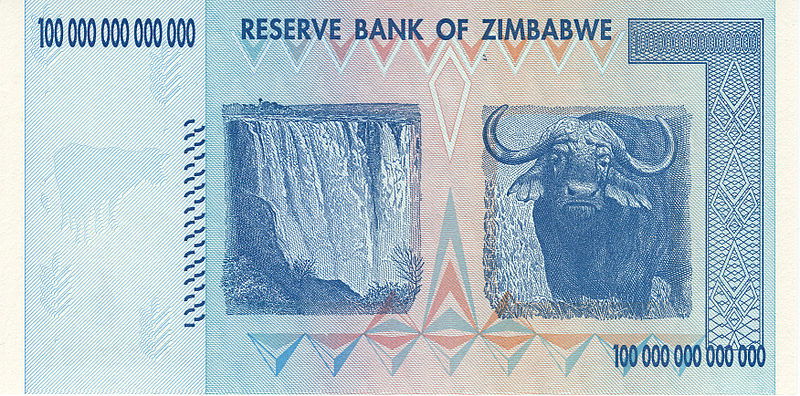 Ch-aviation notes that Air Zimbabwe has done all the work required to get the planes, they just don't have the money:
Quoting sources close to the deal, the paper reports the Zimbabwean government-owned carrier has failed to source the requisite foreign currency needed to secure the aircraft and thus deploy them into service under the Zimbabwe Airways (Harare Int'l) brand.

"Most of the groundwork had been done and what was left was Air Zimbabwe to pay to activate the lease but the airline does not have the money and the shareholder (government) for now has no capacity," a source told the newspaper.
Somehow Air Zimbabwe is in 300 million USD of debt, even though they just have a few planes. The country's transport minister says that they can't take over the 777s until that debt is taken over by the government, so will instead pursue partnerships:
"We don't have money to buy new planes," he told The Zimbabwe Standard. "If we had money, we would have bought already. I said we want to have a partnership, but in pursuing this partnership, I am yet to conclude the deal, because I have to deal with the AirZim debt, which I have placed before Cabinet."
So it looks like it might be another year or two before we see daily nonstop flights between Harare and New York. 😉
While I haven't been to Zimbabwe, I did have the, erm, privilege of flying with Mrs. "Gucci Grace" Mugabe in Singapore Airlines first class from New York to Frankfurt years ago after one of her famous shopping trips. It was an interesting flight, to say, the least, from Mrs. Mugabe taking off her bra and walking around the cabin in an undershirt that left nothing to the imagination, to her only eating caviar, to her entourage in economy and business always coming up to first class.
(Tip of the hat to airliners.net)