It looks like another one is about to bite the dust…
XL Airways is a French low cost airline that operates a fleet of four Airbus A330 aircraft. They operate primarily from Paris Charles de Gaulle to popular long haul French leisure destinations (including in the Caribbean and Indian Ocean), though also have some routes to the US. XL Airways and La Compagnie are also part of the same company.
XL Airways Stops Selling Tickets
XL Airways has just announced that they've stopped selling tickets as of today due to financial difficulties. Per a notice on their website:
Due to its financial difficulties, we are deeply sorry to have to announce that XL Airways is stopping selling tickets effective today, 19th September 2019.

Some of our flights may have to be cancelled and therefore kindly ask our customers to verify their flight's status by visiting our website https://www.xl.com/us/flight-status-xl.

For any other query, you may want to contact our call center on +33.3.51.86.00.51.

We apology in advance for any inconvenience that this situation may have caused our valuable customers. Our teams are fully committed on working fully towards delivering our customers with our service.
Tour Hebdo is reporting that the airline will go into receivership tomorrow, but it's expected that the airline will continue operations for the coming days.
Potential buyers have until September 27 to express interest, and it's believed that the airline only has the cash to operate through next Thursday, September 26, 2019.
XL Airways has been struggling financially for a while, and has been looking for a buyer for over a year, though clearly things didn't get quite this bad until now.
What About La Compagnie?
XL Airways and La Compagnie announced their merger in 2016 (it's odd to see an all economy airline merge with an all business class airline). As of now I'm not exactly sure what this means for La Compagnie.
La Compagnie continues to sell tickets and hasn't posted any notices. They also just took delivery of their first A321neo this summer.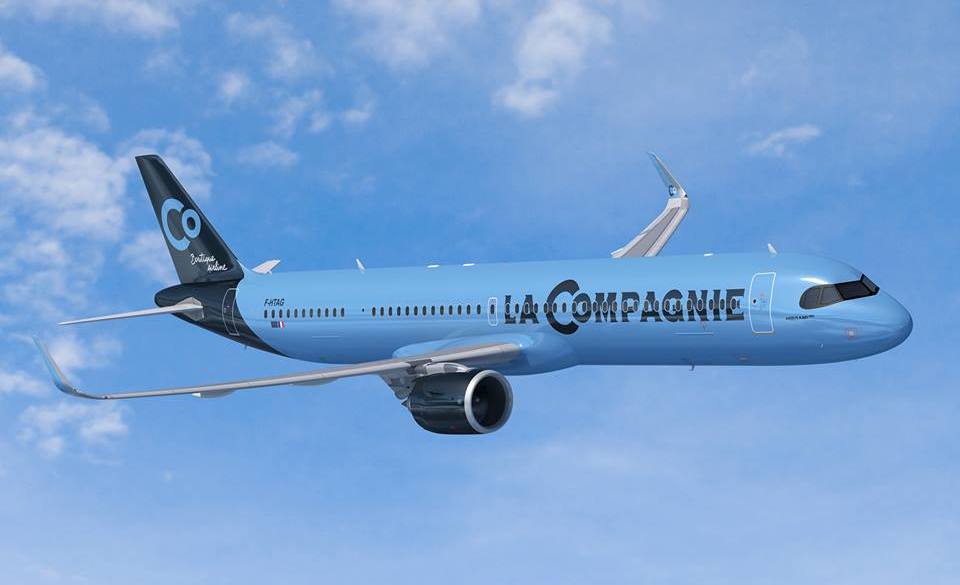 So I would assume that they aren't impacted by this — last I heard they were more or less breaking even. We'll mark this as "developing" for now.
Bottom Line
The struggle continues for low cost carriers in Europe. Unless XL Airways can find new investors within the next week, it looks like they'll cease operations. They're the second French low cost carrier where this has happened in weeks, as Aigle Azur also just went out of business.
(Tip of the hat to @jeffreyerlbaum, featured image courtesy of Maxime)