In February I shared my experience at the Changsha Airport lounge that Hainan uses. I said it was the worst lounge I had ever been to.
Well, I'm happy to report that there's a new contender for that title, if this place can even be called a "lounge."
Yesterday I shared my great experience in Air Astana's 767 business class, which really impressed me. Well, today I took a domestic flight from Almaty to Astana, and can't say that Air Astana's domestic lounge at Almaty Airport left me with the same great impression.
The domestic lounge is actually located before security, and is in the same area as business class check-in.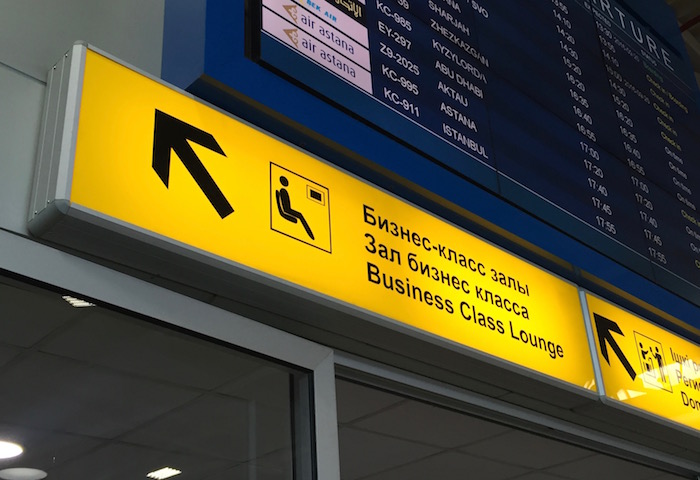 I suppose it's convenient that you can go from check-in to the lounge in less than five seconds.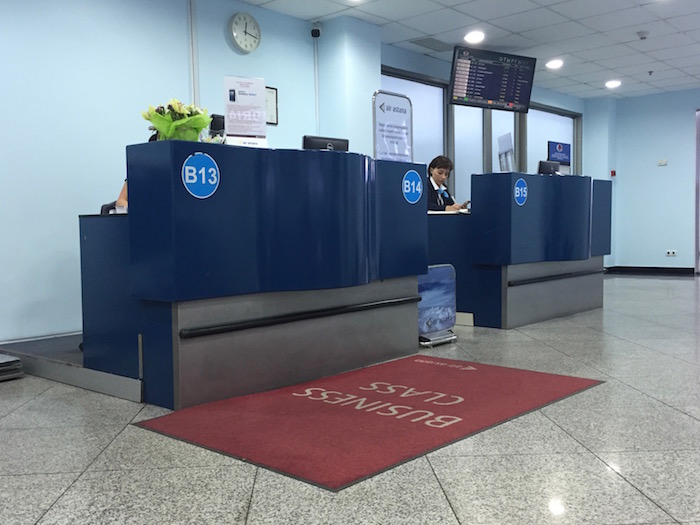 However, unfortunately the "lounge" simply consists of a big room with comfortable chairs.
There are plenty of food & drink options… though you have to pay for everything.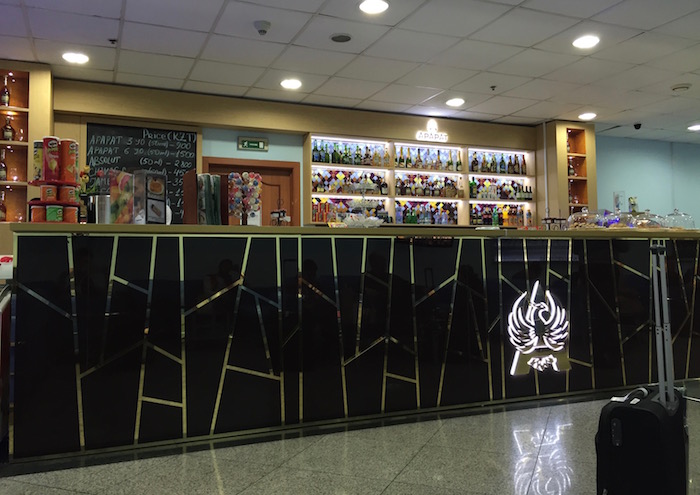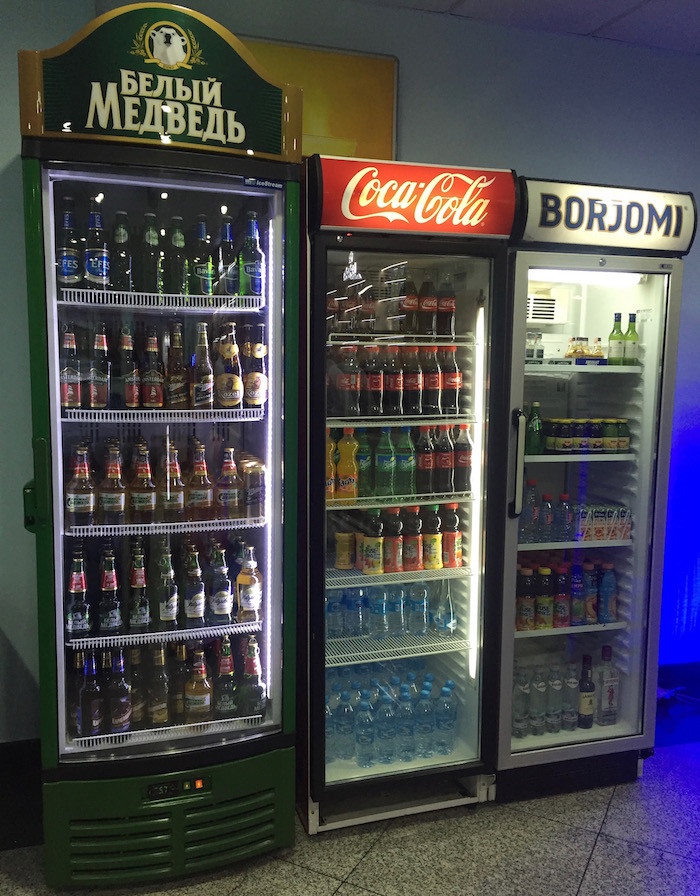 The lounge has a bathroom, though it was disgusting — the odor was horrible.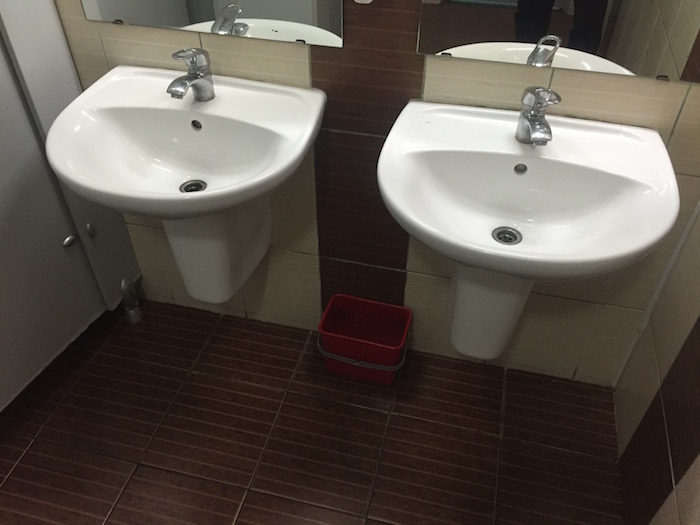 To top it all off, the lounge doesn't have wifi.
Fortunately the security process was painless, or else it would be annoying that the "lounge" is before security.
So yeah, I think this place is even worse than the Changsha Airport lounge I visited.
A pre-security lounge with no free food & drinks and no wifi?
Of course I found this amusing more than anything, though in terms of Air Astana's overall brand it left me confused. My Air Astana flight was top notch and greatly exceeded my expectations. I really got the feeling that the carrier was trying. I understand there might be limited space for a lounge and don't even mind that it's connected to check-in and before security, but they can't even offer wifi and free drinks/snacks?