All things considered, World of Hyatt is my favorite hotel loyalty program nowadays. They offer great elite benefits, have an excellent co-branded credit, you can transfer points over from Chase Ultimate Rewards, they have good award pricing, and they've increased their portfolio of luxury hotels
While Hyatt has made some adjustments to awards costs (including some significant shifts earlier this year), I think their pricing continues to be fair. We will shortly see one hotel increasing in terms of award costs.
I've been informed that as of 10AM CT on July 30, 2019, Párisi Udvar Hotel Budapest (which is an Unbound Collection hotel) will be moving from a Category 2 to Category 5 property in the World of Hyatt program.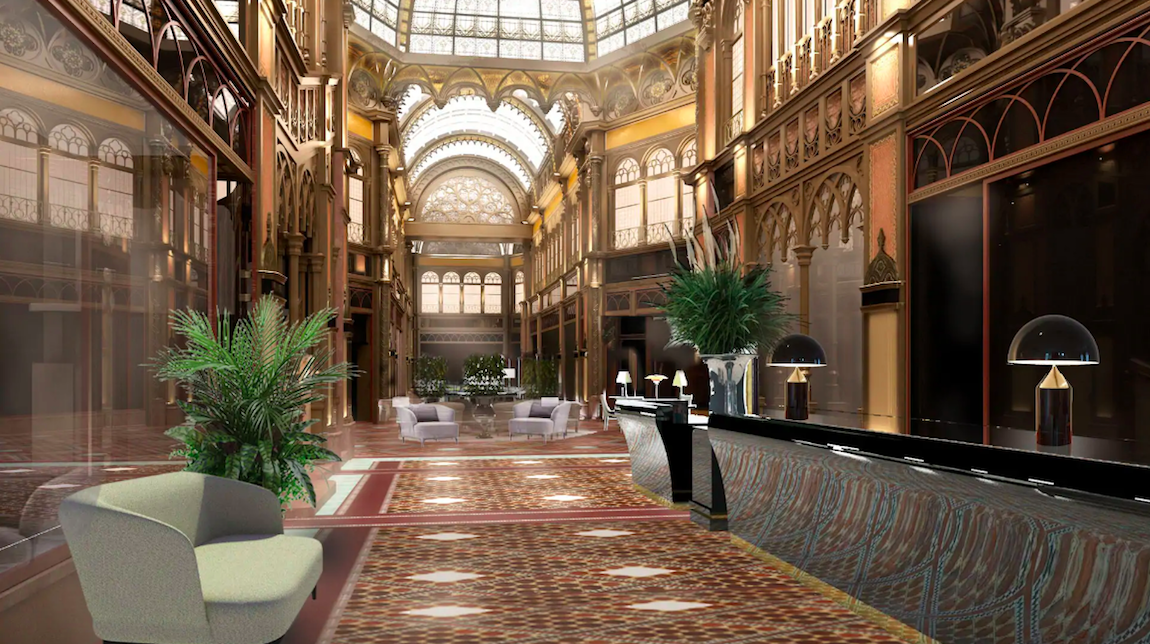 This is totally fair — this hotel joined Hyatt earlier this year and looks gorgeous, and the award pricing has been a surprise to many, given that paid rates here are steep.
This means that the cost of a free night will increase from 8,000 points per night to 20,000 points per night.
Hyatt explains that after "close evaluation of this property since its recent opening, we are now adjusting it to fit a more suitable award category in light of current market conditions."
As you'd expect, all free night redemptions that are already booked will be honored at the current award prices, and you even have a couple more weeks to book awards before the price changes kick in. However, any changes made after that date would price at the new levels.
See this post for the best credit cards for earning Hyatt points.
Has anyone already redeemed points at this hotel, or plan on doing so before the changes kick in?