I have to give World of Hyatt credit for their consistent award pricing. It has been several years since they've devalued their award chart, and they've only had minimal adjustments to hotel categories recently, which is great.
World of Hyatt has let me know that they've made a pricing adjustment to one hotel. Specifically, as of today (Thursday, September 13, 2018), the Hyatt Place St. Petersburg, Florida, has shifted from a Category 1 to Category 3 World of Hyatt property.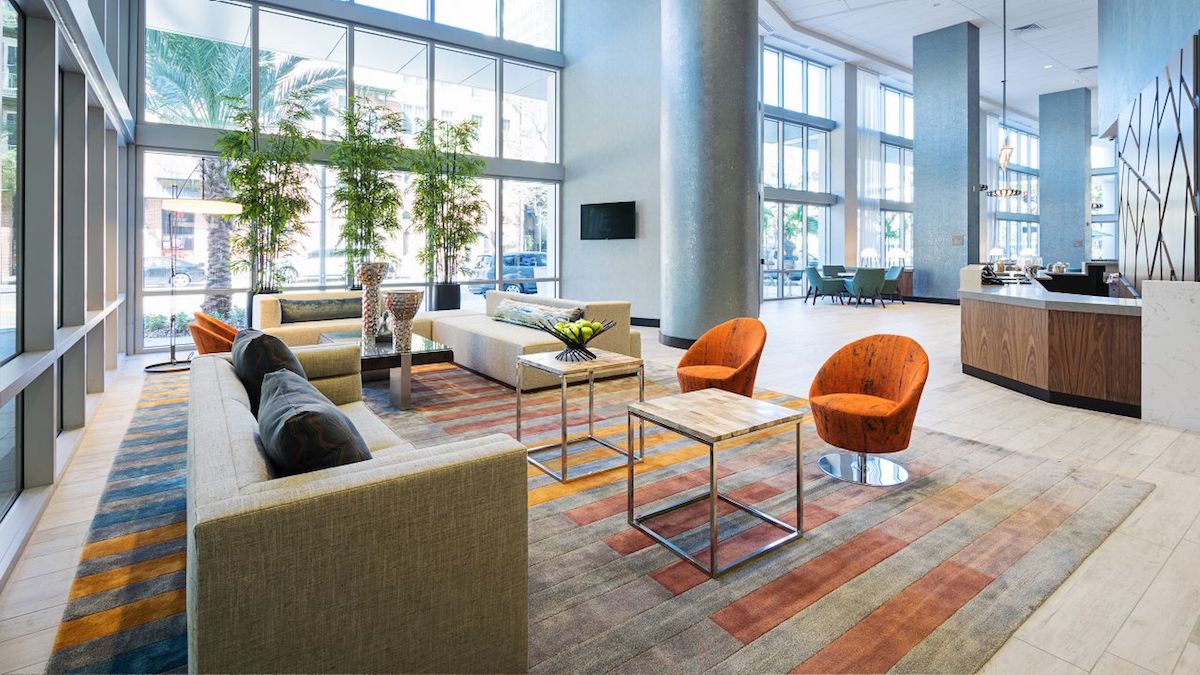 This means that the cost of a free night will increase from 5,000 points per night to 12,000 points per night.
Hyatt explains that this change was made after "close evaluation of this property over the past year."
As you'd expect, all free night redemptions that are already booked will be honored at the current award prices, while any new awards will be priced under the new chart, as will changes to existing awards.
So, what do I make of this? On one hand a single hotel adjusting award costs isn't a huge deal in the grand scheme of things. However, I do take issue with any changes being made without any sort of advance notice.
You'd think they could provide at least a few days notice. Maybe I'm being too principled here, though, because I'd rather they adjust the cost of one hotel per year and give no notice, than adjust the cost of dozens of hotels and provide some notice.
I also have to admit that I may very well have contributed to this devaluation. I stay at the Hyatt Place St. Petersburg all the time as it's near my family in Florida, and at 5,000 points per night it was an absolute steal. The award pricing never made much sense to me, since revenue rates are $150+ per night.
So I'm sad to see this change, and in this case it impacts me directly. Still, I can't blame Hyatt for the change, though I do wish they'd provide at least a little bit of notice.
What do you think — should we be mad at Hyatt for making these changes without notice, or just be happy by how rarely they change award costs?