Update: Reader reports suggest that at this point World of Hyatt has posted most bonus elite nights from 2020, so check your accounts. This is being done in batches, so don't be worried if bonus elite nights haven't posted yet.
If you don't want to religiously check your account, just keep an eye on your email — Hyatt sends you an email instantly when you qualify for a new status level or a new Milestone Rewards tier. By all means please report your experience with bonus elite nights posting in the comments section!
---
World of Hyatt seems to be the hotel program that people are most interested in at the moment, given the excellent Bonus Journeys promotion, as well as elite requirements for 2021 being reduced by 50%. It has never been easier to earn Globalist status.
One question I've been asked over and over is when we can expect bonus elite nights to post, and I have some great news on that front.
Earning extra elite nights with Hyatt Bonus Journeys
One aspect of World of Hyatt's Bonus Journeys promotion is the ability to earn bonus elite nights. The promotion runs between October 1, 2020, and February 28, 2021, and you can earn bonus elite nights as follows:
For every elite night you earned through a Hyatt stay between October 1 and December 31, 2020, you also earned an elite night for 2021
For stays between January 1 and February 28, 2021, you earn two elite nights towards World of Hyatt status for this year
When were these bonus elite nights supposed to post? According to the promotion terms:
Bonus elite nights were supposed to post two to three weeks after the end of the promotion
Since the promotion ends on February 28, 2021, that means bonus elite nights were supposed to post by late March 2021
Understandably lots of World of Hyatt members are anxiously awaiting bonus elite nights to post, since in many cases it will lead to a boost in status.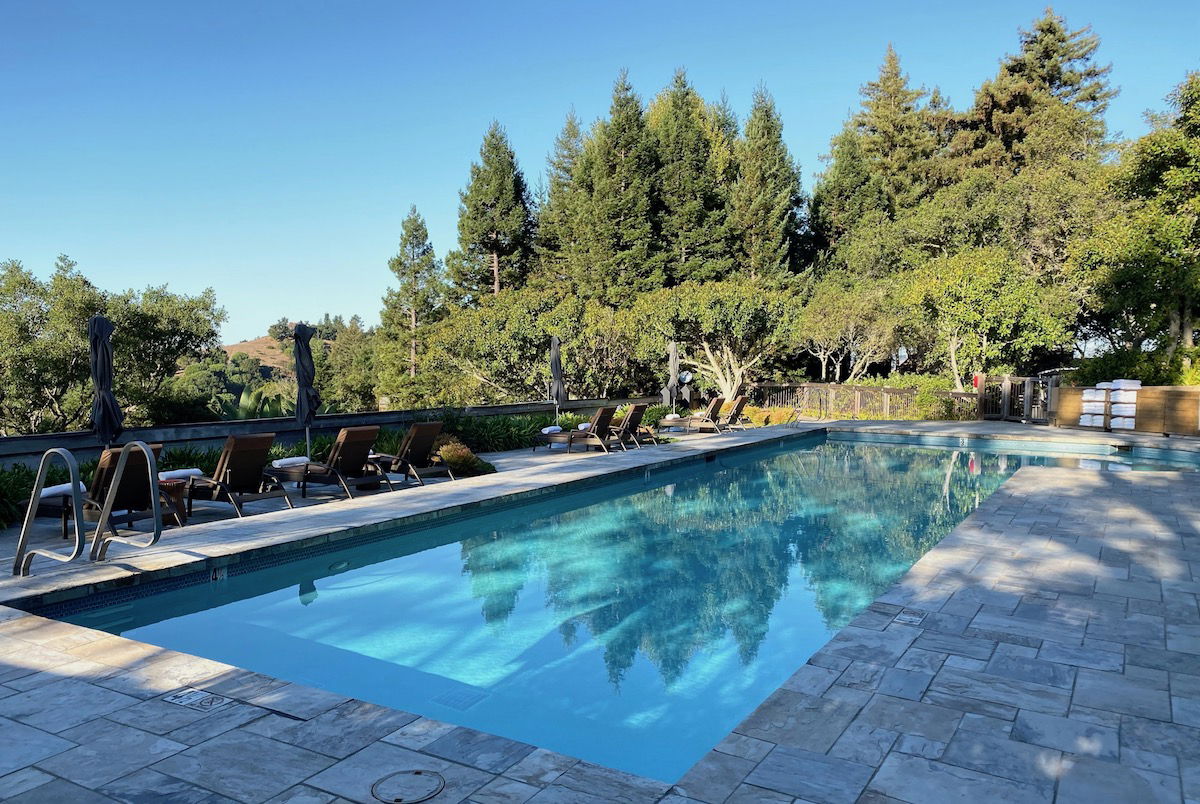 It's currently possible to earn double elite nights with Hyatt
Bonus Hyatt elite nights posting earlier than expected
While I knew what the terms stated, I reached out to World of Hyatt to ask if bonus elite nights would really only post in March (as the terms suggest), or if they might post sooner. Well, they will in fact post sooner, which will make World of Hyatt members happy.
Although World of Hyatt hasn't updated terms to reflect this, the program did adjust the timeframe for these bonus elite nights being deposited:
Starting this week (the week of January 4, 2021), bonus World of Hyatt elite nights that were earned through January 4, 2021, will post
Going forward and for stays in January and February, bonus World of Hyatt elite nights will be posted every two weeks
Furthermore, for those who applied for the World of Hyatt Card with the offer for five elite nights, those are starting to post, and members should see these added to their account within a week or so
This is great, since it means members will be able to take advantage of perks sooner, whether we're talking about an elevated status tier, or access to more Milestone Rewards.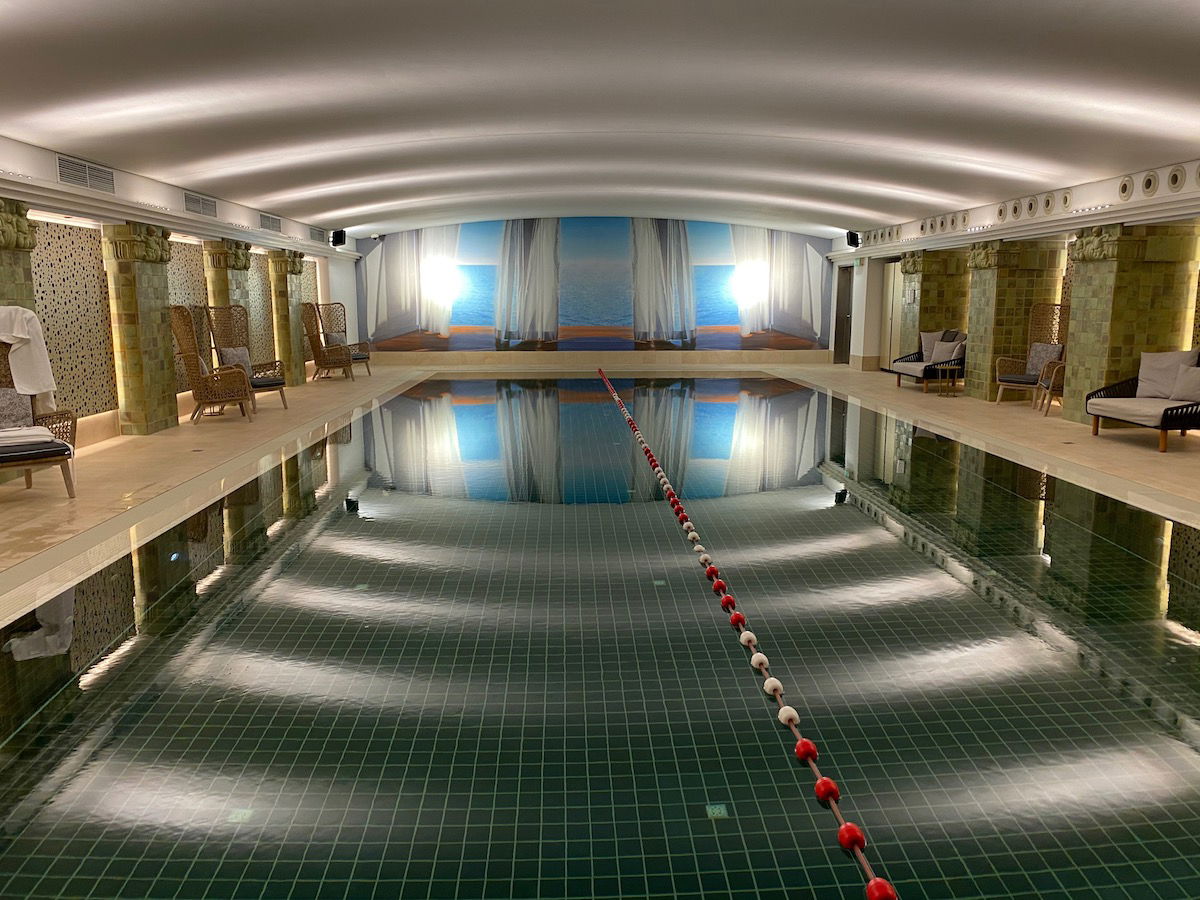 Bonus elite nights will post sooner than promised
Bottom line
Bonus World of Hyatt elite nights earned through the Bonus Journeys promotion will be posting significantly earlier than promised. They'll start to post this week for stays up until now, and then will post biweekly on an ongoing basis for the remainder of the promotion period.
Will you benefit from World of Hyatt posting bonus elite nights early?