Reader Daniel123 asked the following question in the "Ask Lucky" forum:
I missed one of two nights at the Peninsula Beijing due to American Airline's maintenance delay. I did not incur an additional night elsewhere, just spend the additional time on planes and in airports.

If I miss a hotel night I paid for and it was American's "Fault," does anyone cover it for me? I realize I didn't have additional costs, but I would have clearly picked a different hotel if I knew I would pay 2 nights for a 1 night stay.

Taking this to the logical extreme, say I'm staying at an inspirational property for $2k per night and an airline causes me to miss one or two nights – who pays then? Does the credit card every come into play here? Thanks!
It's an interesting question, and one I can certainly relate to, as over the years I've dealt with a countless number of flight cancelations which have led to overnight delays.
Practically speaking, when an airline cancels a flight for reasons within their control (like maintenance) they'll "make you whole" for any costs you've incurred. But as you mention, your case is sort of the inverse of that, where you're not incurring extra costs, but rather are not getting all the value out of something you paid for. With that in mind, what's the best way to approach this, and what should you expect?

Always contact the hotel first
Of course the airline canceling your flight is totally outside a hotel's control. That being said, over the years I've had good luck calling hotels immediately in the cases of a flight cancelation and explaining the situation. Almost without exception they've been willing to refund the rate for the night I miss. That's certainly not an "entitlement," but I find that if you ask nicely you'll usually do quite well, at least when the circumstances are beyond your control.
What can you expect from the airline?
It certainly can't hurt to contact customer relations and request to be reimbursed for the cost of the night you missed out on. Unfortunately it's unlikely they'll honor the request, though.
Practically speaking I think it's much more likely that they'll issue you some sort of a "gesture of goodwill," whether it comes in the form of some bonus miles or a voucher towards a future trip.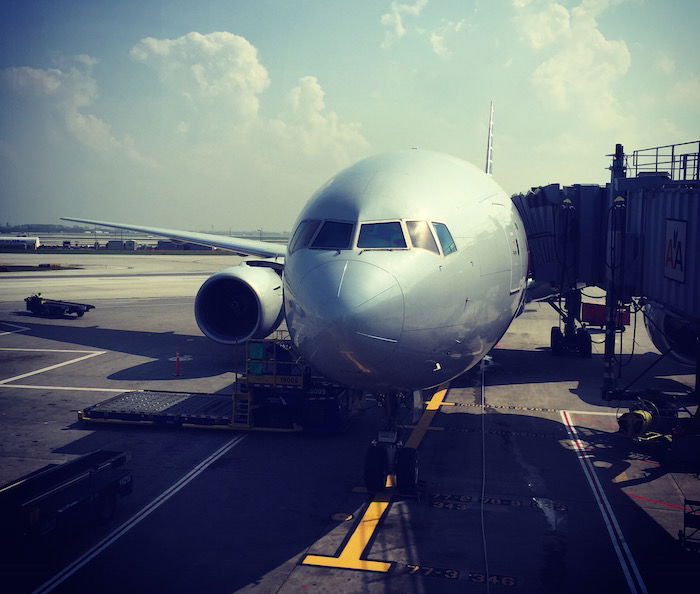 If you've been in a similar situation, what was your experience like?