Even though I've flown over four million miles and have taken thousands of flights, I'm always still in awe by aviation. It's a miracle to me. I don't care what time of day it is or how tired I am, my eyes are always glued to the window during takeoff and landing.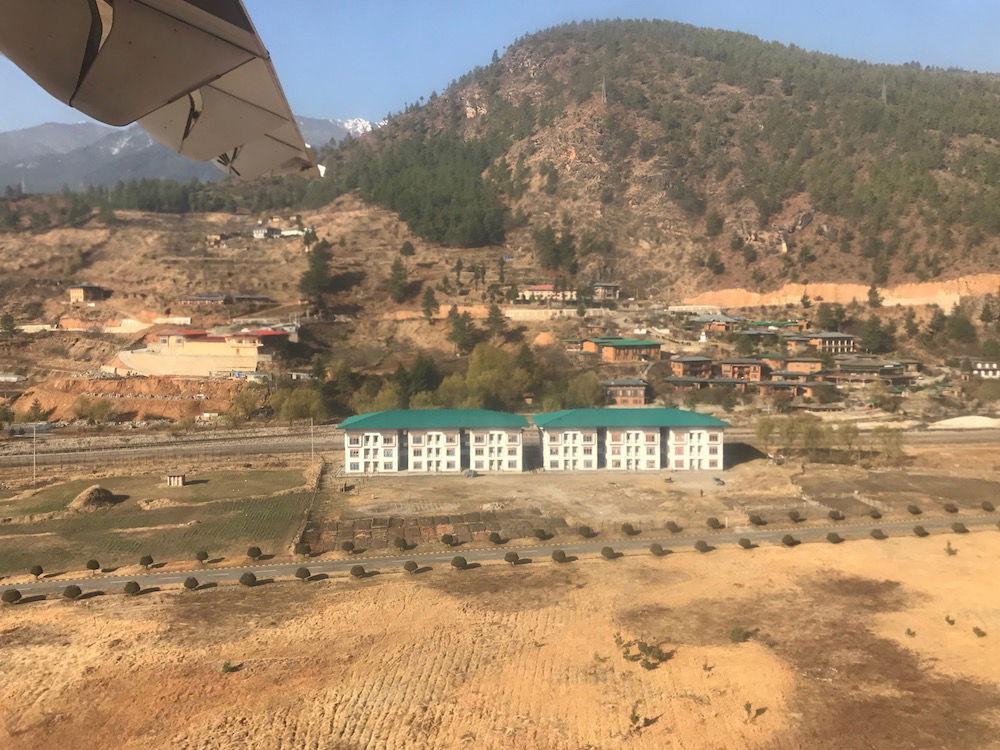 Understandably people in the U.S. are largely unfazed by flying, given how commonplace it is. So many people choose to leave their window blinds closed for takeoff, landing, and beautiful sunrises and sunsets, which I view as such a lost opportunity.
And that brings me to the past two flights I've taken, which remind me of how special aviation still is in other parts of the world — and that's refreshing.
A couple of days ago I flew Drukair from Paro to Dhaka. Other than the two flight attendants, there were no women on the plane, and no other white people — best I could tell (based on the cabin-wide conversation), literally everyone onboard was from Bangladesh. Just to clarify, I'm not suggesting aviation is special because there were no women on the flight, but rather am trying to set the scene. 😉
What I loved was that the other passengers were even more in love with flying than I am. For the entire hour-long flight, everyone's eyes were glued to the window, whether they were seated in the aisle or window seat.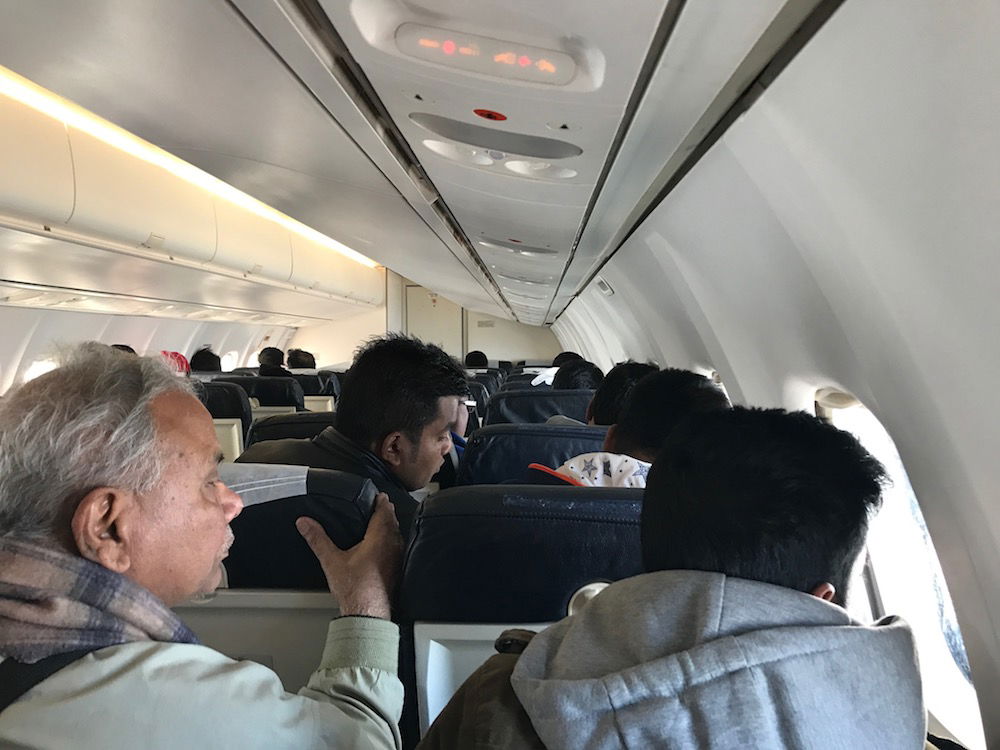 I was in the window seat on this flight, and Ford was in the aisle. While the views were incredible shortly after takeoff, about 30 minutes into the flight Ford said to me "everyone is looking outside, is there anything to see?"
And there wasn't — it was just flat, "boring" scenery. But they were still in awe.
There's another side to that, though. The second we touched down a guy got up and talked on his cell phone, and when the flight attendant requested he sit down, he couldn't grasp why he had to.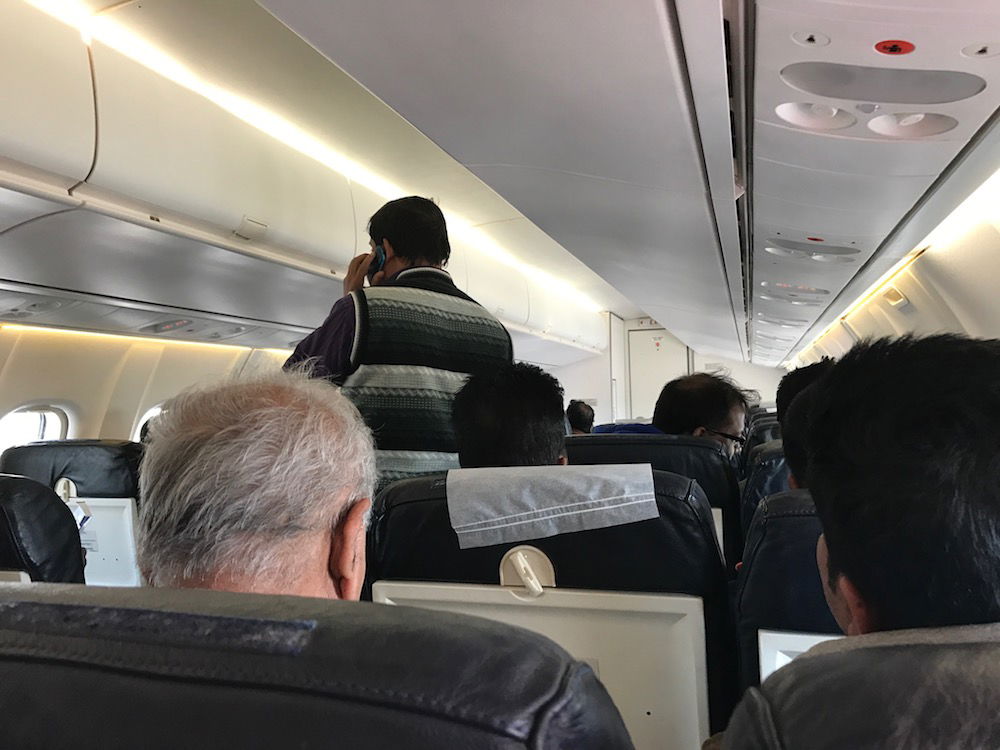 Then we flew Kuwait Airways from Dhaka to Kuwait City. In some ways I find these flights kind of sad, since they're largely "labor" flights, where they're exporting labor from Bangladesh to the Gulf countries (where many construction workers are horribly mistreated and subjected to inhumane conditions).
Still, watching everyone in the gate area was a treat. Many people took pictures of the plane, most looked at the plane wide-eyed, etc.
While obviously not as extreme, it made me think back to an Al Jazeera clip I posted last year, about a Pakistani villager who flies for the first time. If you haven't seen it, it's well worth a watch:
https://www.facebook.com/AJWitness/videos/10156811325320557/
Anyway, I'm not sure what exactly my point here is, other than to say that it's sometimes refreshing to fly in a part of the world where flying is still special.
In a way it's good that flying in the U.S. isn't "special" anymore — it has become so affordable, safe, and accessible that we're able to explore the world more than ever before.
But to me no amount of flying will cause me to keep a window shade closed for takeoff or landing.