@GlobeTrotScott Tweeted part of a newsletter American sent out to their employees recently.
It's titled "Hub Rollcall," and explains how "each hub plays to a particular strength in our network."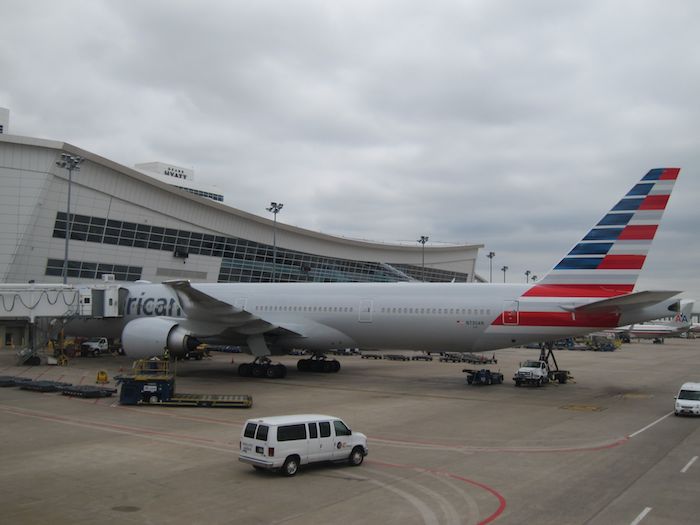 How they describe each hub says a lot about what we can expect going forward:
Charlotte/CLT: Provides customers with domestic connections and access along the East Coast; well-suited to serve international destinations that complement oneworld and AJB partners' networks
Washington National/DCA: Supplies nonstop feed to all of American's seven international gateways and operates regular flights daily to major hubs connecting important markets from the nation's capital
Dallas Ft. Worth/DFW: Provides good feed for East and West Coast customers via its central location and service as a global gateway to Asia, Europe and our network in Latin America
New York/NYC: A destination in itself that connects the largest air travel market in the U.S. to our international network, with an emphasis on Europe via JFK and domestic network via LGA
Los Angeles/LAX: The second largest air travel market in the U.S. and continues to be strengthened with markets that match domestic and international demand from customers in Southern California
Miami/MIA: Placed perfectly to access Mexico, Caribbean and other Latin American markets, and a growing trans-Atlantic and domestic gateway; connects traffic from our oneworld and AJB partners
Chicago/ORD: A key business market that provides connecting customers a central location to access service to all points in the U.S., Europe and Asia
Philadelphia/PHL: A domestic and international gateway serving destinations to support our domestic and international network, as well as our oneworld and AJB partners
Phoenix/PHX: Connects customers from coast to coast and to leisure destinations in North America
I think American is being incredibly honest with the above descriptions, which says a lot. From my perspective:
Charlotte will primarily be a domestic hub and probably continue to lose international service, which will likely be transferred over to Miami instead, allowing more connections to Latin America
Washington is all about origin & destination traffic, as it's a big enough (and profitable enough) market to sustain service
Dallas will continue to be the center of American's route network, and we'll continue to see international expansion there, especially to Asia
New York is a huge origin & destination market, and will likely see less connecting traffic, which will instead go through Philadelphia (which is operationally a more reliable airport)
Los Angeles is a confusing market for American, and they don't really know what they want — they should be focusing mostly on serving the local market, though they're unnecessarily trying to add service from there to markets in which they simply can't compete (ie Atlanta)
Miami, after Dallas, is probably the second "strongest" part of American's network, given their strength in Latin America
Chicago probably won't see much change — I wouldn't expect much growth, but I also wouldn't expect it to lose much traffic
Philadelphia will likely become the premium east coast hub for international travel, as it's a much more reliable airport than JFK to route people through
And that leaves us with Phoenix, which will be to American as Cleveland was to United. It's pretty telling that American isn't even trying to pretend that Phoenix has a future at the "new American."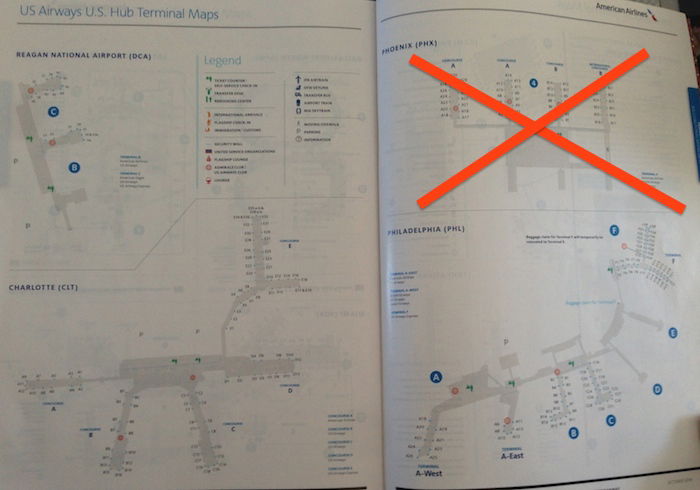 Does anyone have a different read on things?