Nowadays when I refer to an airline as a low cost carrier, someone usually comments something along the lines of "I don't know why you use that term, they don't charge less than other airlines." For example, I just wrote about WestJet being a low cost carrier, and some commented that, claiming that WestJet doesn't have cheaper fares than Air Canada. That makes me realize there's a lot of confusion surrounding how low cost carriers are defined, and that's understandable, since there's not really a logical definition anymore. Maybe it's time to stop using the term.
For example, Southwest is considered to be the world's largest low cost carrier, despite the fact that they pay their employees extremely well, don't typically have lower fares than the competition, and don't charge fees for everything, unlike their competitors. In many ways, this is exactly the opposite of the characteristics typically associated with low cost carriers.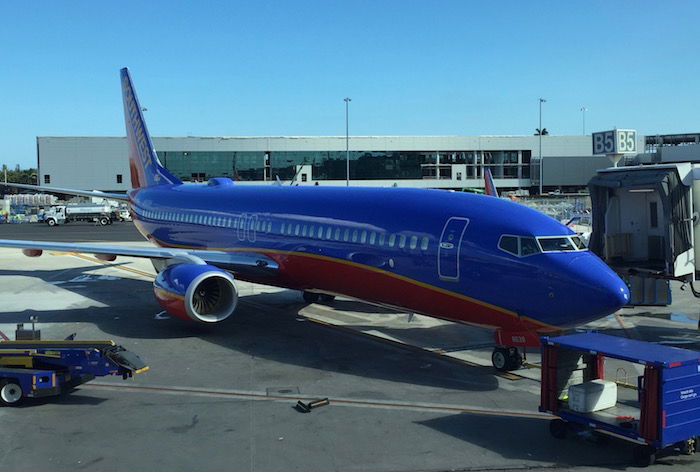 Instead we're seeing the legacy carriers, often referred to as "full service airlines" (hah!) charging for carry-on bags, food, seat assignments, early boarding, checked bags, etc.
I think it's also important to differentiate low cost carriers from ultra low cost carriers. Ultra low cost carriers are those that actually charge fees for everything, have super low fares, pay their employees less, etc. Think of airlines like Spirit, EasyJet, AirAsia, etc.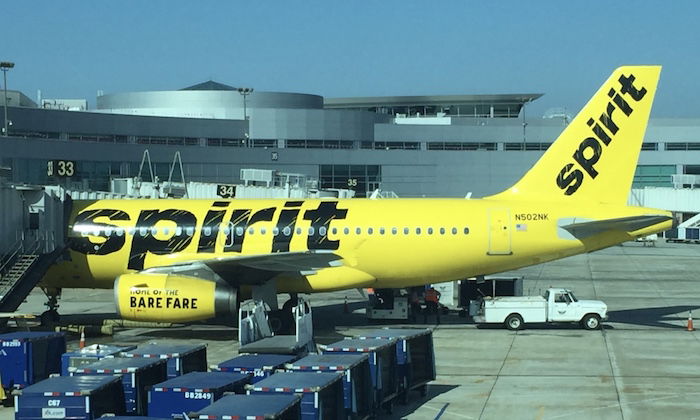 According to Wikipedia, here's the definition of a low cost carrier:
A low-cost carrier or low-cost airline is an airline that generally has lower fares and fewer comforts. To make up for revenue lost in decreased ticket prices, the airline may charge for extras like food, priority boarding, seat allocating, and baggage etc.

The term originated within the airline industry referring to airlines with a lower operating cost structure than their competitors. While the term is often applied to any carrier with low ticket prices and limited services, regardless of their operating models, low-cost carriers should not be confused with regional airlines that operate short flights without service, or with full-service airlines offering some reduced fares.
The important thing to remember is that historically the term low cost carrier has been based on the airlines' operating costs rather than the services they offer. In other words, a low cost carrier isn't one that necessarily has lower fares, but rather one that has lower operating costs.
But at this point I'm just not sure how to categorize airlines anymore. I think we can quite easily define ultra low cost carriers, but the line between "low cost carriers" and "full service airlines" is being blurred. Is the Southwest business model really low cost anymore, and is the British Airways and United business model really full service anymore?
What say you guys — do we need new terms for referring to airlines?