While most premium cabin travelers are concerned with the type of wine served in first class, I'm all about hot beverages. Or more accurately I'm all about hot beverages and cold beverages that are traditionally served hot (such as any iced coffee or tea).
So I figured I'd share the five best hot beverages I've had in the sky. Of course everyone's tastes differ, and these are just my "two cents" — in the comments section I'd love to hear what your favorite onboard hot beverages are.
Here are my top five, from fifth favorite to absolute favorite:
5. Cathay Pacific's Hong Kong Style Milk Tea
While it's super simple and actually made with powder onboard, Cathay Pacific's Hong Kong Style Milk Tea is pretty good. If you're in first class on a flight out of Hong Kong, be sure to order a couple of egg tarts off the snack menu to accompany it.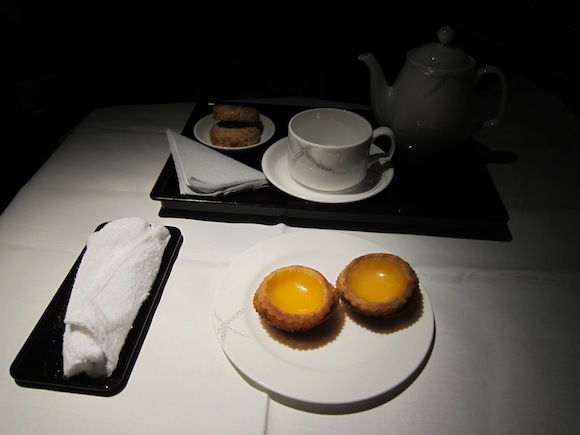 4. Malaysia Airlines' Teh Tarik
Teh tarik (literally translated "pulled tea") is a pretty tasty milk tea made by repeatedly pouring the tea back and forth between cups. Here's a video of the process (though I'm guessing the Malaysia Airlines crews making them don't have quite the skills this guy does):
Malaysia Airlines serves it in first and business class on their longhaul flights.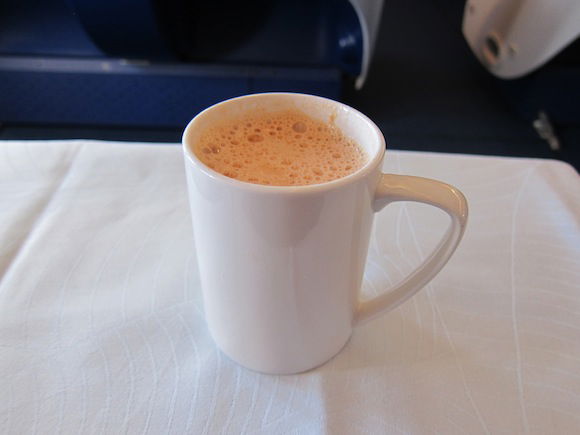 3. British Airways' Afternoon Tea
While the tea itself isn't anything special, I do think British Airways deserves an honorable mention for their afternoon tea service. Because let's be honest, any tea tastes better when served with scones, jam, clotted cream, and other sweets. 😉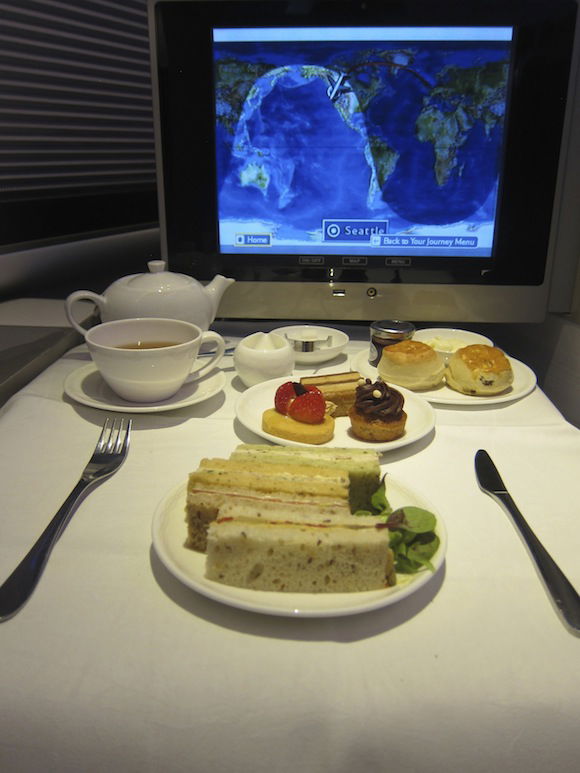 2. EVA Air's Cappuccino
While the other four beverages on the list are sort of "signature" drinks to their respective airlines, I was shocked by how good EVA Air's cappuccino was on some recent flights. I totally wasn't expecting it, but the cappuccino I was served by them was literally the best I've ever had, be it on the ground or in the air. On my recent flight from Taipei to Los Angeles I had six of them… no wonder I couldn't sleep despite the comfortable fully flat bed!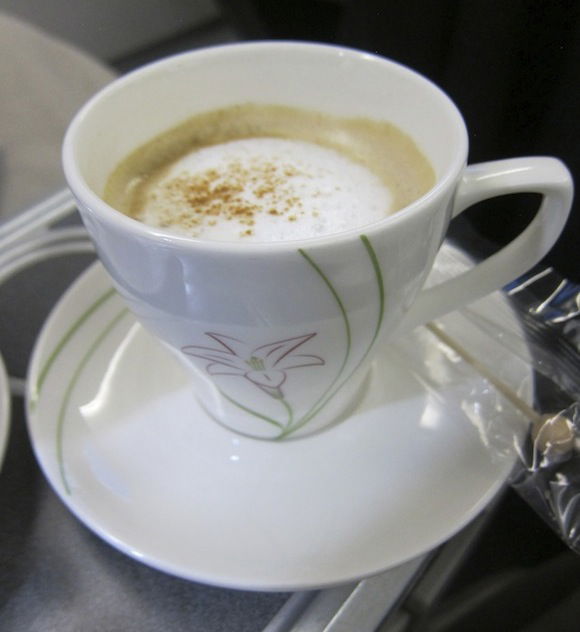 1. Austrian's Extensive Coffee Menu
Not surprisingly, the number one spot goes to Austrian. In their longhaul business class they have a dedicated coffee menu with over a dozen coffee creations. It's tough to beat an Eiskaffee at 38,000 feet.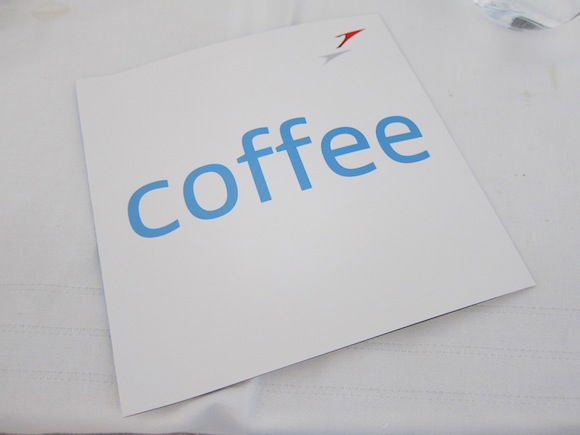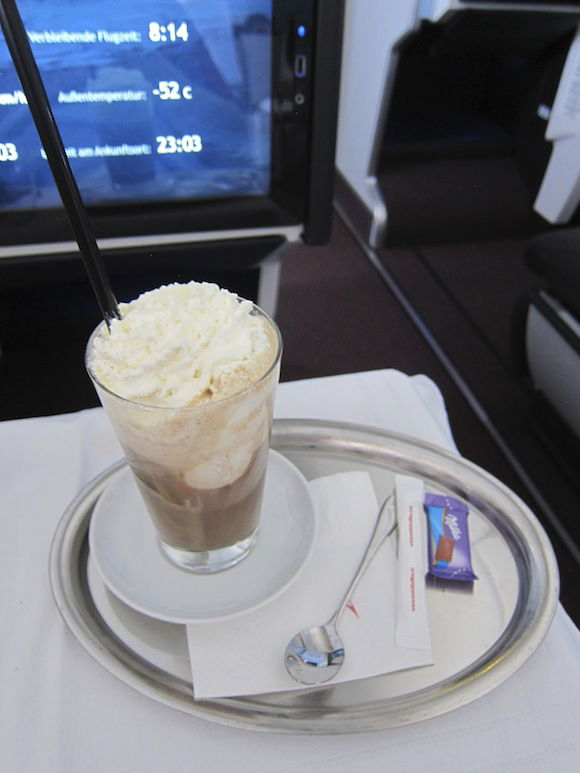 So, those are my five favorite hot drinks in the sky — does anyone have any favorites that I missed?