Thanks for your patience this weekend as we had a brief "content freeze," and welcome to the redesigned OMAAT site! In the 13 years I've been writing this blog, this is only the second-ever real redesign. It has been in development for a long time, and I hope our readers like it.
Yes, there's a completely new look, but much more importantly, the new site should be significantly more functional than the old one, most importantly for readers, but also for us on the back end.
Over the coming days I'll be writing more about individual elements of the new site (including our new OMAAT status tiers!), but for now just wanted to cover a few highlights as you navigate the new site.
The site has a new structure
As you may notice, the structure of the site is a bit different. If you go to the OMAAT homepage, you'll see that it no longer simply displays the most recent posts (though the five most recent posts will always be visible in the upper right of the page), but rather it's intended to be a better resource page.
Why? Well, we're trying to make the site more approachable — both to regular readers, and especially to new readers. They might get a story link from a friend, or find an article through Google that they like, but then be confused when they find out the next post is about a fake African airline, and the post after that is about a 64 year old cargo plane flying over my home (okay, actually, I guess that kind of sums up what OMAAAT is).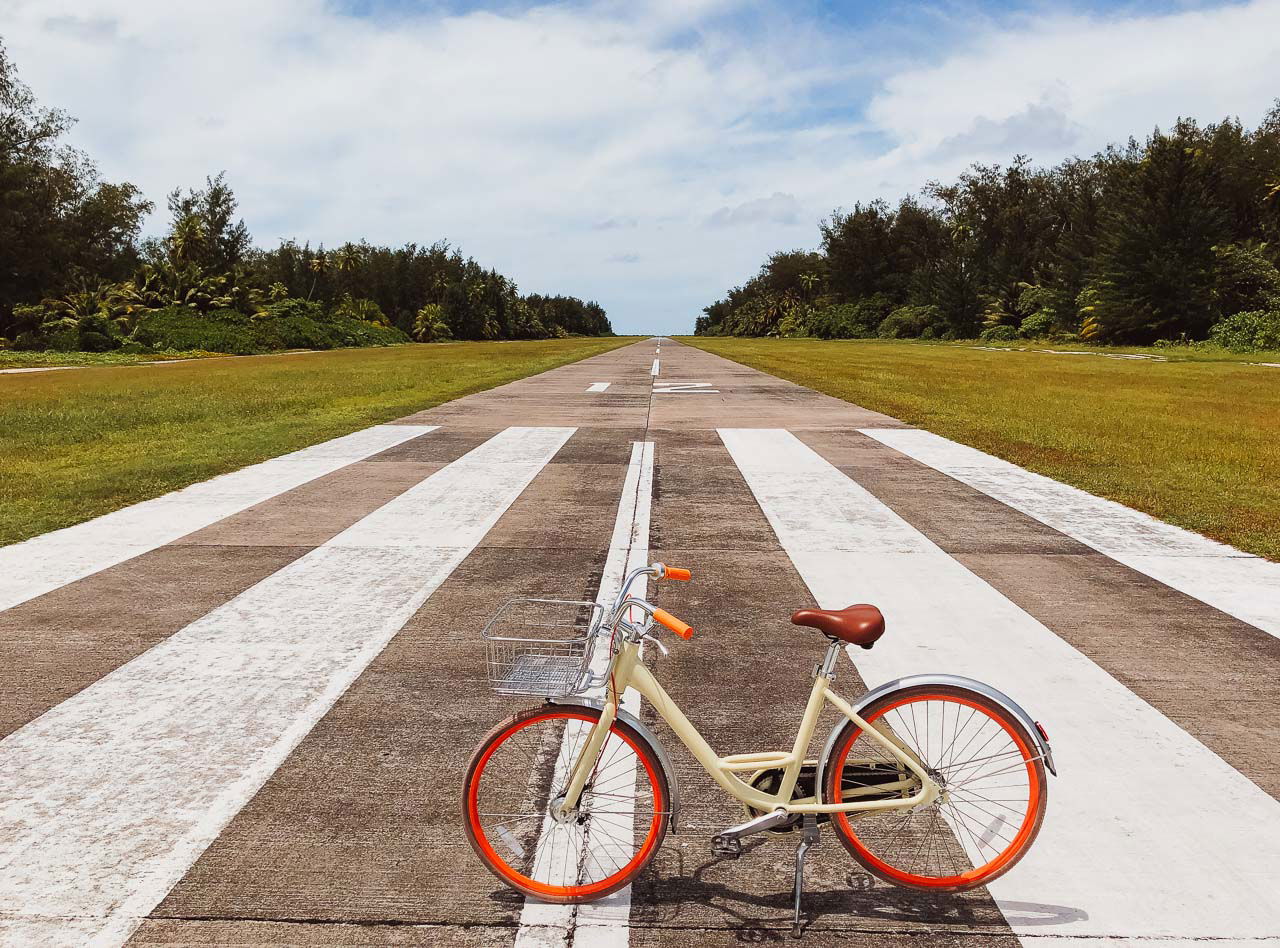 On top of that, we wanted to make it easier to find reviews, guides, and other resources. There are tens of thousands of posts on OMAAT, and I continue to write ~50 posts a week, which I know can make it difficult for people who don't check in every day. We've grouped content into key sections (News, Reviews, Deals, Guides, Insights/Adventures) so that you can find what you're looking for more easily.
But worry not, of course we care most about our longtime readers:
ALTERNATIVE HOMEPAGE
Prefer the old format?
You can simply bookmark onemiletatatime.com/blog, and you'll see posts displayed in the same general format (and in the same chronological order) as before!
This is a great option if you're a frequent reader (or just prefer not to change things up that already work well for you), as it's more or less the same as the old site, just with different colors, and the option to filter by the type of post you're most interested in.
Nothing is changing with our newsletter or social media, so be sure you subscribe there so you can get information the same way you always have
The site has a redesigned commenting feature
The biggest change I wanted to highlight is our new OMAAT community/commenting system. This is something we're really proud of, and I think frequent commenters (and those who enjoy friendly dialogue) will be happy to see. It's important to me that people have the ability to communicate with one another on the blog, but I also recognize the internet can be a toxic place.
Our hope is that we've developed a commenting system that encourages helpful and friendly discussions. A few things to note:
Those who reserved their spot for the new OMAAT community (which will be used for commenting) should be receiving an email sometime today asking them to reset their passwords and activate their accounts — thanks in advance for your patience here, as WordPress is sending these emails out in its own sweet time
If you missed the chance to pre-register, you can now create your user account; everyone can set up a profile picture and there will be more features here in time
Our new comments functionality is now live, and I hope you guys love it; we now have threaded comments, you can "thumbs up" helpful comments, you can report comments that violate our commenting guidelines, and more
Every commenter will be assigned a status tier (not based on how much I like you, but rather based on a super secret formula that is intended to determine your engagement and helpfulness) 😉
Different status tiers will come with different commenting perks, and we'll work on doing more cool stuff with that in the future; we'll start to display status tiers in the coming days, so stay tuned, and welcome to all newly minted OMAAT Diamond members
The bottom of each post will show a few of the most helpful comments (as chosen by you!), and then you'll notice a full panel will open to display the rest of the comments. We've replaced the standard "blog sidebar" with this comment area, and our hope is that this gives more prominence to the conversations between readers, and encourages more people to participate.
Bottom line
The new OMAAT website is finally live. As you can see, this is a major overhaul, both in terms of design and functionality. I know change can be tough, so please be patient with us — we'll still be making some tweaks, there will be changes over the coming days, and I'm sure there will still be some kinks to work out.
However, we're excited and proud of the new site, and in particular of the new commenting feature, which I think will elevate things around here. As always, thanks for reading!