Hello from Tokyo! I'm currently in the middle of an awesome review trip, flying all kinds of great (and not so great) new products. I'm publishing the reviews as quickly as I can, so stay tuned and thanks for the interest. So far this trip has had some really high highs, and some, well, just mediocre things too.
By the way, for those subscribed to the OMAAT newsletter, my apologies for the issues this week. The newsletter was down, we've had to change providers, and it's more or less up now, but it doesn't look the same and we're still working on the functionality. So my apologies, and thanks for your patience. I can promise we're getting things back to normal ASAP.
With that out of the way, here's a recap of this week on the blog:
Featured Stories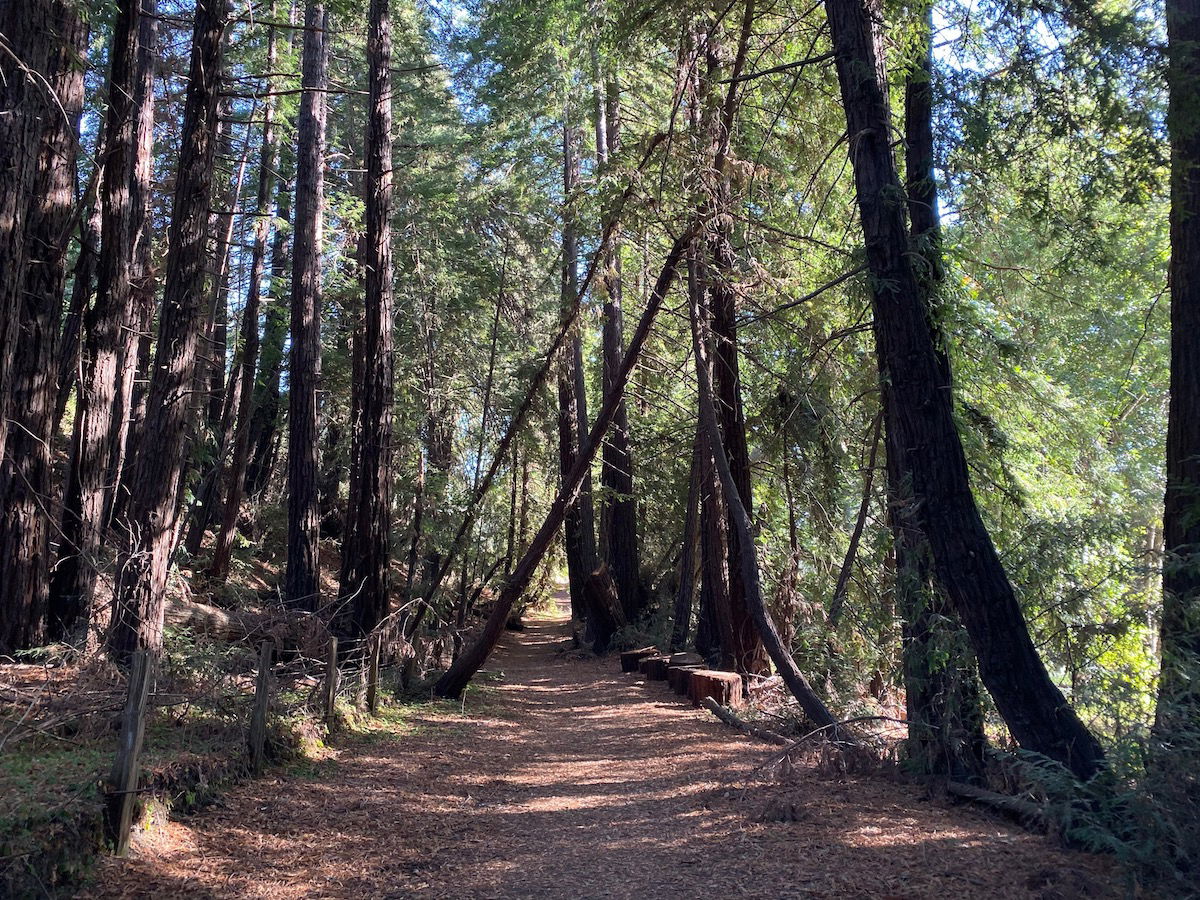 There's no denying that environmentalism has become an increasingly center-stage topic in recent months (and years), and in many ways that may seem at odds with frequent travel.
So this week I wanted to address that, and also launch something that I hope you guys will join me with.
---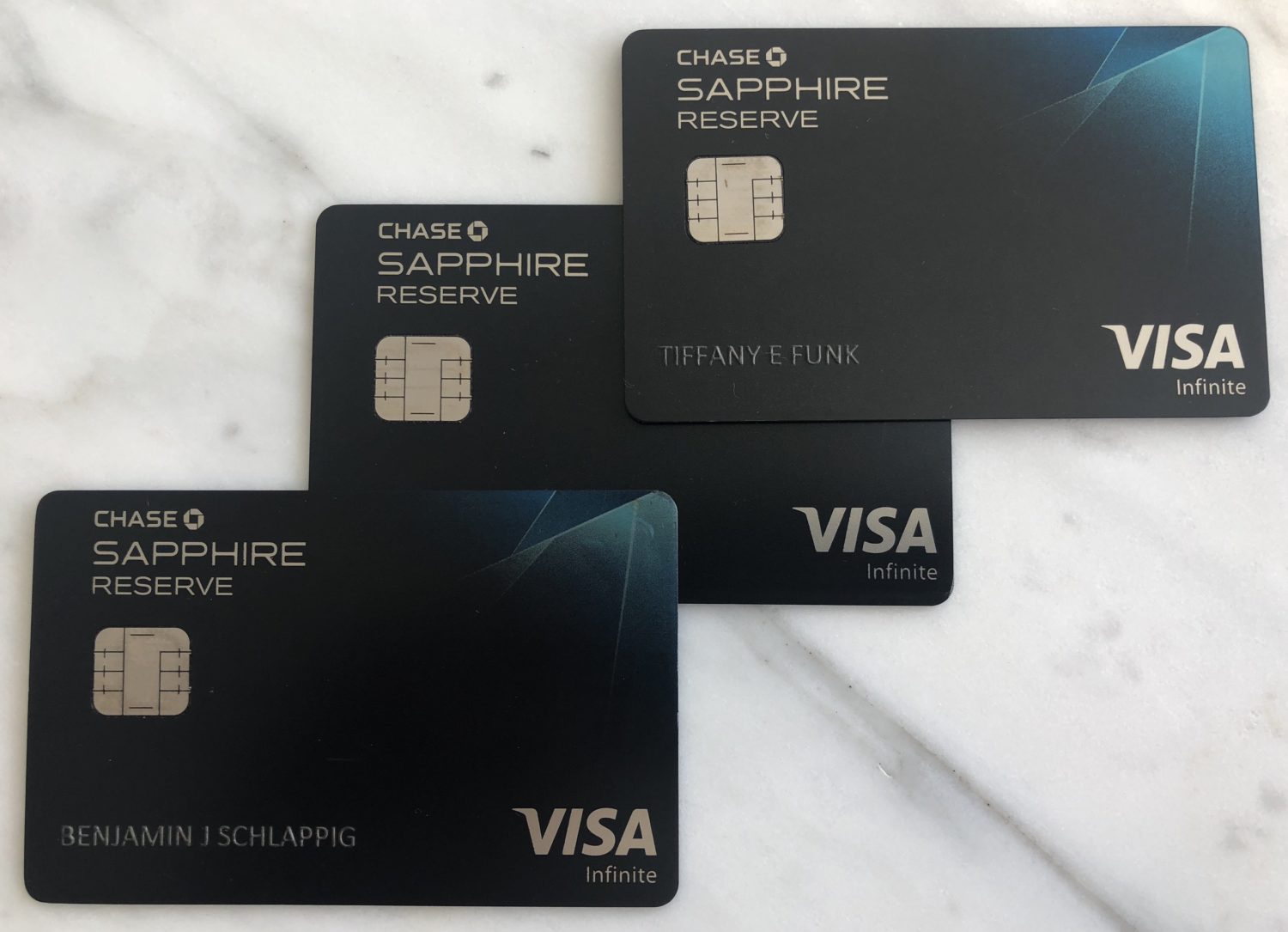 Earlier this week I wrote about the rumored changes being made to the Chase Sapphire Reserve® Card, and these have now been confirmed.
So, what's changing?
Keep in mind if you don't yet have the card but were considering it, you can apply for the card now and still pay the current annual fee for the first year, all while taking advantage of the new benefits.
---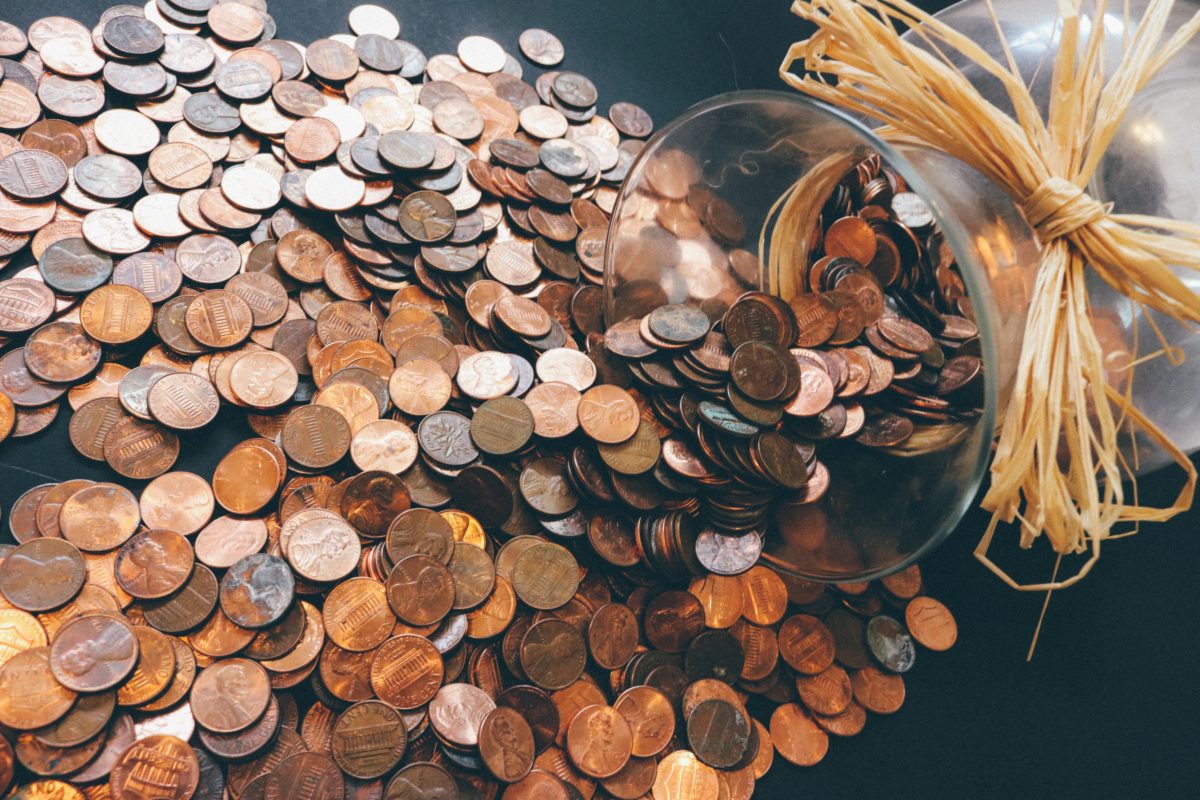 Here at OMAAT our focus is typically on discussing how to maximize credit card rewards points, rather than discussing the potentially lucrative financing opportunities that some people take advantage of through credit cards.
It occurred to me that I've never before written about credit card 0% intro APR offers, so that's exactly what I wanted to do in this post.
I'll talk about the basics of how this works, what impact taking out a 0% APR offer has on your credit score, and also look at the best no annual fee cards for getting a great 0% intro APR offer.
---

TIPS: Earning Miles & Promos
What To Do When You Get Your Amex Platinum Card
4 Benefits That Make Hilton Aspire Card Worth It
Chase Freedom Vs. Freedom Unlimited: Which Is Better?
Now Live: Hilton Honors Points Unlimited Promo
New United MileagePlus Status Match Challenge
Marriott Bonvoy Brilliant $25 Anniversary Bonus (Targeted)
Amex Platinum Card Review (2020)
Alaska Offering Up To 50% Off Fiji Airways Awards
Amex Business Platinum Card Review (2020)
Citi Double Cash Card Review: Earn 2x Points Everywhere
Rumor: Big Changes Coming To Sapphire Reserve
Buy Hilton Honors Points For 0.5 Cents Each
HUGE Spark Business Card Bonuses: End Date Revealed
Confirmed: Sapphire Reserve Annual Fee Increasing By $100
Hilton Honors Improves Points Earning In Three Ways
8 Reasons To Get The Amex Green Card
New Southwest Credit Card 75K Bonuses: Which Is Best?
12 Best 0% Intro APR Credit Cards (With No Annual Fees!)
Save 20% At Kimpton With Chase Offers
Southwest Rapid Rewards Priority Card Review (2020)
How The New Lyft Chase Sapphire Reserve Benefits Work
Radisson Rewards Visa Card 120K Bonus (Best-Ever)
Select Your 2019 Marriott Choice Benefit (Last Chance)
Can You Get Both Spark Business Cards?
TRICKS: Redeeming Miles
How Long Do Citi ThankYou Points Transfers Take? (2020)
Hilton Aspire Perks: How They Work
New Air France-KLM & Virgin Atlantic Partnership
TRAVEL With Ben (Lucky)
Planning A Summer Trip To Greenland (Finally)
An Alternative To The Typical Heathrow Airport Hotel
One Tree At A Time
REVIEWS & Trip Reports
Introduction: Twice To Tokyo
Review: Delta SkyClub Miami Airport
Review: Delta A321 First Class
Review: Alaska Lounge New York JFK Airport
Review: British Airways Club Lounge New York JFK Airport
Review: NEW ANA 777 "The Room" Business Class
NEWS & Updates
Philippine Airlines Adding Seattle Flights
OMG: Is This The Longest Upgrade List Ever?
Now Open: Amex Centurion Lounge & Escape Lounge Phoenix
JetBlue Will Carbon Offset All Domestic Flights, Prepares For "New Climate Reality"
JFK Airport's New Terminal 8 Won't Be Anything To Look Forward To
Airbus Will Begin Offering Dimmable Windows
Uh Oh: Boeing 737 MAX Pilots Will Need Simulator Training
UIA Boeing 737 Crashes In Iran, No Survivors
FAA Adds Middle East Airspace Restrictions
Should British Airways Have Deleted This Sassy Tweet?
TWA Hotel JFK Opens "Runway Chalet" For Winter
WOW Air Opening A Cafe In DC?!
Now Flying: United's Reconfigured 787 With New Polaris Seats
Cathay Pacific Shifts Chicago Flights To A350, Cuts First Class
Willie Walsh Stepping Down As IAG CEO
What Happened To American's Flagship Lounge Heathrow?
US Claims Iran Shot Down 737, Killing 176 People
Airlines Start To Divert & Cancel Iran Flights
American Airlines' New "Project Kodiak" Planes
Boeing Employees Said 737 MAX "Designed By Clowns"
Turkish Airlines Will Fly 787-9 (With New Business Class) To Montreal
Cathay Pacific Massively Cuts New York Capacity
Wow: Iran Admits To Shooting Down Ukraine 737
---
I hope everyone has a great rest of the weekend!