Philly.com has an interesting story about a lady who was attacked at the W Hotel South Beach, apparently because she was mistaken for a hooker by other hookers (and nobody likes competition!):
The allegations were made by Anna and Joseph Burgese, of Medford, N.J., in a request for a change of venue in a personal-injury lawsuit they filed against Starwood Hotels & Resorts Worldwide Inc., parent company of W Hotels, in June 2013.

The personal-injury suit was prompted by an attack in January 2013 on Anna Burgese in the lobby of the South Beach W Hotel in Miami Beach by several drunken prostitutes who mistook her for a competing sex worker, the suit says.
One or more of the women attacked her from behind, driving her face into a stone wall and hurling her into the lobby's marble floor, according to the suit. It also names up to 10 "Jane Does" as defendants and seeks more than $75,000 in damages.
Most interesting is that they hired undercover agents to visit W Hotels across the country to try to solicit hookers from the staff, which was met without hesitation:
"These agents engaged Starwood and W Hotels employees who openly, and without hesitation, procured the services of prostitutes for the agents," the filing said.

"When asked about getting caught and being prosecuted by law enforcement, the employees reassured the agents there was no risk of discovery.

"Starwood and W Hotel employees enticed the agents by sending them provocative pictures of prostitutes able to service them at W Hotels. . . . At one such W Hotel, a prostitute used the concierge desk to charge her cellphones and store her purse."
The article goes on to say:
The filing also claimed that the W Hotel provides its guests with free condoms and sexual lubricant, and that its website advertises sex toys.
Hmmm, I know W has long offered a "pleasure set" in the minibar, though since when is it free? Or what am I missing? And sex toys — really?! If you've been buying the kit through the minibar, it seems you've been getting screwed (don't worry, I'll be here all week, folks).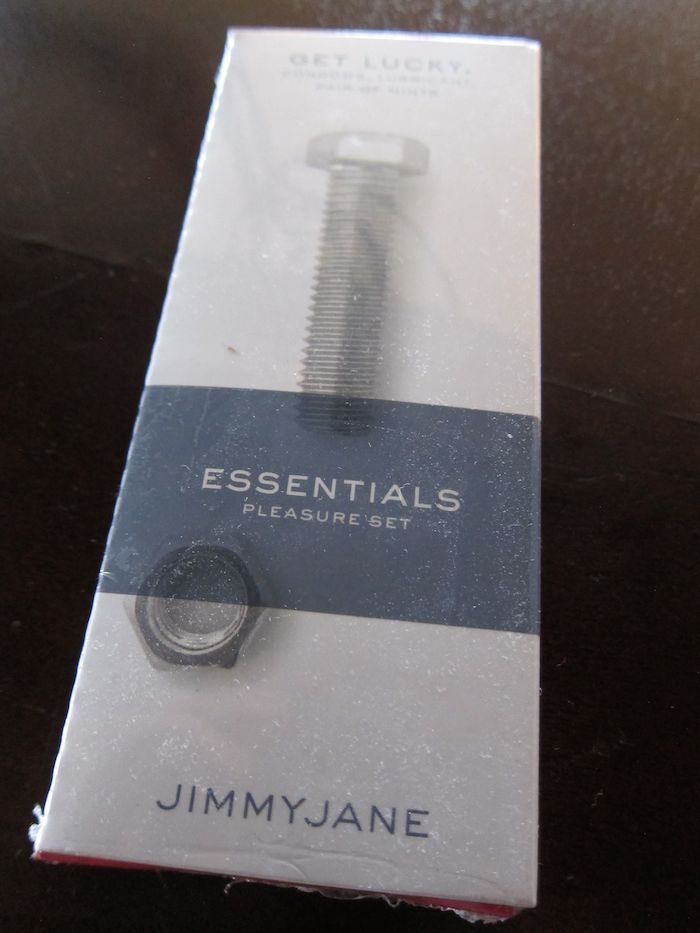 I've certainly observed guests picking up hookers at hotels over the years (and heard them, for that matter), though I'm guessing in most cases employees at the hotels weren't involved.
Obviously the claims here are one extreme of the spectrum, but to what degree should a hotel get involved with preventing prostitution? In other words, shouldn't a hotel "tolerate" it, as long as they're not involved and it's not disturbing other guests? It's a slippery slope if it's left up to the hotels to determine who's a hooker and who isn't, no?