I've just wrapped up a couple of days in Ljubljana, Slovenia, which is a city that I had heard great things about. I wanted to share my brief impressions of the city in this post.
First, a warning…
We didn't even have two full days in Slovenia. We arrived late at night, had the entire following day, and then departed the following day at around noon, so had one full day and then a morning.
On top of that, we had absolutely awful weather. It rained for the entire first day, and wasn't much nicer the next morning. Obviously weather can hugely impact impression of a place, and this was no exception.
Ljubljana is incredibly charming
In general I prefer smaller cities over mega-cities, and Ljubljana is simply lovely. The city has a cute old town along a river, so it almost feels like a mix between Riga and Amsterdam.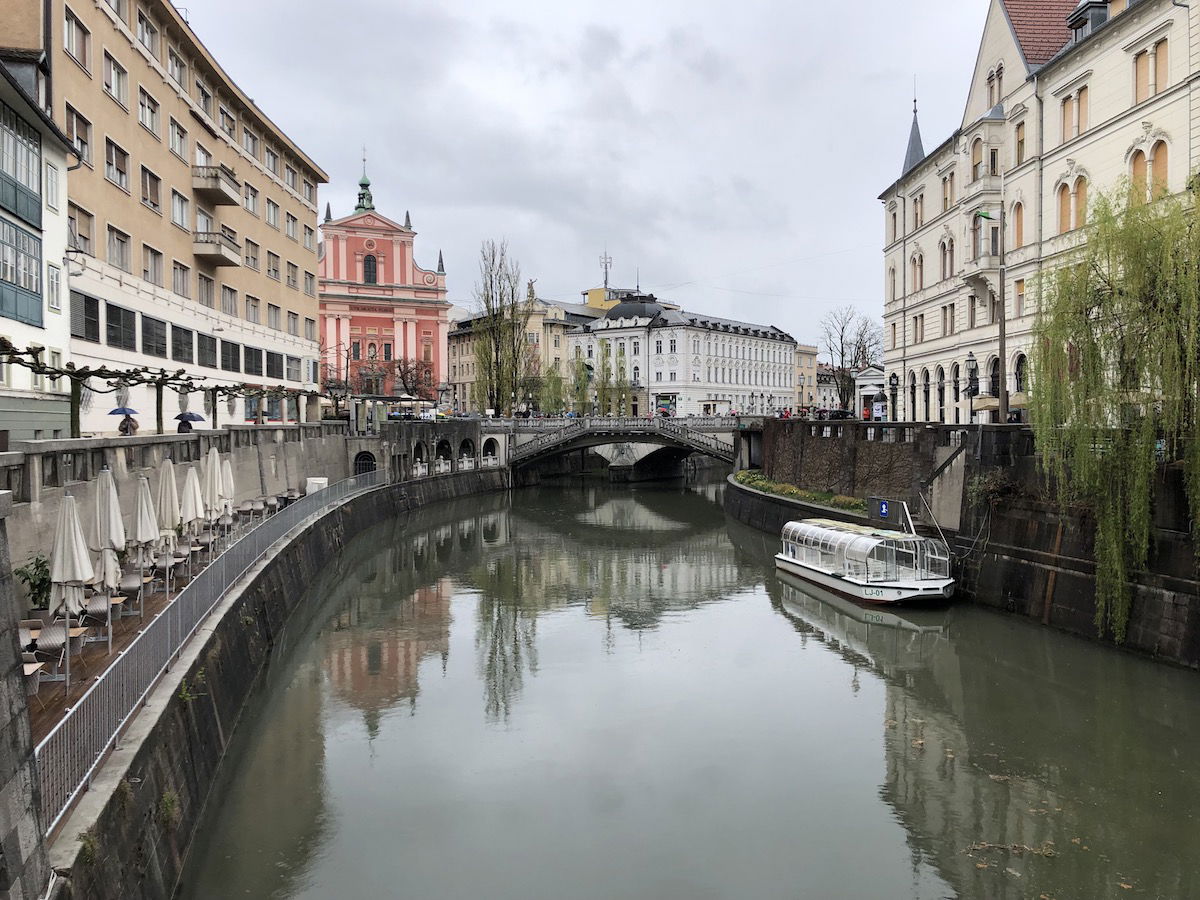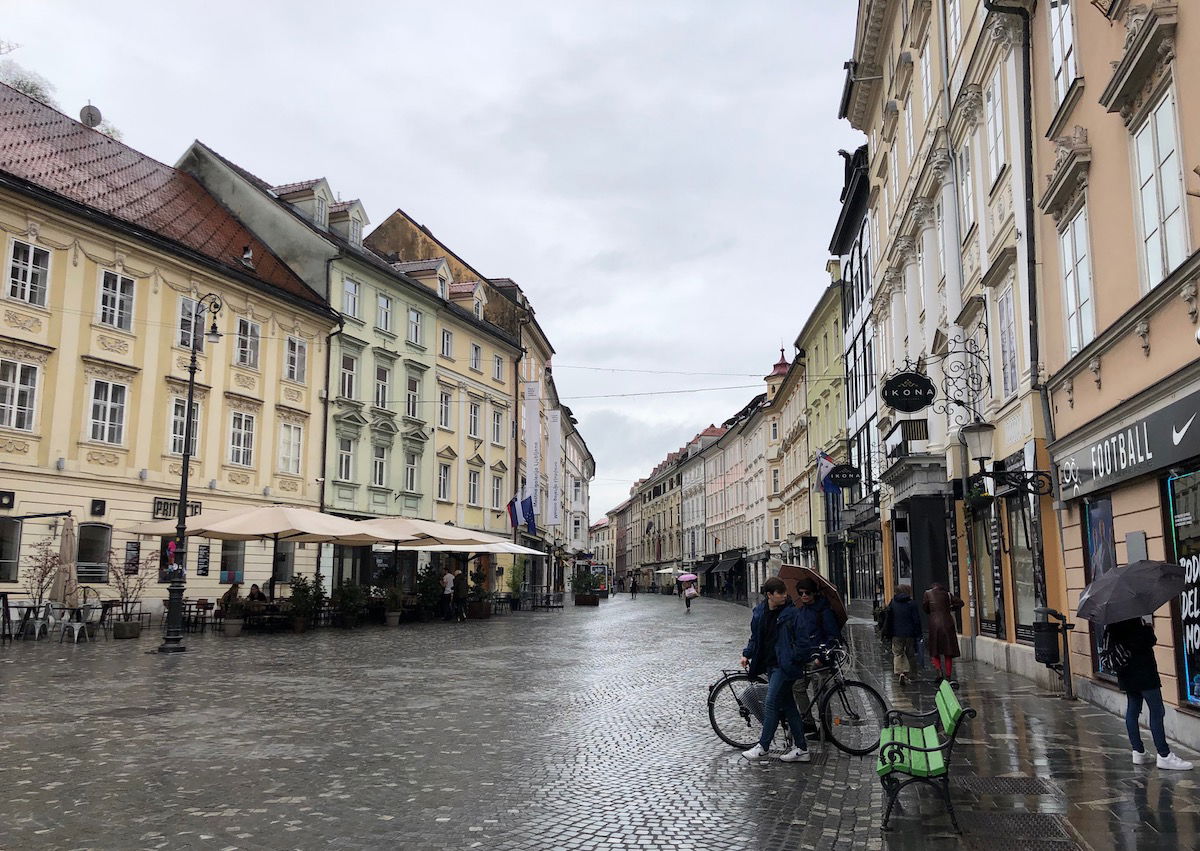 The architecture is beautiful, and the castle on the hill has beautiful views over the city.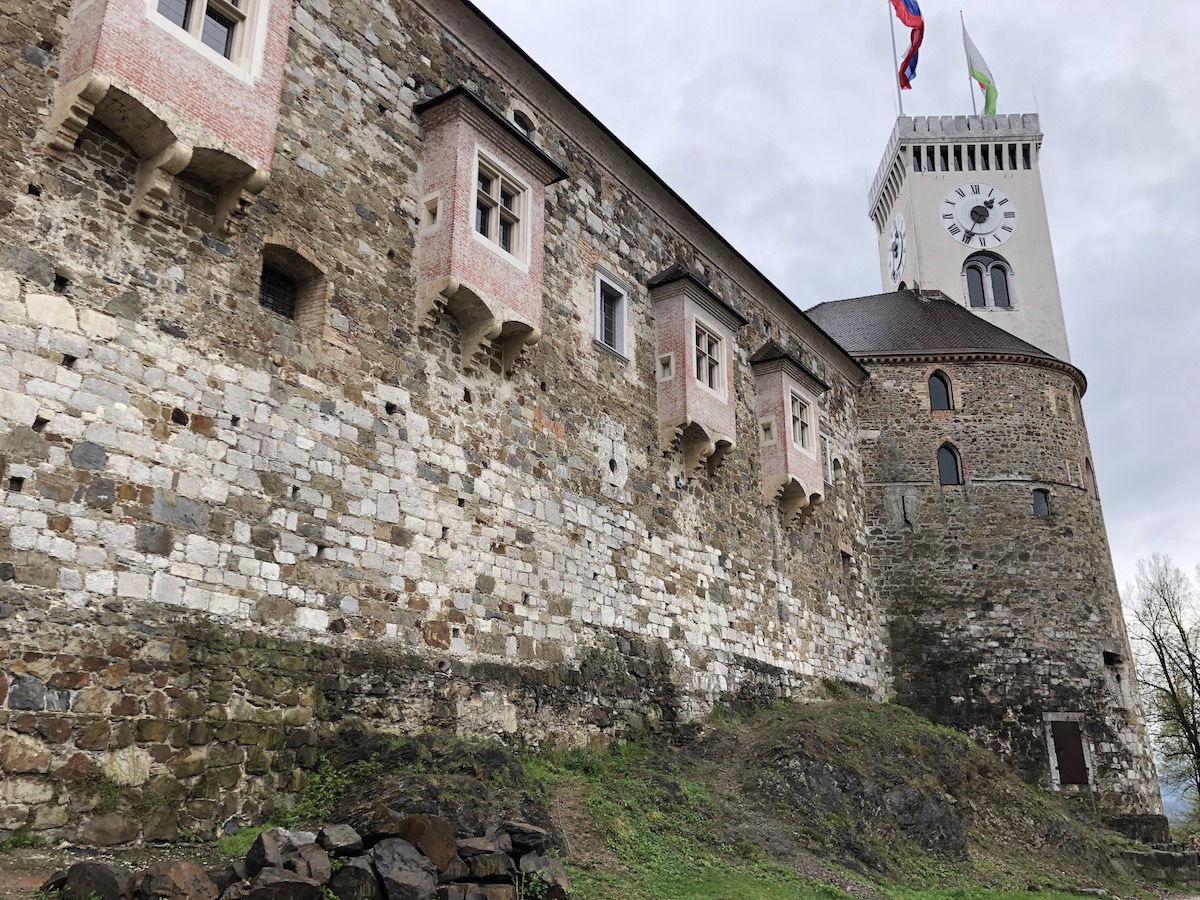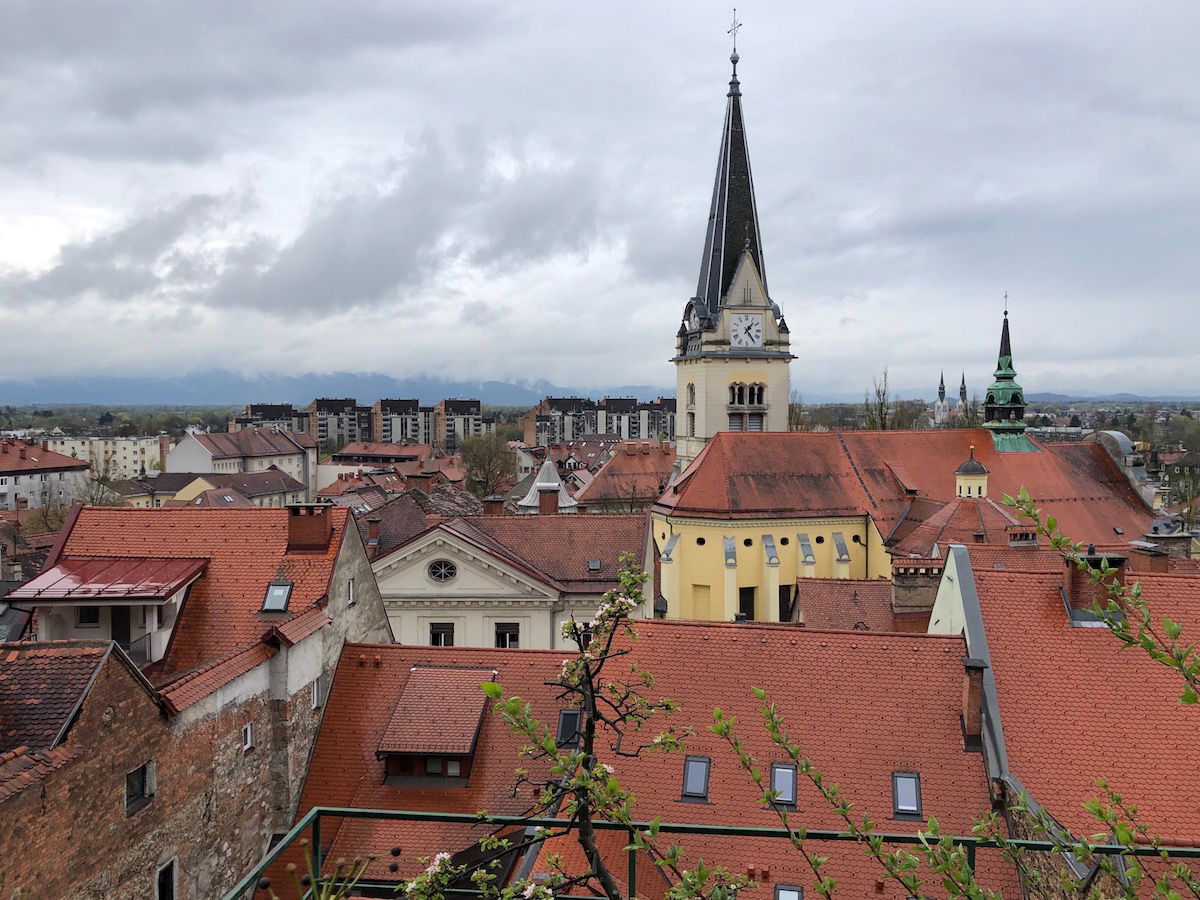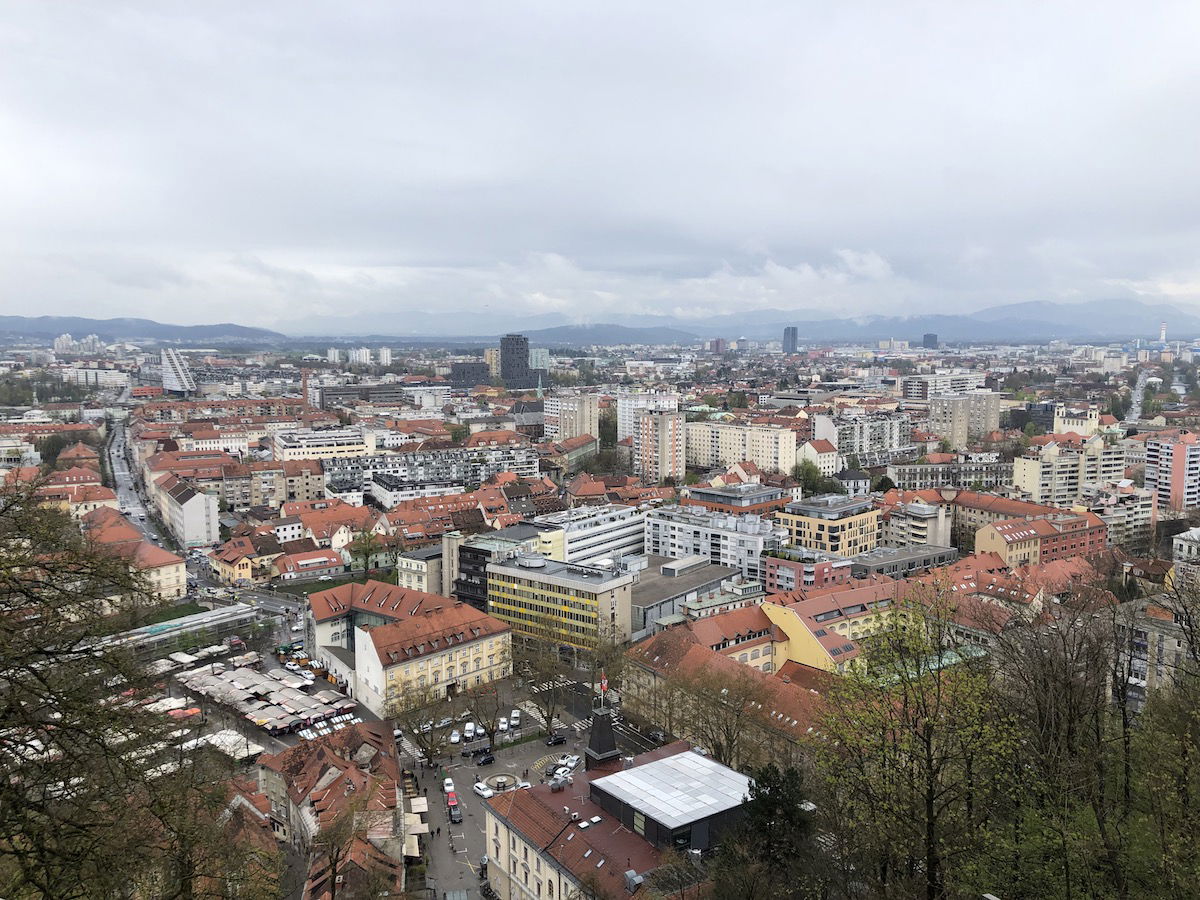 Not surprisingly there was a "vibe" missing while I was there, given the rain, as there were very few people out and about. I'm sad I missed getting a sense of that spirit, since I've heard it's quite a vibrant city. I was even there on a Friday, when they apparently have a cool open kitchen food market, though it was canceled due to the weather.
So I'm afraid all I can really say is the town looked beautiful and I really want to come back when the weather is nicer to get a better sense of the vibe of the place, because that was missing.
It's awesome how many things are near Ljubljana
What's even cooler perhaps than Ljubljana is how many things are near the city. Slovenia is known for having gorgeous countryside, and you have several cool sites not far from the city.
For example, Lake Bled and Bled Castle are just a 40 minute drive from the city, so we did that our last morning, on the way to the airport, since the weather forecast was best then.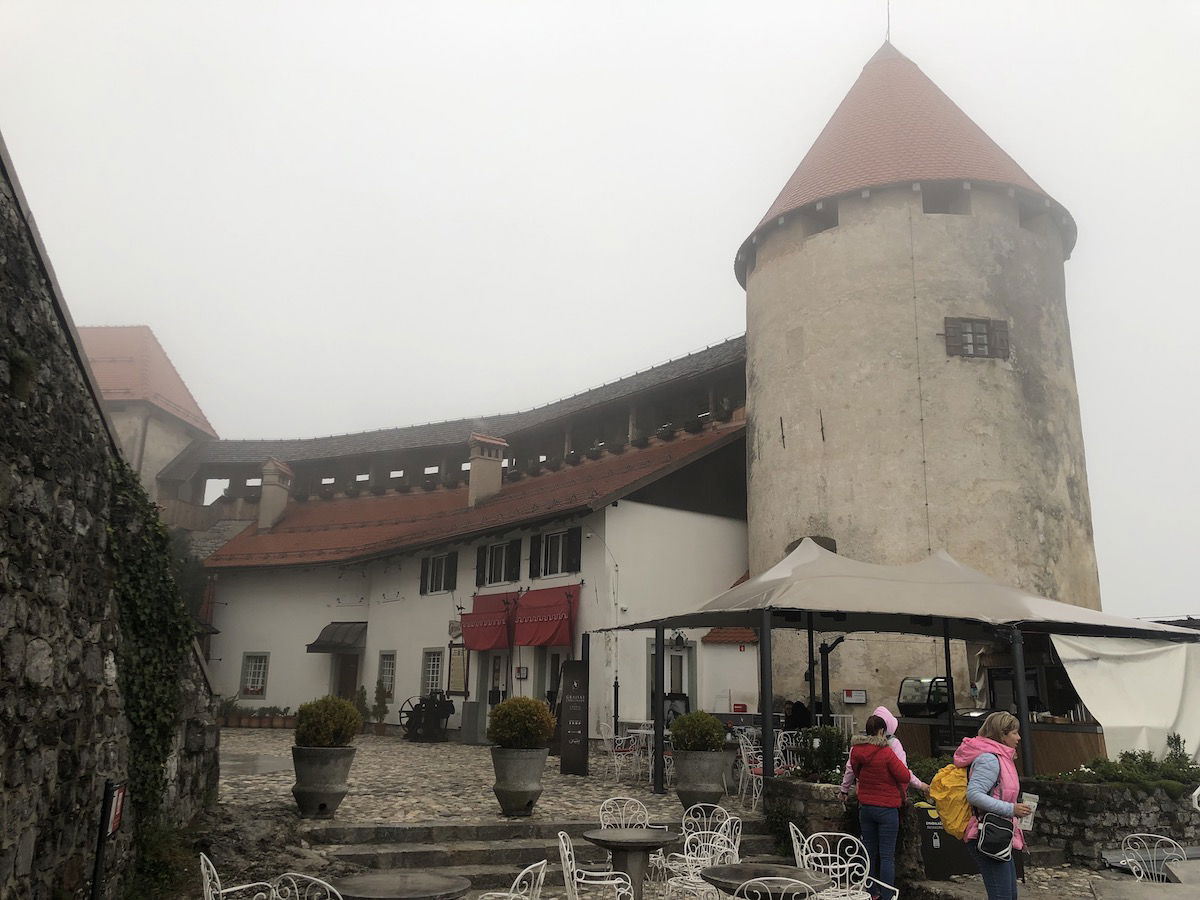 Unfortunately even with the best forecast during our short time here, this is what the views were like from the castle there: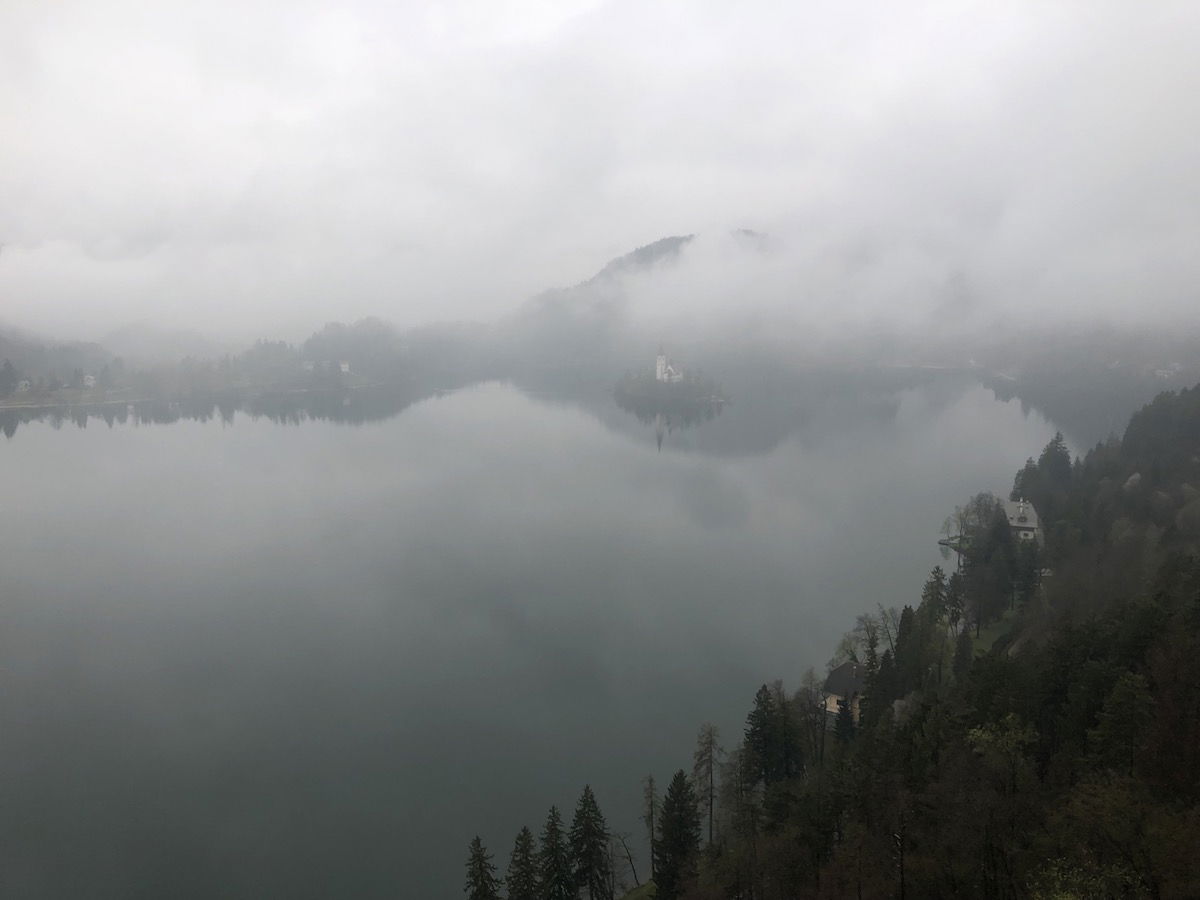 Fortunately things cleared up a bit, but it wasn't quite as picturesque as I was hoping.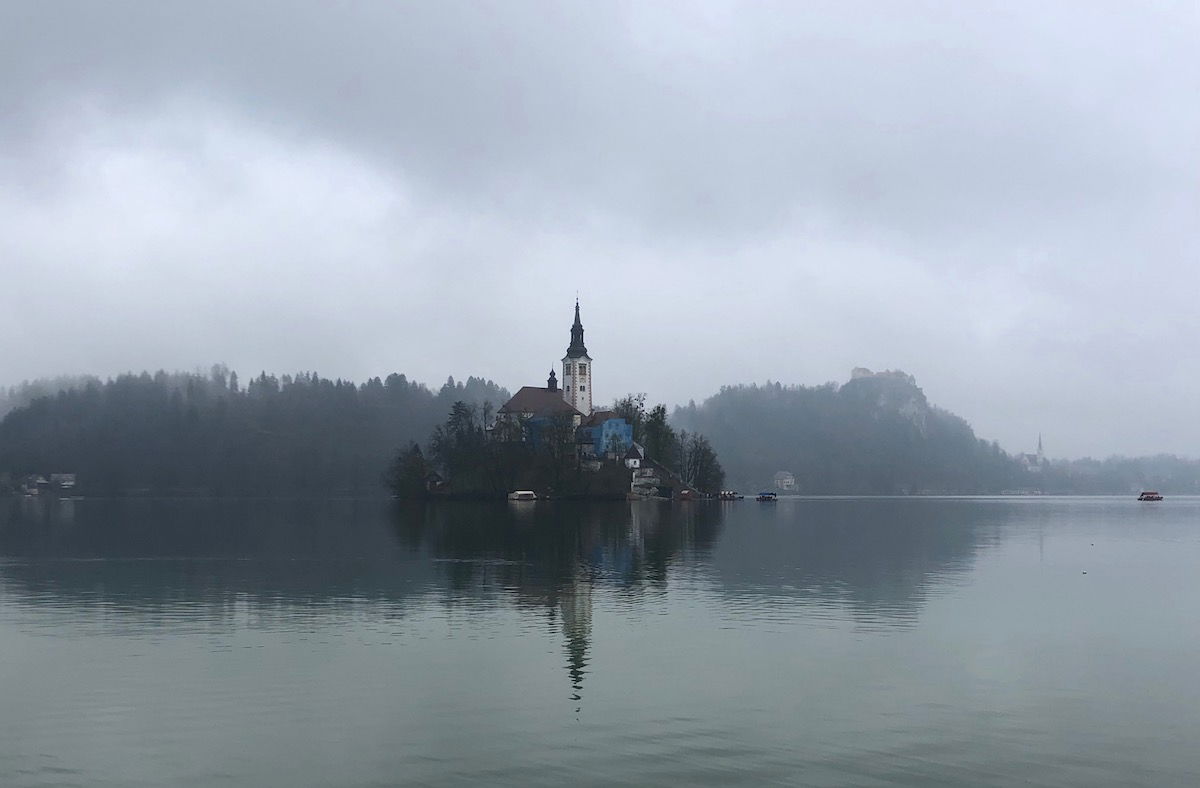 We didn't have a chance to visit Predjama Castle, which is also not far from the city, but in the opposite direction.
The city felt safe, easy to navigate, and didn't have many tourists
Since this is something I know many care about, I should note that Slovenia felt incredibly safe. And I don't think that's just a "feeling," because the country is often ranked as one of the safest in the world.
Everyone we interacted with was friendly and helpful, and getting around was easy.
I'd also note that there were virtually no tourists. I'm not sure how much of that was a function of the weather, but even so, I feel like most European cities are usually filled with tourists starting in the spring.
That's a huge reason to go here, in my opinion. While I'm sure there are more tourists in summer, Ljubljana is still fairly undiscovered, at least when you look at the places that American tourists go, for example. I'm sure it'll be a "hotspot" soon enough for American tourists (as Prague has become in the past few years).
The InterContinental Ljubljana is awesome
While I'll have a separate hotel review, I'd note how awesome the InterContinental Ljubljana was. It's the city's first five star hotel, and is beautiful. I cheated on Marriott to stay here, as their only property is a Four Points by Sheraton that doesn't have a great location.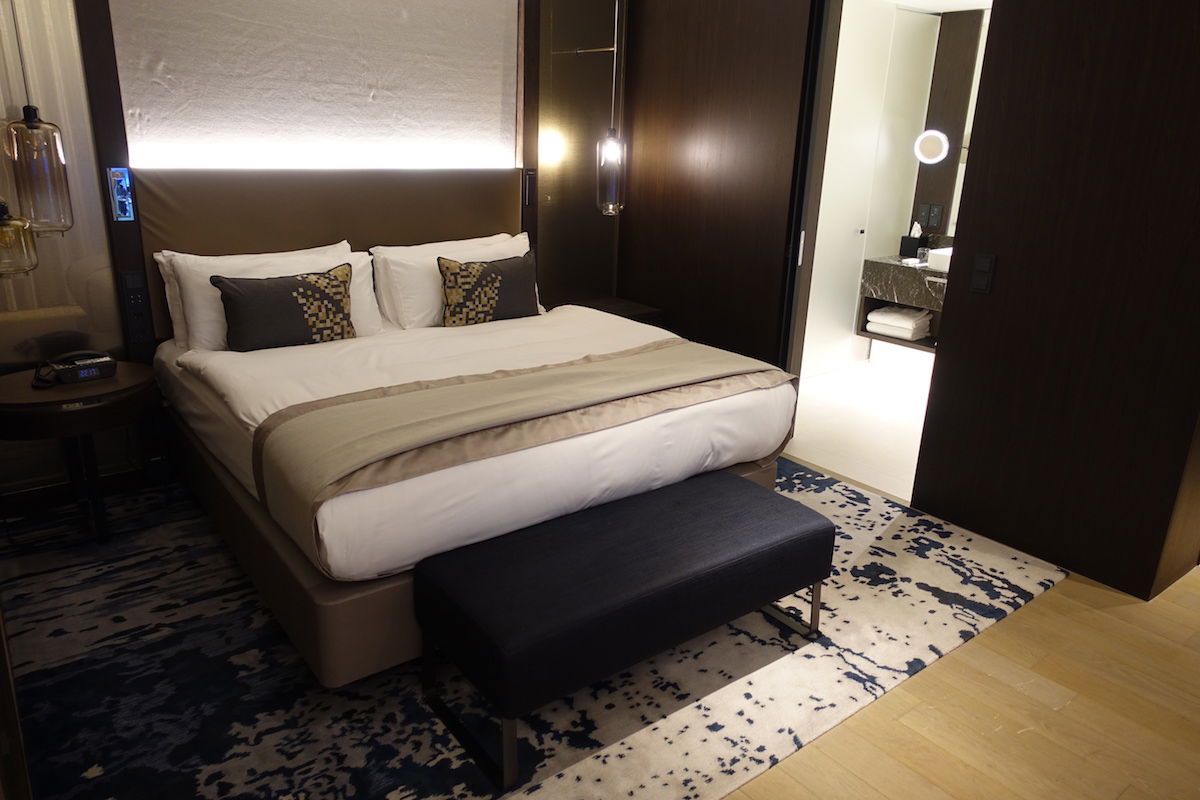 This hotel is a Virtuoso property, so I paid 160EUR per night, but that came with an upgrade to a junior suite, restaurant breakfast, access to the club lounge, and a $100 food & beverage credit. The Virtuoso benefits here are insane.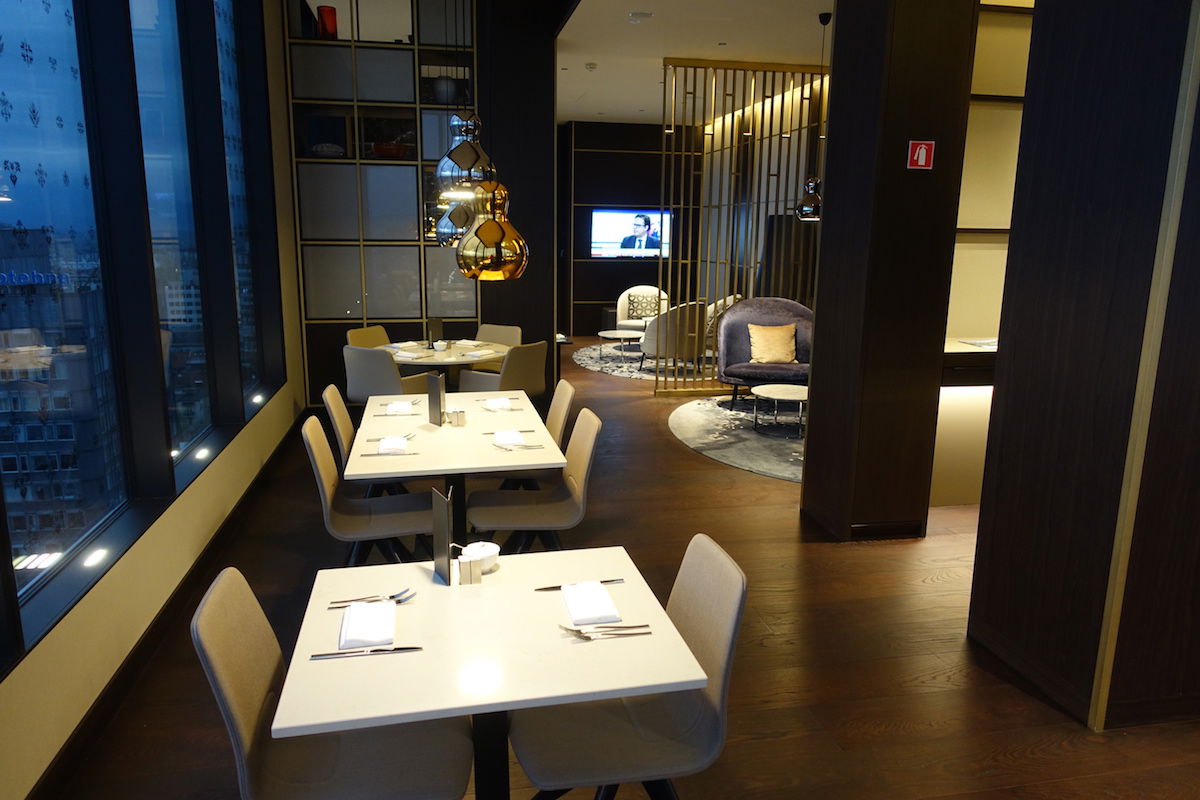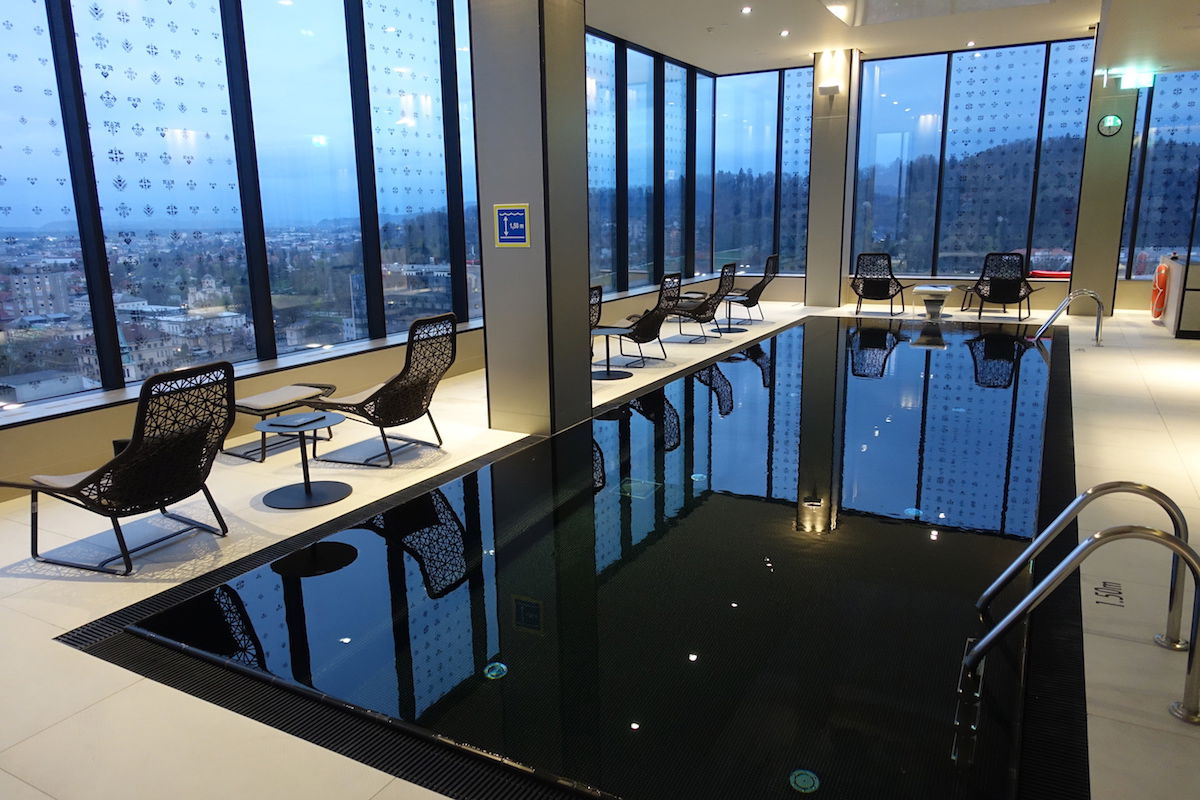 Bottom line
I had a great time in Slovenia. I wish the weather would have been better, but that gives me all the more reason to return. I'd highly recommend a visit to Ljubljana, especially since it's not yet overcrowded with tourists, and given all the cool attractions near the city.
If you've visited Ljubljana, what was your experience like?