Last week Virgin Atlantic announced some major changes to their Flying Club frequent flyer program, which are almost entirely bad news. This is especially true if you primarily accrue Virgin Atlantic miles through points transfers.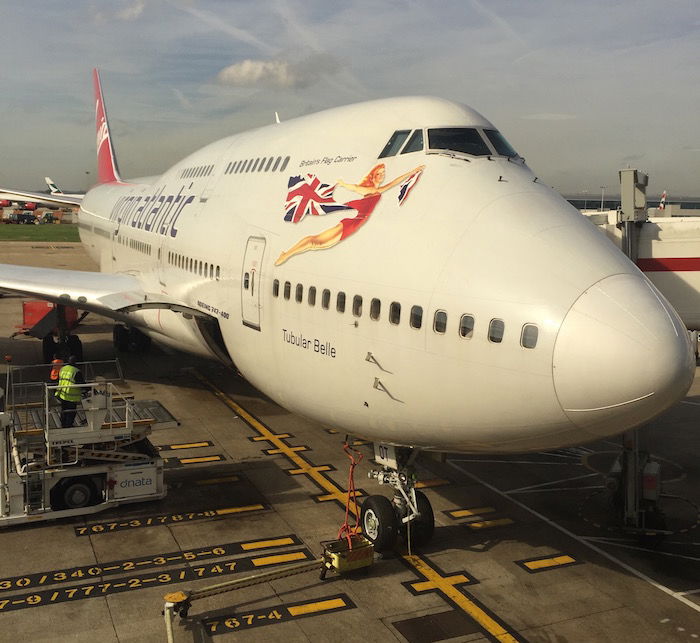 Virgin Atlantic is transfer partners with all four major transferrable points currencies (Amex Membership Rewards, Chase Ultimate Rewards, Citi ThankYou, and Starwood Preferred Guest), so there are lots of ways to accrue their points.
That being said, in addition to Virgin Atlantic devaluing their programs, they also recently cut ties with Virgin America, without much advance notice at all. This is likely since Virgin America will soon be taken over by Alaska, and Delta has an ownership stake in Virgin Atlantic. Delta and Alaska are big rivals in Seattle, and Alaska also partners with British Airways, so I suspect that's why they're cutting ties (these airline relationships are complicated, eh?).
However, could there be more cuts beyond that? Virgin Atlantic Flying Club has just disappeared from the Amex Membership Rewards website transfer page. That's a pretty strange coincidence, given that this is the same week that they're cutting ties with Virgin America, and also when many of their program changes kick in.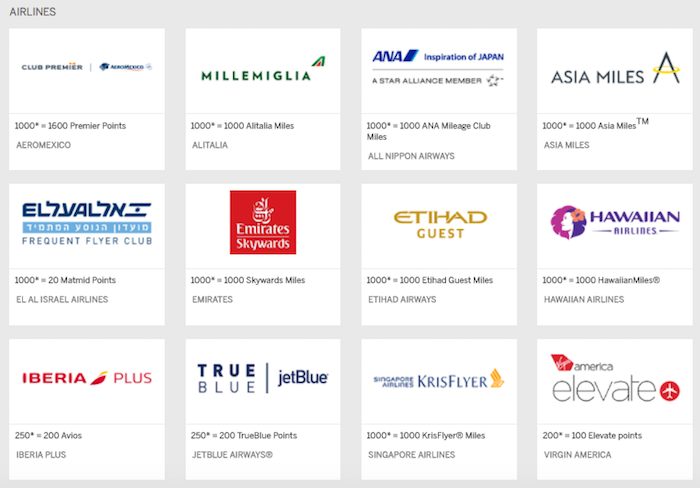 I'll follow up to see what's going on (and I'll update the post when I find out more). I suspect this is a glitch, though it may not be. As of now Virgin Atlantic still shows as a transfer partner for all other transferrable points currencies, so I figure if they're going to cut ties with one program, it wouldn't be Amex, especially given Delta's big partnership with American Express.
Ultimately this isn't a huge deal anyway, since Virgin Atlantic wasn't my favorite use of Amex points anyway. At the same time, fewer options are always a bad thing.
I'll update this post once we know more…
(Tip of the hat to @IadisGr8)