I have no clue how it's possible that this was released over two weeks ago, but just entered my life now.
VietJet is a Vietnamese low cost carrier that is perhaps best known globally for their annual flight attendant bikini calendar. Personally I'm not a fan of objectifying flight attendants in that way, but I know others disagree. The airline also has an interesting CEO, who I believe is the first female billionaire in Southeast Asia.
Anyway, I never post about the bikini calendars, but VietJet has just released a new video which is actually sort of amazing. The video was released on January 1, and is called "Fly For Love."
Here's the video:
When I first saw this video I was like…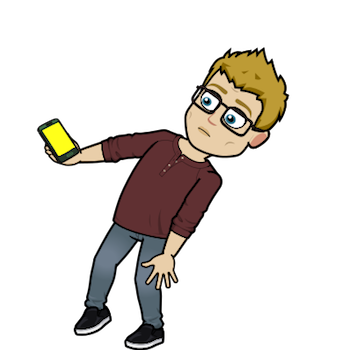 "I can't believe one day I can go to Tokyo, look good in kimono, try the yummy bento."
Like, really?
But then I got into it. Like, really into it. I think this may just be one of the catchiest airline ads ever. I can't get it out of my head. "Flying for love, flying, flying for love, around, around the world we are flying for love."
I'm not sure it quite beats the catchiness of Turkish Airlines' former hold music, but I'd say it's a close second.
Dear Qatar Airways: now this is how a brand film is done. 😉
What do you make of VietJet's "Fly For Love" video — awesome, awful, or both?