Ride sharing service Via is piloting a program to offer $15 one-way rides from LaGuardia Airport to Brooklyn, Queens, and Manhattan. In addition, rides to Staten Island and the Bronx are $20.
What Is Via?
Via (I honestly am not sure whether they want you to pronounce it vee-uh or vie-uh — and I wonder about it often) operates in New York, Chicago and DC. (They also license their technology, so there are a lot of other Via-based services around the world – I was recently in Malta and used one there called Cool.)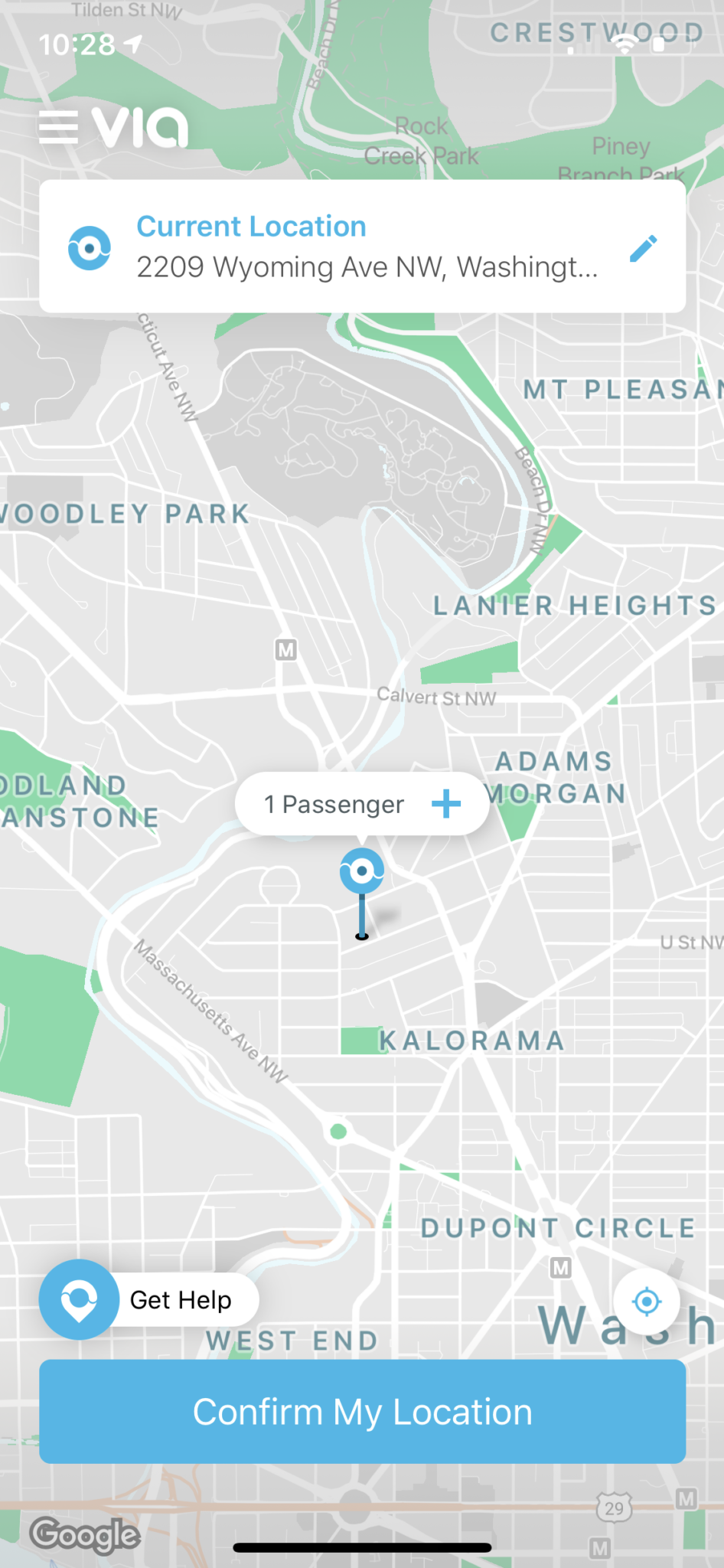 You request a ride from your location to your destination, much like Lyft or Uber, but with Via your driver often will pick up and/or drop off other passengers along the way. (I've heard people say, "great, so tech geeks just invented a glorified city bus." And there's some validity to that, though there are far fewer stops, no transfers, and you don't have to stand when it gets too crowded.)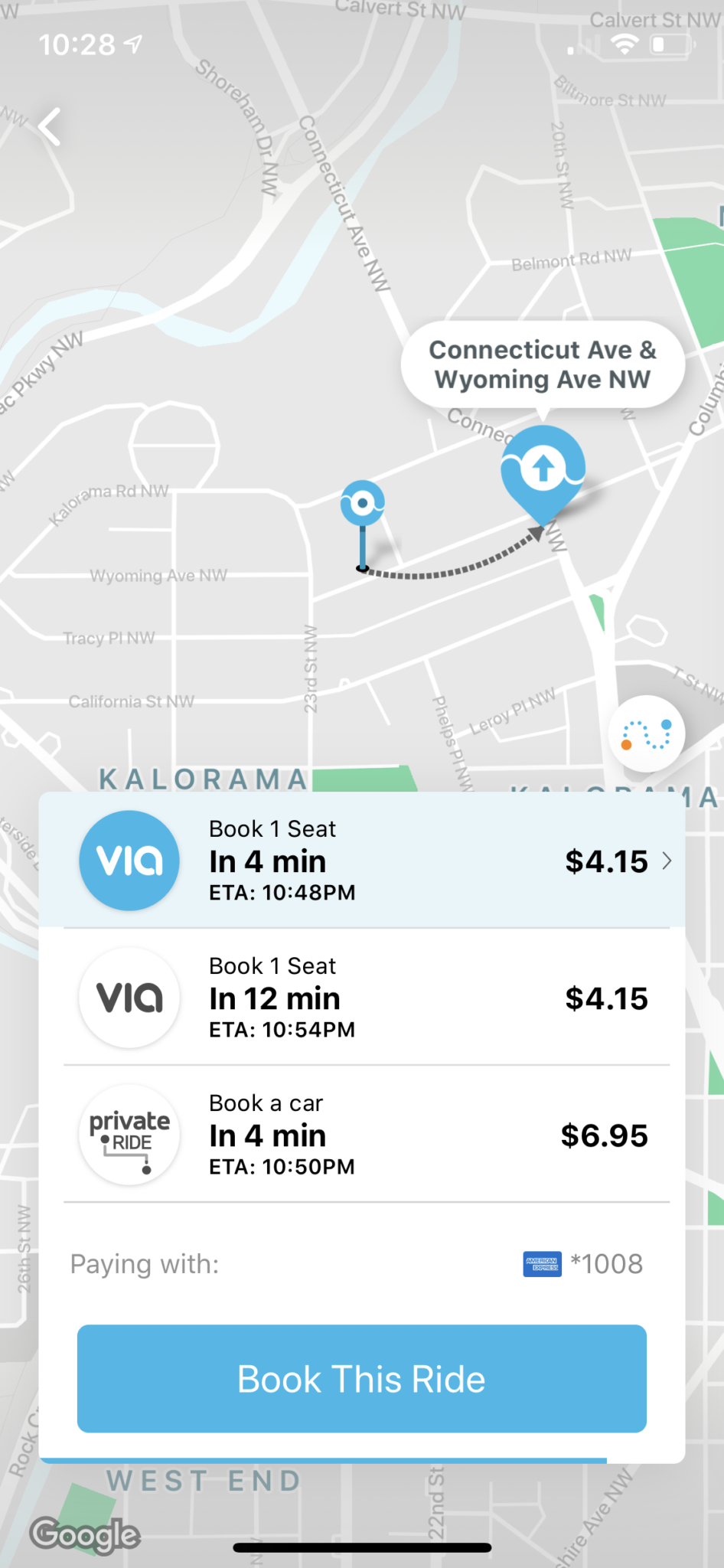 I've been a Via loyalist for a couple years now, and I use it several times a week in DC. I love that it accurately tells you how far away the car is before you request a ride (usually I request my ride while I'm still getting ready, something you can't really do with Uber or Lyft). It's a lot like UberPOOL or Lyft Line, but I find that the prices are typically better and the routes are much more direct.
What's Happening At LGA?
Via teamed up with the Port Authority of New York & New Jersey (operator of the area's airports and namesake of one of Manhattan's finest bus stations) to pilot this program.
You can request rides through the Via app (by selecting LGA Connect from the menu) or, interestingly, with the help of a dispatcher at a designated pickup point. All rides originate from that designated pickup point, outside Terminal C/D.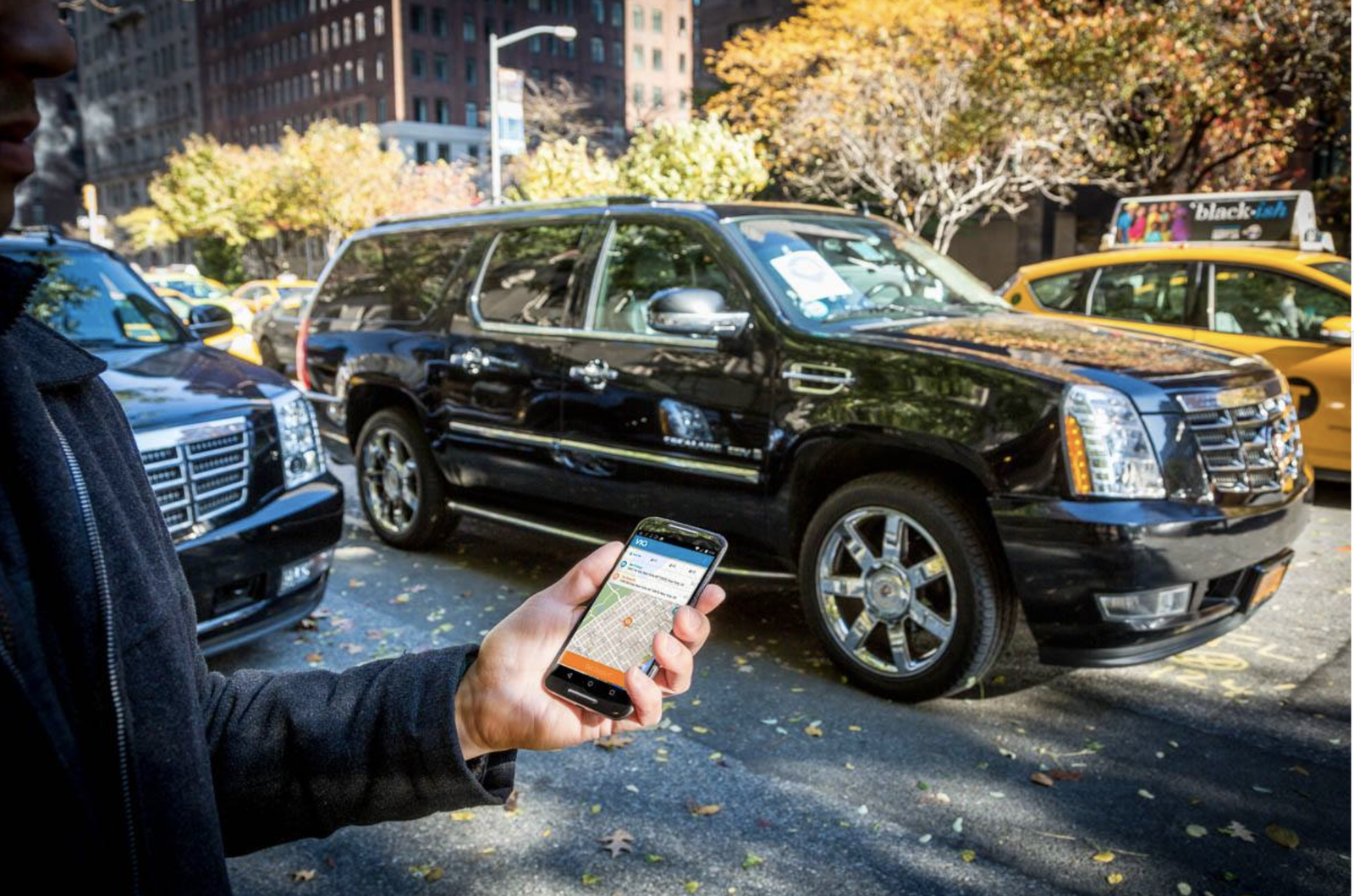 I haven't used LGA Connect, but earlier this year I did use Via for a ride between LaGuardia and JFK, and it cost only $8 when Lyft and Uber were quoting me around $45. (I actually felt bad for how inexpensive it was, especially considering I was the only passenger for the entire ride, so I ended up tipping more than 100%. I think Via was just starting to expand to the airports at that point, so I expect it was a promotional/limited-time price.)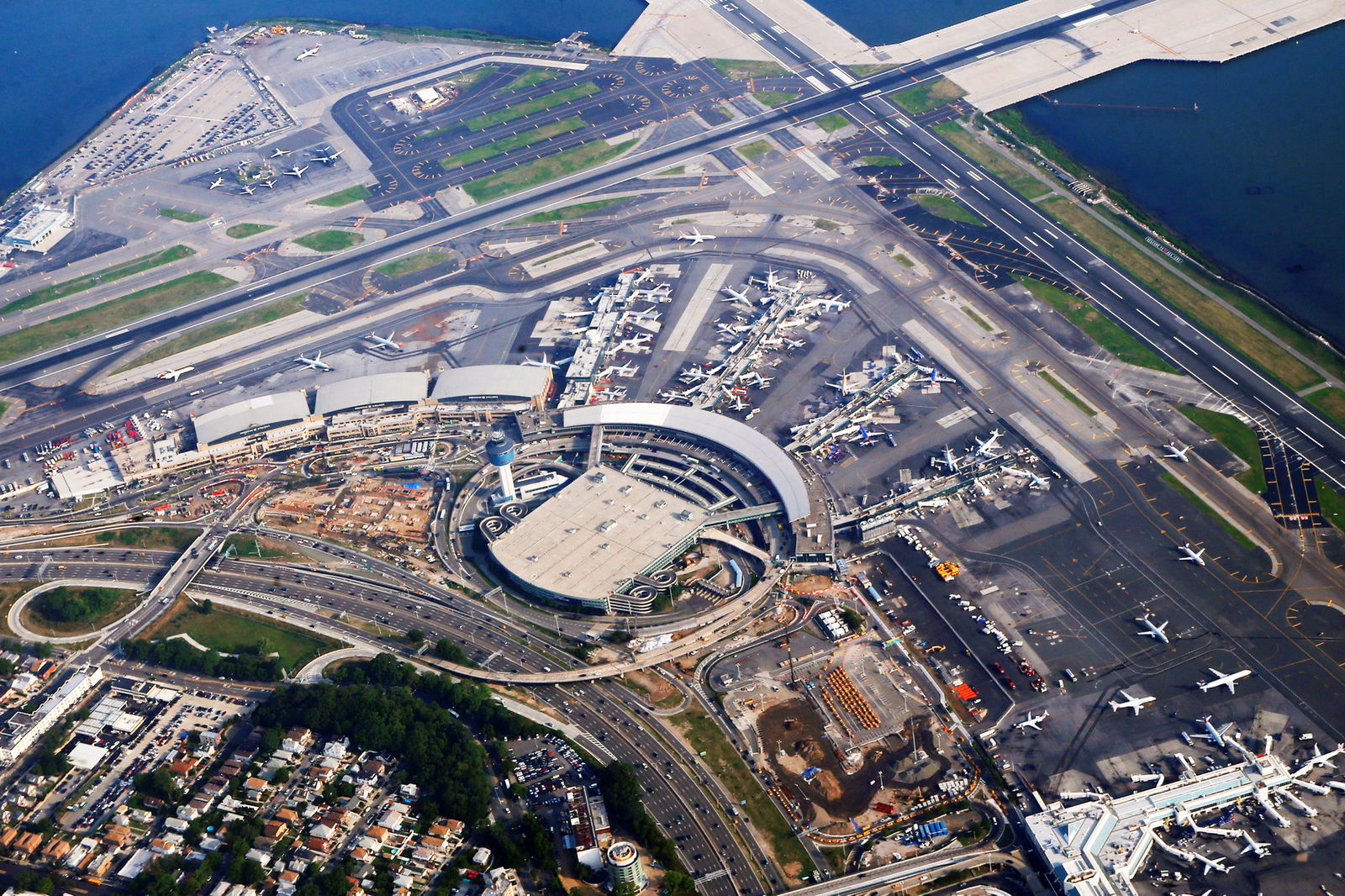 Note that as with Lyft Line and UberPOOL, with Via rides you often have to walk a block or two from your drop-off point to your ultimate destination. That may be less convenient than a door-to-door service, especially when you have a lot of luggage or in bad weather. For me, the cost savings make it totally worth it, though.
Bottom Line
If you're looking to escape the fifth circle of hell (also known as LaGuardia Airport), there are somewhat limited options. It's nice to have one more choice, and this is an appealing one.
For those interested in trying Via, you can download it here. For new users who would like up to $15 off, use my referral code: andrew8h9ydadadadadada. (Note: I didn't make it up and I have no idea how they came up with it – but I guess I'm getting to that age where people start calling me "dada.") Feel free to post other referral codes in the comments!