Over the past several months we've seen a huge decrease in the number of nonstop flights between the US and Venezuela. The situation in Venezuela is simply awful, and airlines have largely pulled out of the country both due to safety concerns and also due to the volatility of Venezuela's currency, and the inability to take money out of the country.
American Airlines was the last remaining US airline to fly to Venezuela, and the airline finally suspended their flights to Venezuela as of March 2019.
While up until now airlines have mostly elected not to fly to Venezuela, the government is now ordering an end to such flights.
The US Department of Transportation has ordered the suspension of all flights between the United States and Venezuela. This includes both passenger and cargo flights.
This comes after the Department of Homeland Security has determined that "conditions in Venezuela threaten the safety and security of passengers, aircraft, and crew traveling to or from that country."
This decision was made based on a variety of factors, including reports of civil unrest and violence in and around airports, the inability of the TSA to gain access to Venezuelan airports to conduct required security assessments, the risk of the Maduro regime taking action against Americans, and more.
While the suspension makes sense on the surface, some are concerned about the implications this has on sending cargo with basic supplies to the country.
So, which airlines are actually impacted by this? As far as I know, the only airline flying nonstop between Venezuela and the US recently was Avior, which operated flights from Miami to Caracas and Barcelona.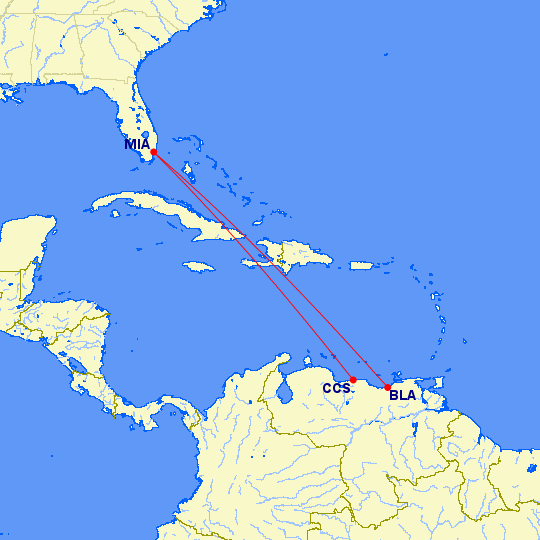 I've been wanting to fly their A340, which used to fly Air China, but decided that probably wasn't a good idea for the time being. In the meantime I've just enjoyed watching it fly over my home just about every day (though not anymore!).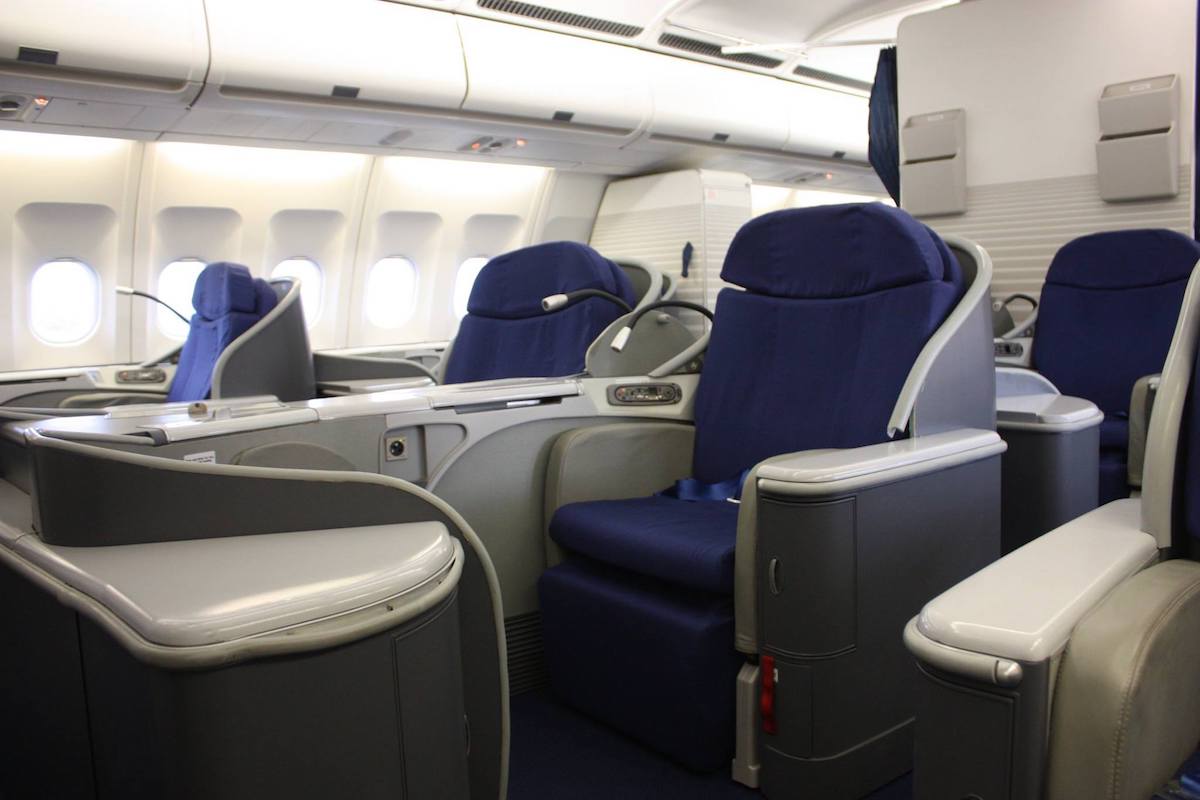 Avior's A340 first class
Hopefully this horrible situation in Venezuela gets better soon…