United opened their first Polaris Lounge at Chicago O'Hare late last year. Polaris is the name for United's new premium cabin experience, which involves a completely new product both on the ground and in the air.
While I haven't been to United's Polaris Lounge in Chicago, it looks stunning, and like the best business class lounge we've seen from a US airline. Travis has reviewed the Polaris Lounge, as well as every dish on the menu, given that the lounge has a sit down restaurant.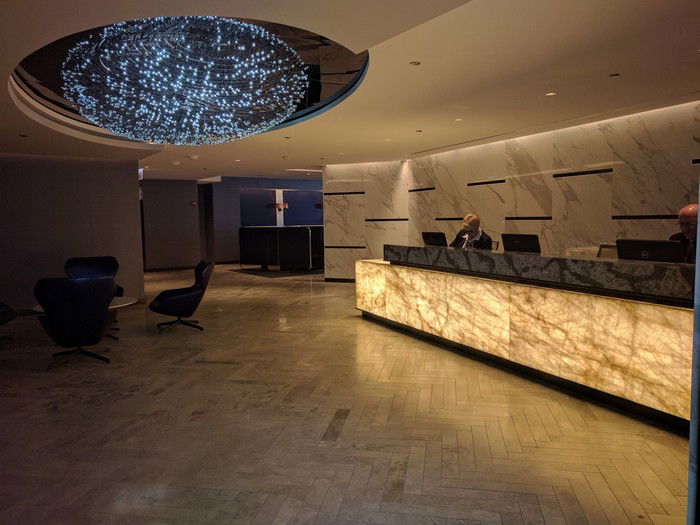 United Polaris Lounge Chicago O'Hare
United isn't the only US airline investing in their lounges. American is also introducing new Flagship Lounges for international business class passengers, which are much better than Admirals Clubs (they also have new Flagship First Dining facilities, but those are for international first class customers).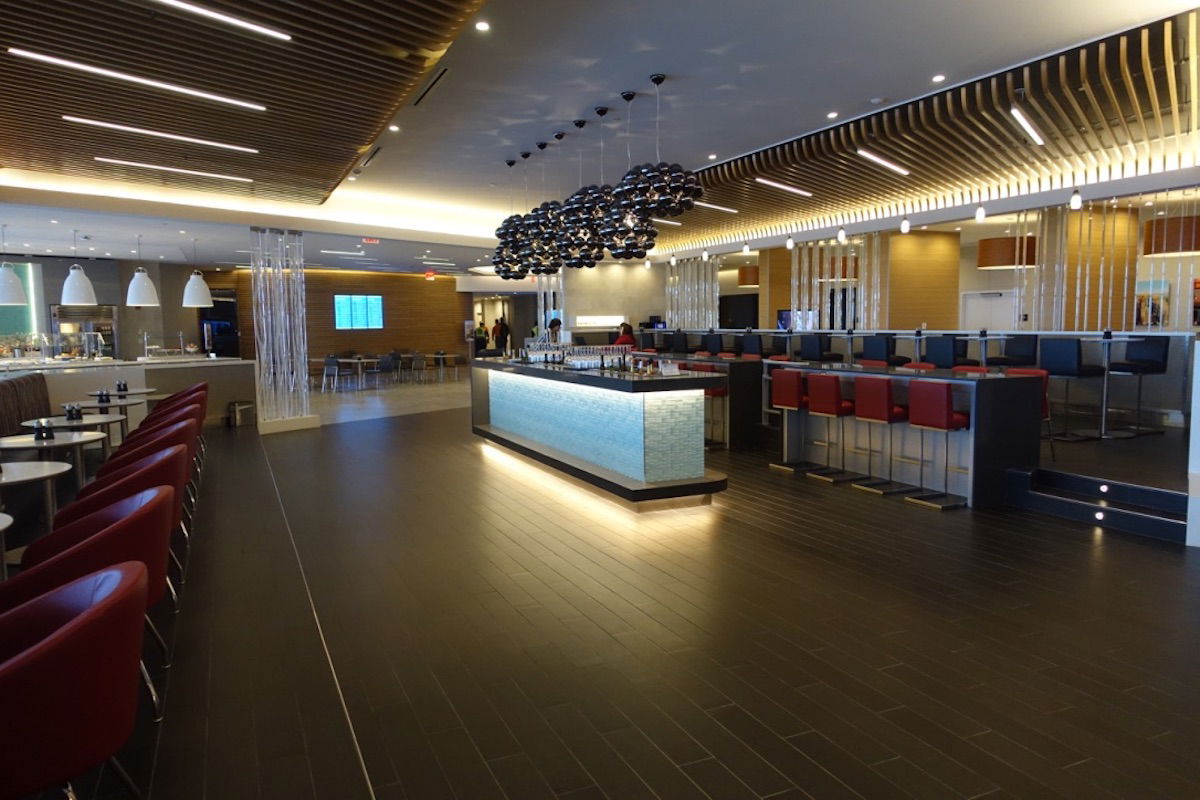 American Flagship Lounge New York JFK
However, my concern with all of these lounges is crowding. At the end of the day the single most important feature of a lounge is that it's a quiet space in which you can work and relax, and that requires having a large enough dedicated space.
It looks like United is starting to run into crowding issues with their Polaris Lounge in Chicago. Chicago Business Journal reports that United will expand their Polaris Lounge at Chicago O'Hare Airport by the end of 2017. The Polaris Lounge will be taking over a portion of the Concourse C United Club footprint, which is right next to the Polaris Lounge:
A United spokeswoman said today the Polaris lounge expansion at O'Hare is scheduled to done by the end of 2017, with the adjacent, reconfigured United Club near Gate C16 expected to open "in early 2018."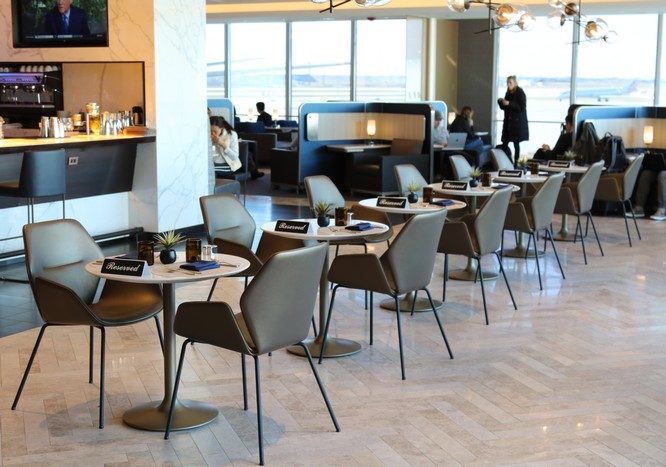 United Polaris Lounge Chicago O'Hare dining
Also interesting to note is that the story quotes a United spokesperson as saying that the Polaris Lounges in Newark and San Francisco should open by the end of 2017.
The story also mentions how American is ahead of schedule on construction of their new 17,000 square foot Flagship Lounge at O'Hare, which could be completed as soon as September. As a point of comparison, the United Polaris Lounge is 15,000 square feet, so the Flagship Lounge will be bigger. I could be mistaken here, but I think United's international presence out of Chicago is significantly bigger than American's, so that lounge shouldn't be too crowded by comparison. Then again, American also lets elite members traveling internationally into the lounge, while United doesn't.
If you've used the United Polaris Lounge Chicago, did you find it to be overcrowded?