The airlines promoted basic economy as a way for them to compete with the low cost carriers. But in reality, it's just a thinly veiled fare increase since we're being asked to pay more to get the same level of service as we had before.
United's version of basic economy is particularly punitive toward their best customers since it forces them to pay more just to use their hard earned elite benefits. United Premiers wanting to sit in Economy Plus, have a chance at any upgrade, or even earn Premier Qualifying Miles to maintain their status — and thus have the option of paying more to use their benefits again next year — generally don't think twice about buying their way out of basic economy. It's kind of a no brainer, at least once you've consciously decided to stick with United in the first place.
Well, it turns out that there is a way to reduce the buyout cost of avoiding basic economy. It requires membership in a group buying organization, but given the potential savings, it's worth determining if you are eligible.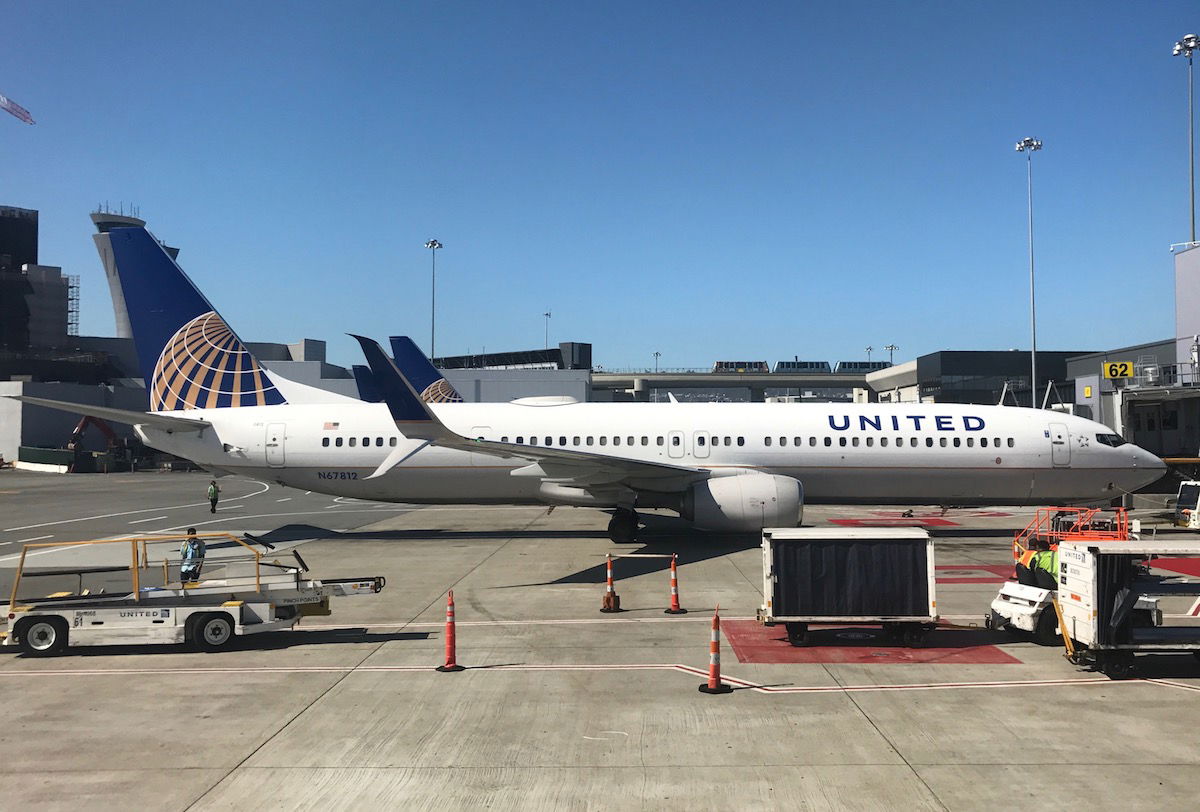 What is Veterans Advantage?
Veterans Advantage is an organization focused on bringing great recognition, respect, and rewards to American servicemen and their families. They are essentially a collective buying group that negotiates special deals with various vendors on behalf of their members. They have a few travel related discounts, including savings of up to 5% with United, JetBlue, and Amtrak.
The Veterans Advantage discount at United reduces the cost by 5% off the base fare, which means that it is usually good for a bit less than 5% once you account for taxes and fees. But still, it can be a decent savings depending on how much you fly and the cost of your tickets.
Interestingly, the discount used to apply to the cheapest fare in the market. So if you were flying from Chicago to Houston and the cheapest economy ticket was $100, perhaps it would be $97 after the discount.
How does the Veterans Advantage discount work with United basic economy?
I'm not sure why, but the Veterans Advantage discount does not apply to basic economy on United. Perhaps that's because United doesn't want our servicemen to be stuck in a middle seat without their carry-on? Hard to say.
Either way, regular economy is now the lowest fare that is eligible for the Veterans Advantage discount. The net effect is that this effectively reduces the cost of the buyout to escape basic economy.
Here are the options for a ticket from Los Angeles to Newark in a couple of weeks.


Los Angeles to Newark with no discount applied
And here is the same search with the Veterans Advantage discount code.


Los Angeles to Newark with the Veterans Advantage discount
As you can see, the basic economy fare is the same in both cases. But the regular economy price is $8 less with the Veterans Advantage discount. Whereas the buyout was originally $25, it's now $17.
And since the Veterans Advantage discount is a percentage of the price of the ticket, but the buy up to get out of basic economy is roughly fixed, the gap shrinks even more as the ticket price increases. (The discount also applies to first class if that is of interest to you.)
You can look at this a couple of ways.
If you were had already decided to buy a basic economy ticket on United, than this is bad news since the Veterans Advantage discount will no longer save you anything. But if you were going to buy your way out of basic economy anyway, the savings are just as much as they ever were.
Of course, I suppose it would have been best if United had allowed the Veterans Advantage discount to apply to both regular and basic economy.
Who is eligible to join Veterans Advantage?
From the Veterans Advantage website FAQ:
All current and former members of the U.S. Armed Forces and their immediate family members are eligible to join our community and enroll in a member plan. You are eligible to join if you meet the following qualifying criteria:

You are a:

military veteran
retired military
active duty military
current or former guardsman*
current or former reservist*
current or former commissioned officer of the Public Health Service
current or former commissioned officer of the National Oceanic and Atmospheric Administration

You served in any branch of service:

Army
Navy
Marine Corps
Air Force
Coast Guard
National Guard
Reserves

You served during any period of service:

WWII
Korean Conflict
Vietnam Era
Peacetime (Cold War)
Persian Gulf War (includes Post 9/11)

You are an Immediate family member of a qualifying serviceperson (living or deceased):

Spouse (or widow)
Father
Mother
Brother
Sister
Son
Daughter
My family qualifies for membership because my wife's brother is a pilot in the Air Force.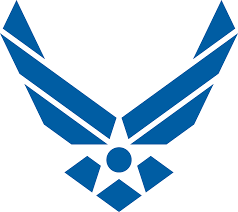 For those wondering, I was never asked to provide any verification of eligibility when I joined.
What does it cost to join Veterans Advantage?
As with most group-buying programs, there is a cost to join Veterans Advantage:
1-year membership is $59.59
3-year membership is $149.95
5-year membership is $199.95
They used to offer a 30-day free trial, but it seems the trial now costs a modest $4.95.
In any case, you would have to do the cost-benefit analysis to see if it makes sense. But of course, there are other benefits as well.
How organizations like Veterans Advantage work
Veterans Advantage is basically a collective group buying organization. They operate by going to vendors– United in this case — and saying we can bring you hundreds of thousands of customers if you give our group a discount. United thinks it over, perhaps negotiates for some exclusivity, and says yeah, we can do that.
AARP, of which Ben is a proud member, operates in a similar fashion.
Interestingly, the more members these organizations have, the more leverage they have with the vendors. They obviously need to claim a huge membership to have clout when negotiating with one of the biggest airlines. That's why they open it up to extended families of servicemen, like mine.
Since these benefits are not a scarce resource — there's no limit to the number of discounted tickets that United will sell each year with the Veterans Advantage discount — we're not actually taking something away that would have gone to a servicemen. Instead, by becoming members, we're making their organization stronger and giving them more bargaining power so that they can negotiate more and better deals next time.
Bottom line
I'm not a fan of basic economy as I see it mostly as a way for the airlines to get us to pay more for the same level of service. In fact, I'd have probably preferred that United just raise ticket prices if that's what they were hellbent on doing.
As a Premier 1K who enjoys his benefits, I've never booked a basic economy fare on United and have no intention of doing so. So in that case, it's actually good for my family that the Veterans Advantage discount applies to regular economy, rather than basic economy. That way it reduces the buyout cost, saving me money on the product I would have bought anyway.
Do you know someone who is a member of Veterans Advantage?