Among US carriers, Delta was the first to introduce "basic economy" fares. This is an attempt to compete with ultra-low cost carriers like Spirit and Allegiant… in theory.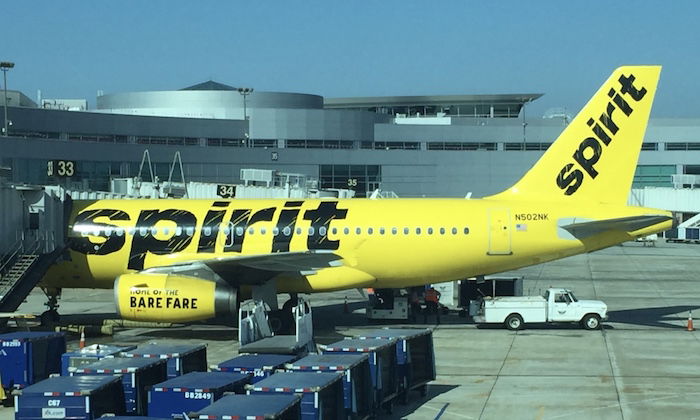 The intent is that the cheapest fares in some markets will come with even fewer benefits, like not being eligible for any sort of ticket changes (even for a fee), not allowing advance seat assignments, not allowing free upgrades, etc. The logic is that this will allow them to compete with low cost carriers on price, when they might not otherwise be able to.

While "basic economy" fares were initially rolled out in select markets where low cost carriers were dominant, they've since spread to many more routes.
American and United are rolling out basic economy in 2017
Both American and United will be rolling out their basic economy products in 2017. As I wrote about a few weeks ago, American is on track to roll out basic economy fares in January 2017. Unfortunately what this means in practice is that we'll be paying more for the same tickets come January. Today we've found out that United will begin selling basic economy in January 2017, starting for flights in the second quarter of 2017.
In most cases airlines aren't actually rolling out basic economy fares that are cheaper than the current cheapest fares, but rather the current cheapest fares just become basic economy fares, and if you want the added services, you better be willing to pay.
What makes United basic economy the worst
Up until now, booking a basic economy fare on Delta has meant no free ticket changes, no advance seat assignments, no upgrades, etc.
United is taking it a step further with their basic economy fares. They won't allow seat assignments prior to check-in, ticket changes, upgrades, or Economy Plus seating. Beyond that, if booking a basic economy fare:
You won't receive any elite qualifying credit, meaning no elite qualifying miles, elite qualifying segments, or elite qualifying dollars
You won't be allowed to bring on a full sized carry-on, but rather will be limited to a personal item (there's an exception for elite members, Star Alliance Gold members, and those with United's co-branded credit card)
So they're penalizing all types of customers greatly with these changes — elite members won't get any sort of elite credit, and non-elite members won't be allowed a full sized carry-on.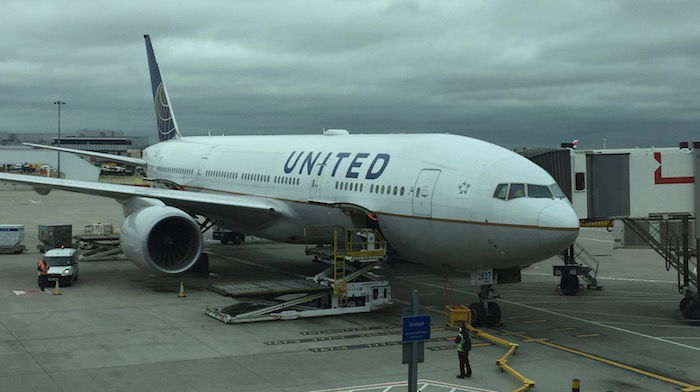 How United will enforce the carry-on ban
Apparently United basic economy customers will be put in boarding group 5, and gate agents will be trained that those passengers aren't entitled to a free full sized carry-on. In the event that they do have a carry-on, they'll be forced to pay a fee for checking it, unlike other passengers, who can gate check bags for free.
Wow.
With the emphasis airlines place on on-time departures, you really have to wonder what this will look like in practice. Usually gate agents are scrambling to close the door on-time, so where are they going to get the time to argue with customers (which will inevitably happen) and process payments for checked bags?
Bottom line
Oh man, United really is taking basic economy to a new low with the way they're introducing it. They're penalizing both elite and non-elite customers in a worse way than Delta is doing for basic economy, and that American is planning on doing for basic economy.
But given the direction the industry is headed, perhaps we can count on Delta and American matching soon.
What do you make of United's basic economy not allowing elite mileage accrual or carry-on bags?
(Tip of the hat to View from the Wing)