Arrivals lounges can be a useful feature for premium passengers after a long flight. While most lounges are designed to be used prior to departure, arrivals lounges are intended as a place to shower and/or have breakfast before heading out, whether that's to your office, hotel, or wherever else.
Aer Lingus Arrivals Lounge Dublin
United has a single arrivals lounge that they operate, and it looks like it will be closing shortly (they also have an arrivals lounge at London Heathrow, but it's a contract lounge shared with other airlines). The United Airlines Arrivals Lounge at San Francisco Airport will be closing as of 12PM on December 1, 2019.
United describes this change as being "due to airport construction," though there's no indication that we'll see another arrivals lounge open at the airport anytime soon.
United notes that you can visit the United Polaris Lounge if you're arriving same-day in Polaris, prior to a connecting flight. However, that doesn't help those who are terminating their travels in San Francisco.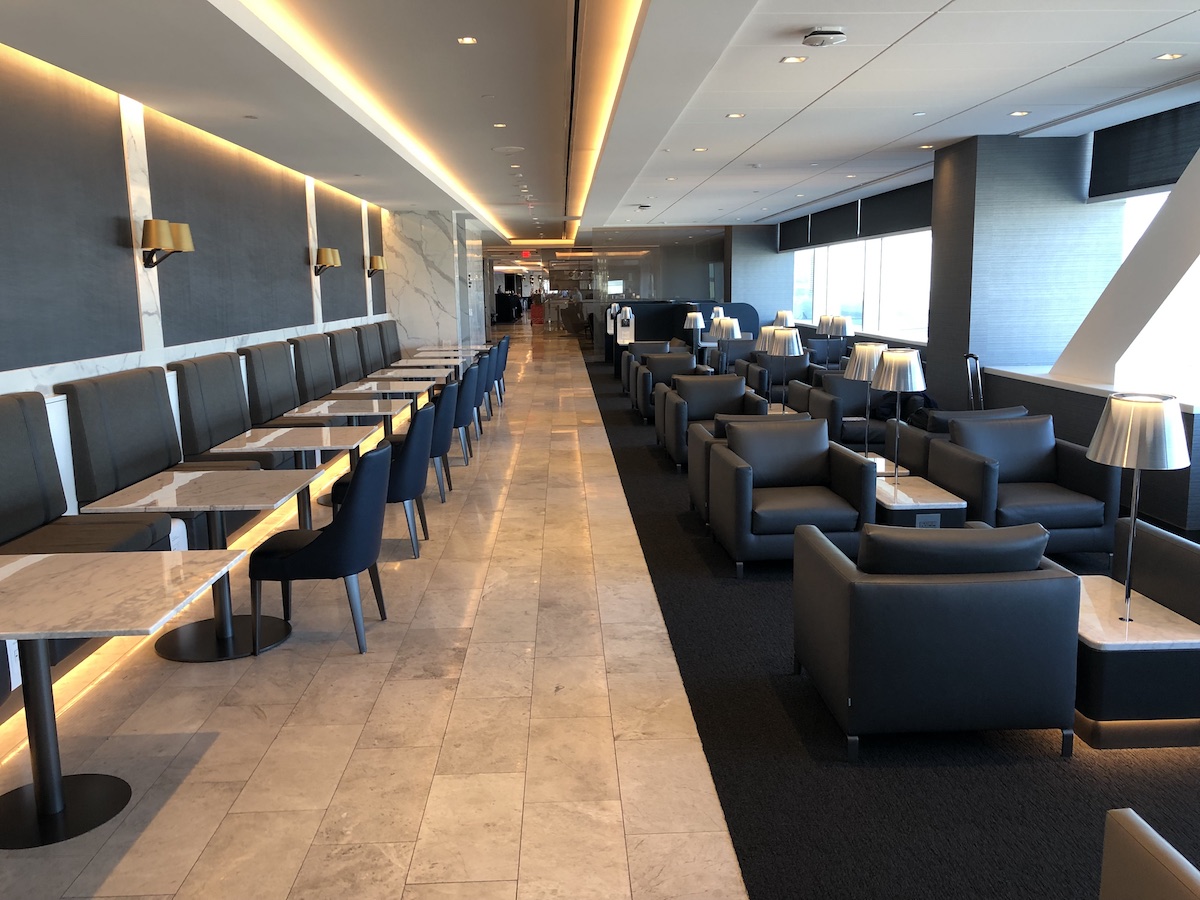 United Polaris Lounge San Francisco
United is unique in having an arrivals lounge in the US, as no other US airline has a domestic arrivals lounge. Most of the arrivals lounges you'll find are at mega hubs in Europe, where you often have people coming off an overnight flight and heading straight to the office.
In that sense, the United Arrivals Lounge SFO was unconventional — it wasn't at all for passengers arriving from Europe, but rather was intended for transpacific arrivals, from Asia, Australia, New Zealand, etc.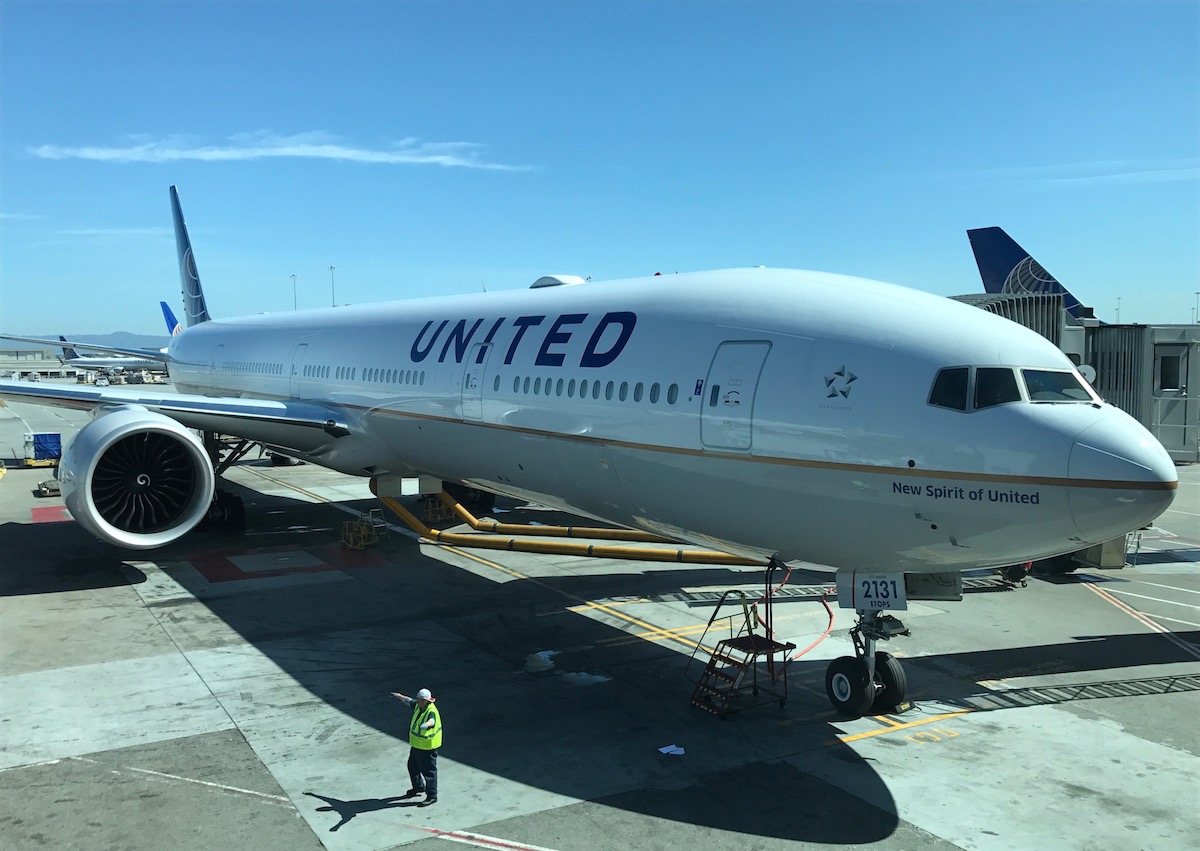 This lounge is intended for those arriving off transpacific flights
Ultimately this will be a loss since there's no replacement for this kind of service for those ending their travels at SFO. It's anyone's guess what the real motivation is for this change — is it a cost cutting move, is it due to lack of utilization, or is it truly due to construction?
My guess is that it's a combination of these factors. Construction probably is closing the lounge in the short-term, though my guess is that they have no plans to open a new arrivals lounge, especially given that they've invested in a great Polaris Lounge at the airport.
Will you miss the United Arrivals Lounge SFO?
(Tip of the hat to @ScottCate)