Several weeks ago I flew Ukraine International Airlines business class from Kiev to New York, which was… an adventure. The entire experience seemed well intentioned, though it was easily the most uncomfortable transatlantic business class experience I've had. I recognize the country perhaps has other priorities than having a world class business class product, but that doesn't make the product any less competitive. 😉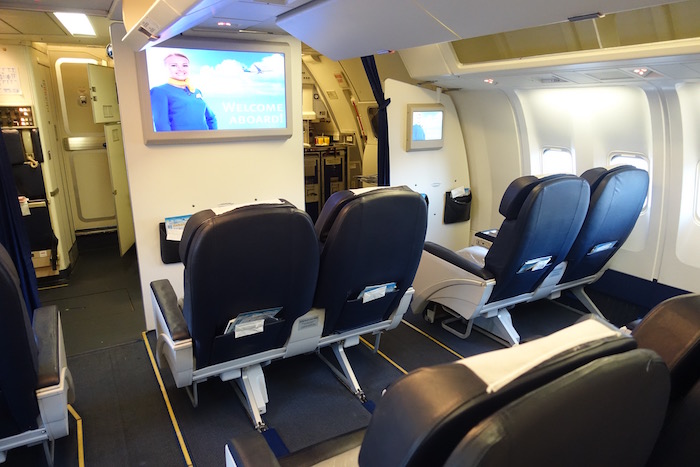 In fairness, UIA's business class pricing is consistently very reasonable, so I suppose you get what you pay for. Personally I'd rather fly premium economy on an airline that has personal entertainment and power ports, and maybe even wifi, given that I was bored for this 10+ hour flight.
As it stands, UIA has four 767s, which they primarily fly to Bangkok, Beijing, and New York. I know in the past the airline has considered permanently expanding their longhaul fleet, though it looks like that never came to fruition.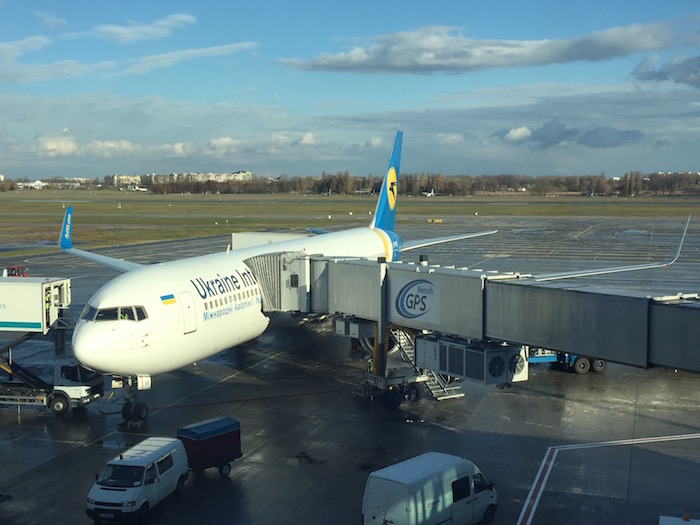 However, it does look like Ukraine International Airlines is temporarily leasing an Airbus A330-200, which they'll be operating between Kiev and Bangkok this winter. You can find the details of the 4x weekly service on @airlineroute.
Upon doing some further investigating, it looks like the A330 is coming from Windrose, which is a Ukrainian charter airline. However, they haven't operated their single A330 in a while, as they previously leased it to Pakistani airline AirBlue, which used the plane primarily for flights between Pakistan and Saudi Arabia.
The A330 will feature 321 seats, including 300 economy seats and 21 premium economy seats. So Ukraine won't be selling business class on flights operated by this plane.
I don't know much about Windorse, though based on Googling them I came across this commercial, which is just… ummm… wow:
If these uniforms don't look straight out of the Pan Am days, I don't know which do.
Regardless, if you have booked UIA to/from Bangkok over the coming days, just be aware that your flight may no longer feature a business class cabin. However, this change is almost definitely good news if you're in economy or premium economy, as the A330 product can't possibly be worse than UIA's 767 economy or premium economy product (they're one of only a couple of airlines to have eight seats per row in 767 economy).