Uber has been making quite a few changes lately. Most of these changes have been intended to help drivers make more money and restore their faith in Uber, though there have always been some positive changes for riders.
Uber has just rolled out a functionality for riders that's long overdue. It's now possible to request an Uber ride that includes up to three stops, either before your ride starts or once it's already in progress. In the past you could only enter one destination into the app, so you'd have to enter the destination, and then once you got there delete it and enter the next one, etc. I can't believe it took so long for this change to happen, but it's something I welcome.
Here's how Uber describes this new feature:
This new feature lets you seamlessly add up to three total stops to your journey. That way, you can hop in your Uber and then grab the crew. All in one car, all in one trip.

To use the feature, tap "where to?" and then "+". Add the addresses of your stops, and then request your ride. Should you need to make changes during your trip, you can also add and remove stops in real time. Your driver will automatically receive directions to each of the stops so you can sit back and relax.
Uber asks that the stops not take more than three minutes each in respect of the driver's time, or else additional charges will apply.
Here's a GIF showing how the process of requesting a ride with multiple stops works: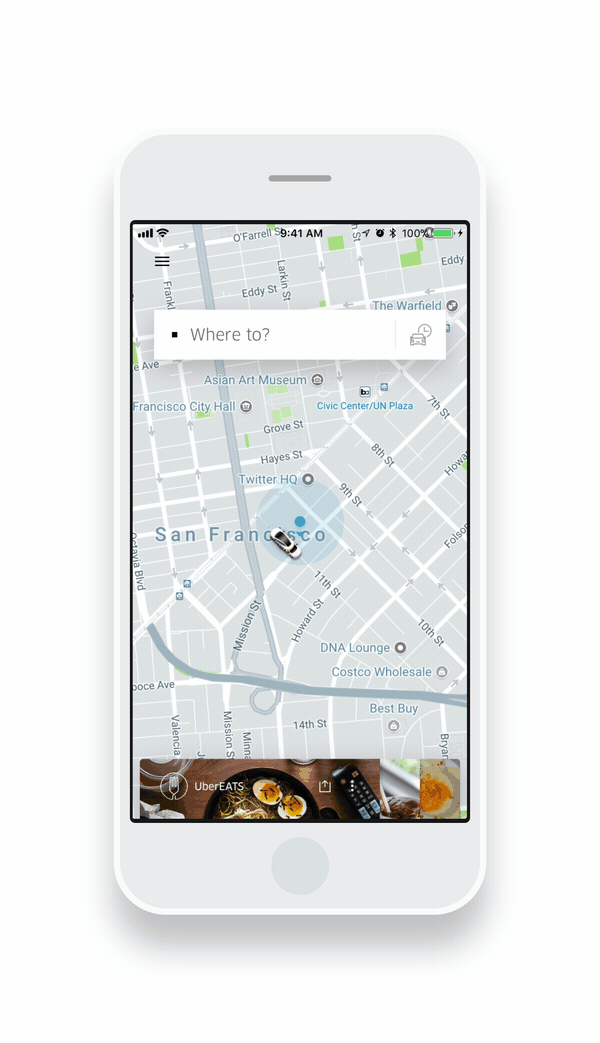 Uber even made a (rather funky) video marketing the new feature, embracing that Halloween is fast approaching:
Do you plan to use Uber's new multiple stop feature? Am I the only who is surprised it took them this long?
(Featured image courtesy of Uber)