Over the years I've flown with my fair share of airline executives. It's fascinating to see the different ways in which they interact with their employees.
In an ideal world, airline executives would use flights to get feedback, both from employees and customers. Unfortunately that's probably a bit idealistic. To some degree I get it. Airline executives are on planes because they need to get places, and in many cases it's important that they're well rested for press conferences, business meetings, etc.
So at a minimum I hope that all airline executives treat the people they interact with while flying with respect. This includes being polite to the crew and thanking them, and being courteous towards other travelers.
I recently sat across the aisle from Oman Air's CEO on a flight to London, and he was a delight. He was humble and gracious, and treated employees and customers alike with respect. As you'd expect, he had quite a welcome committee when we deplaned, and despite that, he said "after you" as we were getting off the plane.
So while I don't think there's necessarily a "right" way for airline executives to act on flights, I certainly do think there's a wrong way. If media reports are to be believed, Turkish Airlines executives go about things the wrong way.
Ahval News reports that Turkish Airlines has created a special group of roughly 100 cabin crew to operate flights that senior Turkish Airlines executives are flying on.
I'd note that while some airlines have "promo crews" that often work inaugural flights and the like, that's different than what's going on here. Apparently these flight attendants are specially chosen because of their ability to provide good service for executives.
What has caused this?
A Turkish Airlines director's upset over a cup of coffee has sparked the creation of a 100-person special cabin crew team in order to ensure the company's top officials are not let down again

The unnamed executive reportedly responded to a flight attendant asking how he liked his Turkish coffee by flying into a rage and asking: "Don't you know how I drink my coffee?"

Following the incident, a special team was established "in order that the Turkish Airlines top management not experience any trouble and that service quality standards are met."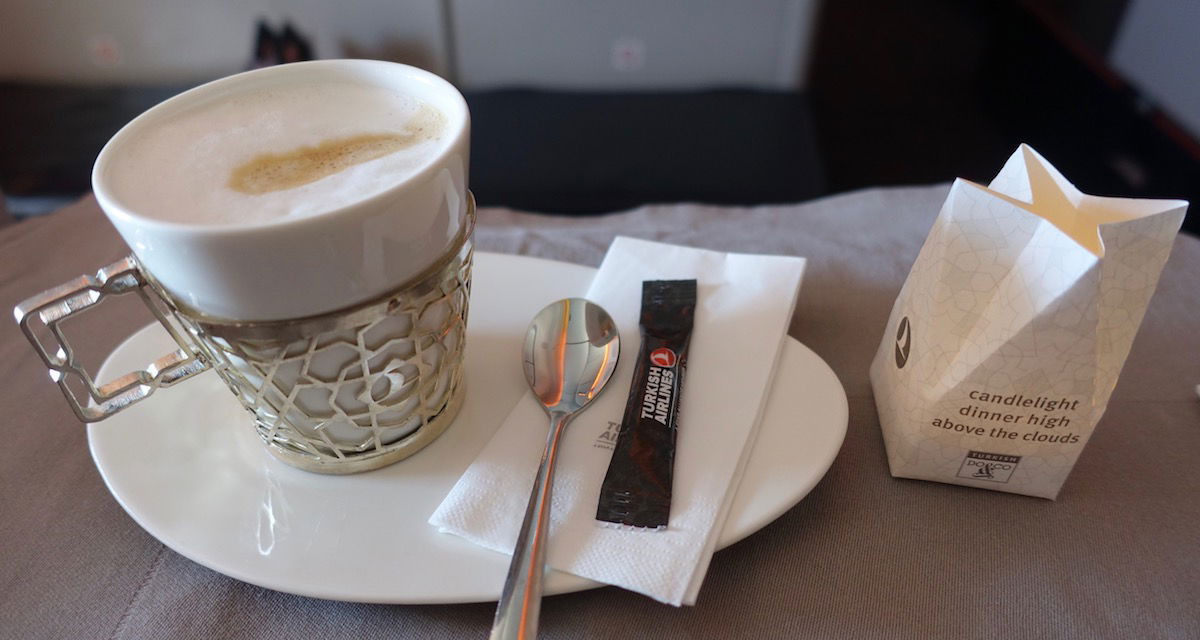 You'd think executives at an airline would want to experience the "real" service as much as possible, but I guess at Turkish Airlines they're too out of touch for that.