As anyone who has taken a flight out of the U.S. in the past decade knows, you're banned from taking liquids greater than 100ml (3.4 ounces) through a TSA checkpoint. The war on hydration sure seems silly to me, though I think most of us have gotten used to it by now.
Anecdotally I find that the TSA usually doesn't pull aside bags anymore for 4-5 ounce liquids. Going through Pre-Check I don't remember the last time I had my bag pulled aside for a secondary. Even when not using Pre-Check I typically don't take liquids out of my bag, and almost never have an issue.
All that being said, when they do search your bag and you have oversized liquids, they'll almost always make you dump them… but something was different today.
I was using Pre-Check at Fort Lauderdale Airport this afternoon, and my bag got pulled aside for the first time in forever. I assumed it was because of the number of cords I had in my bag, which often looks strange on their x-ray machine.
However, as it turns out, I actually had an oversized liquid. She searched my bag, pulled out a tube of toothpaste that was 5.5 ounces (I actually didn't even realize I had it in there), and then proactively said "let me ask my supervisor if I can let you take this."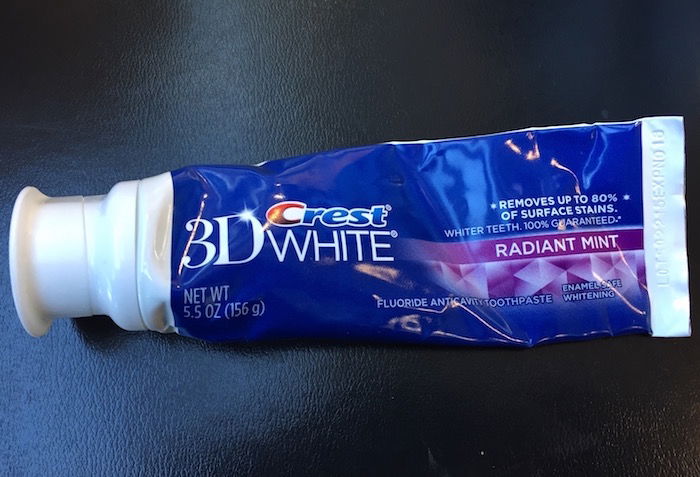 I thought to myself "well it seems like a waste of time to ask, since they don't apply logic to the rules or make exceptions."
Much to my surprise, the supervisor allowed it without batting an eyelid.
I've never seen or experienced this before.
Is leniency with the 3.4 ounce restriction new, or was I lucky?