If I won a hundred million dollars in the lottery tomorrow, the first thing I'd do is buy one of those $6 million full motion flight simulators that airlines use. Okay, that might not actually be what I'd do with the money, but I'd sure be tempted to spend it that way.
Along those lines, while this isn't quite to that level, a Tokyo hotel has just introduced what's possibly the coolest in-room amenity ever.
As reported by Kotaku, the Haneda Excel Hotel Tokyu, connected to Terminal 2 of Haneda Airport, has just introduced a new room type that will be on any aviation geek's bucket list.
They've introduced what they're calling a "Superior Cockpit Room," which features a full size cockpit based on a Boeing 737.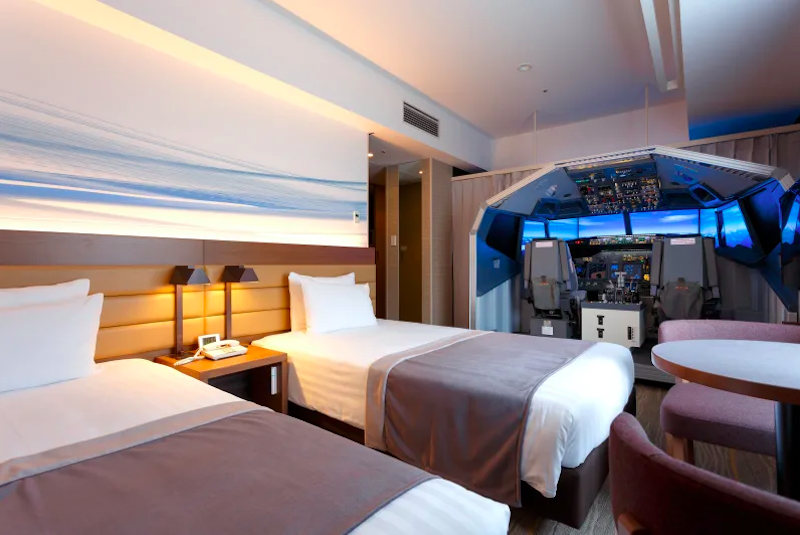 There are a couple of ways you can experience this. For one, you can set up a session with an instructor for 30,000JPY (~275USD), and then spend about 90 minutes in the simulator flying.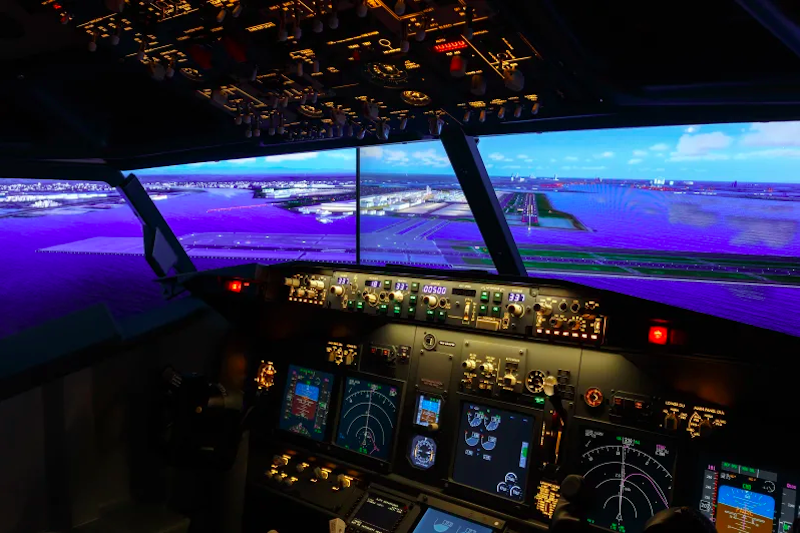 Alternatively, you can book the room with the simulator for a night for 25,300JPY (~235USD).
It's not entirely clear if you can use the simulator if you just book the room. I imagine you can, though I also feel like some help is needed to actually get it to work, so…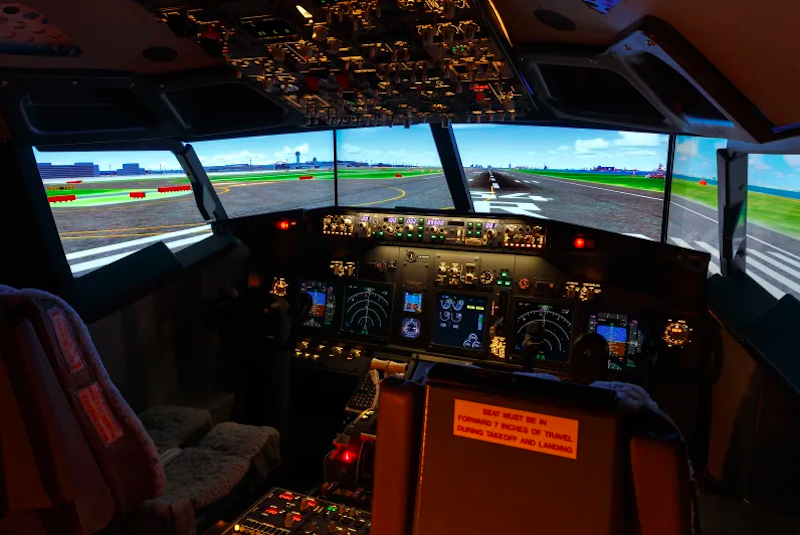 Regardless, this is the coolest in-room amenity I've ever seen at a hotel, and you can bet I'll be staying here.
This room type doesn't seem to be bookable online, so you have to call them to book.
The decision to install this inside a room is an interesting one, in my opinion. Since they're selling simulator sessions without booking the room, you'd think they'd install it somewhere else, so they don't have to give up room revenue to sell a simulator session.
Then again, the fact that the simulator is inside the hotel room is part of the novelty.