If you have a driver's license from New York, Louisiana, Minnesota, or New Hampshire, you may soon need a second form of ID to get through Transportation Security Administration checkpoints.
This comes after the Real ID Act was introduced in late 2013, which set the security standards for government issued IDs. Unfortunately as a result, IDs from some states are considered non-compliant. In the last phase of its implementation, IDs from those states may no longer be valid for getting through airport security.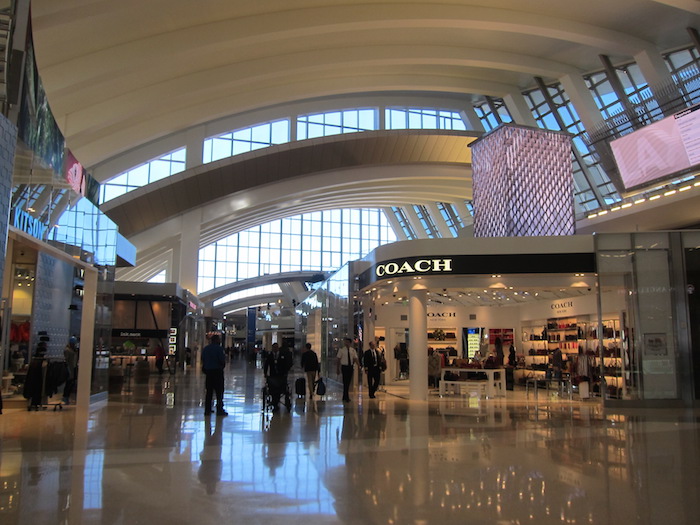 Via Road Warrior Voices:
The act has been enforced in phases over the past couple years, and the government has now reached the final phase, which is the aircraft phase. Fliers who could previously breeze through security with their licenses from those non-compliant states will need to provide a second form of identification, such as a passport, once the Real ID Act is fully implemented and enforced. This will happen "no sooner than in 2016." (All accepted ID options are listed here.)

New York media has been reporting that the NY state driver's license will be rendered invalid as a form of ID for flying in 2016. A Department of Homeland Security spokesperson informed us, though, that there were "no announcements" yet about when this final phase would be fully rolled out.
Personally I have a hard time imagining this will be implemented. I don't fully understand the TSA's need to ID to begin with. If they were confident that they were properly screening passengers, it shouldn't matter who is going through security for a domestic flight.
Some would argue there are constitutional issues with restricting freedom of movement within a country, though I'm not sure I totally buy that as an argument against IDing at airports, since there are other ways you can move around the country which don't require ID.
Still, if we're so concerned about IDs being "secure" that we're restricting people from flying with drivers licenses, I think it's time we rethink our priorities (we should probably be rethinking our priorities either way, but…!).
Do you think we'll see this act implemented, whereby IDs from the above states won't be considered valid ID when flying?