Everyone can remember the excitement leading up to their first flight in business or first class. For me, that was flying a reconfigured Continental Airlines 767-400 many years back. The concept of having a seat that turns fully flat is mindblowing. You picture yourself having a delicious meal, watching a few TV shows and then drifting off to sleep in your plush bedding. However, once you close your eyes, it's not quite as perfect as you had hoped. You end up lying there trying to sleep for five minutes, 15 minutes, one hour, etc. In the end, you'd probably have slept better in economy.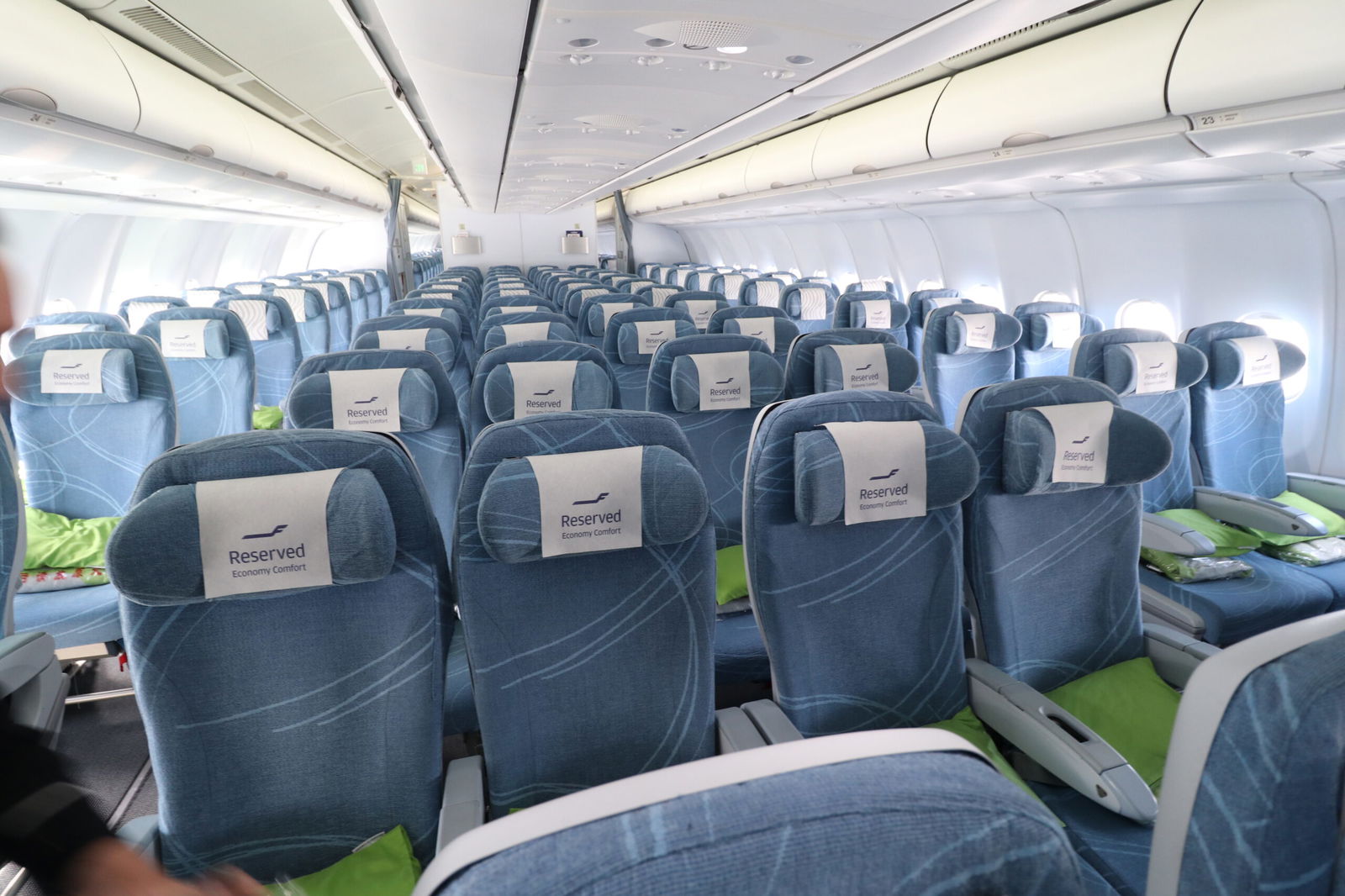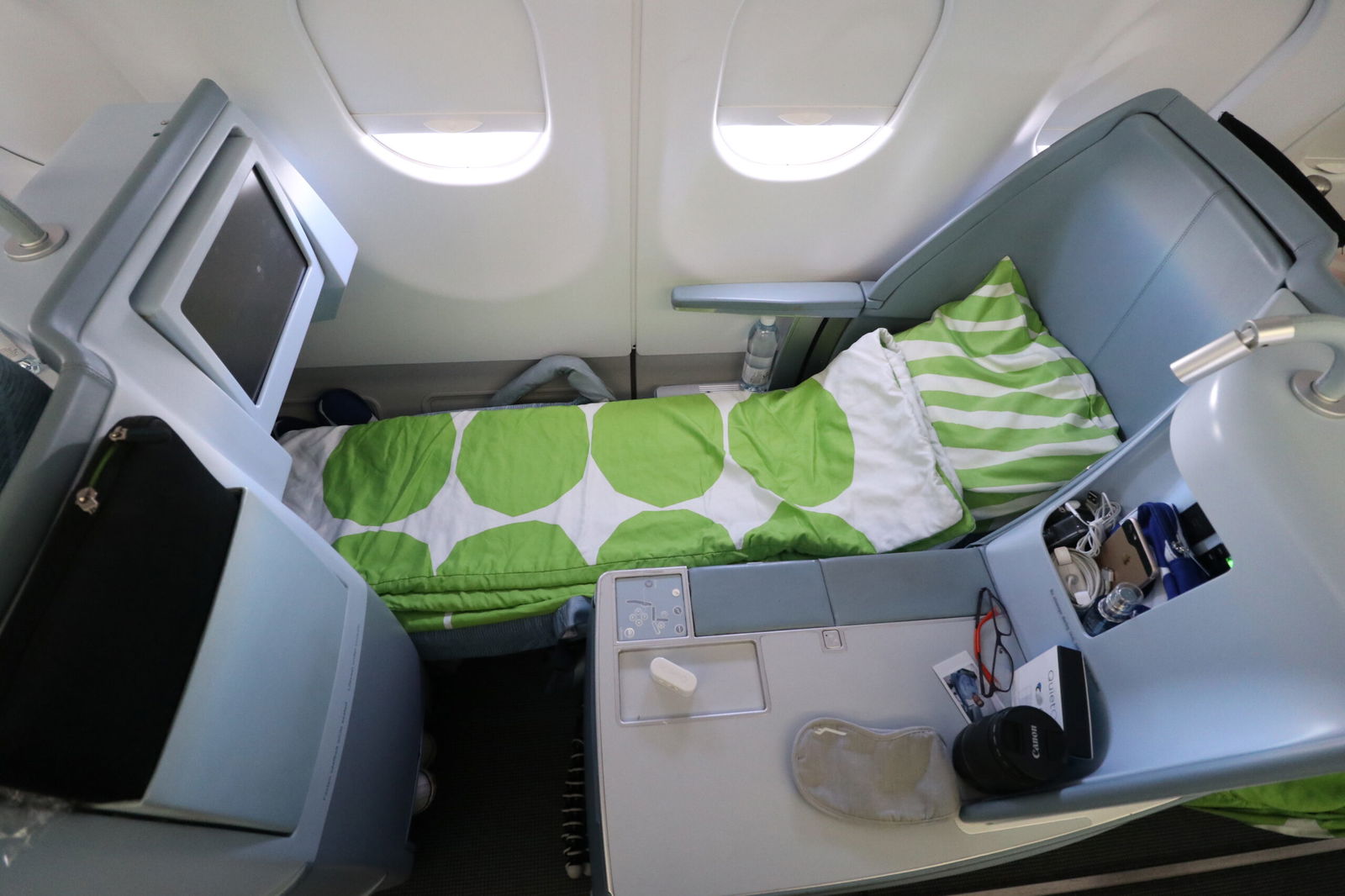 So, besides the obvious factors like time of day, energy level, and cabin noise level, why can't you sleep? Personally, I've seen a direct link between excitement versus jadedness and sleeping ability. When flying a product that I've been dying to try for a long time, I simply can't fall asleep. That applies regardless of whether I'm in a wide first class seat or an angled business class seat.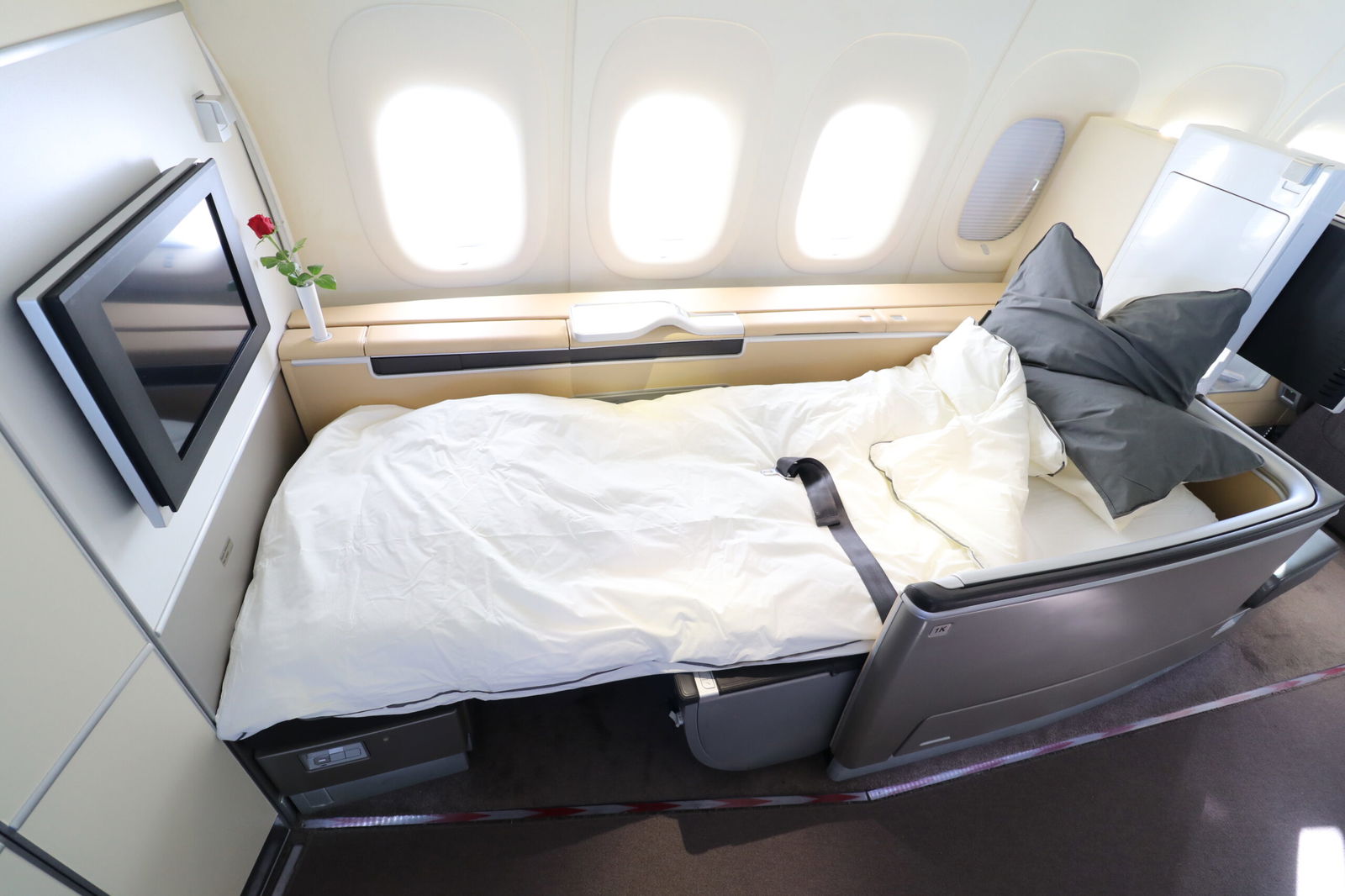 Recently when I flew Lufthansa First Class, I tried to get some shut-eye, but couldn't no matter how hard I tried. Similarly, when I flew Thai First on the short overnight from Bangkok to Sydney, I was in bed for four hours without getting a minute of sleep.
Conversely, when I flew Oman Air's leased Kenya Airways business class, which features a basic forward facing design, I slept like a baby in the middle of the day.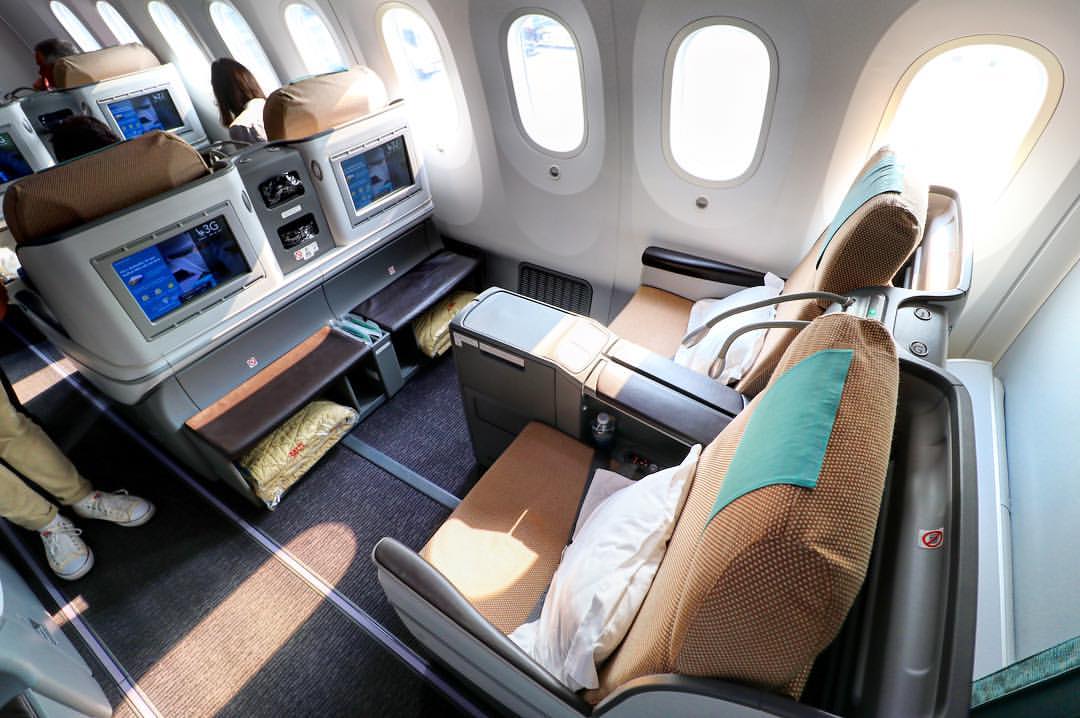 What's different on the flights where I sleep well seems to be that I'm jaded by the product, or simply not so excited to be onboard. It's quite sad it has to be that way, especially when you've used hard-earned money or miles to enjoy the experience.
So, my question is: what's the key to balancing these two opposites? If there's one thing I don't want, it's to become jaded by premium travel. However, there's a big cost to being excited as well. Not being able to make use of a flat-bed isn't ideal when you've paid extra for one. I'm sure many people who travel premium less frequently will especially be able to relate to this.
So far, the only tactic I've worked out is to meditate before trying to sleep on planes, just laying in bed and completely clearing my mind for a few minutes. Doing so helps me calm down and simulate jadedness, at least for long enough to fall asleep.