TAP Air Portugal has within the past week reached an impressive milestone. The airline retired their A330-300 with the registration CS-TOG, and with that, the airline now has an incredibly modern and consistent long haul fleet. They've now retired all A330-300s and A340-300s.
TAP Portugal has received 30 new aircraft in 2019, and with this, the carrier's last Airbus A330 without flat beds left the fleet. That means TAP Air Portugal now has flat beds on all long haul aircraft, including A321LRs, A330-900neos, and A330-200s.
Within the past year, TAP Air Portugal has decreased the average age of their long haul fleet from 15 years to just 3.9 years.
Just to compare their current long haul fleet now to their fleet a year ago:
A year ago, TAP Air Portugal had four A340-300s and 17 A330-200/300s in their long haul fleet
Now they have 17 A330-900neos, four A321LRs, and seven A330-200s
TAP Air Portugal has a further six A330-900neos on order, as well as a further eight A321LRs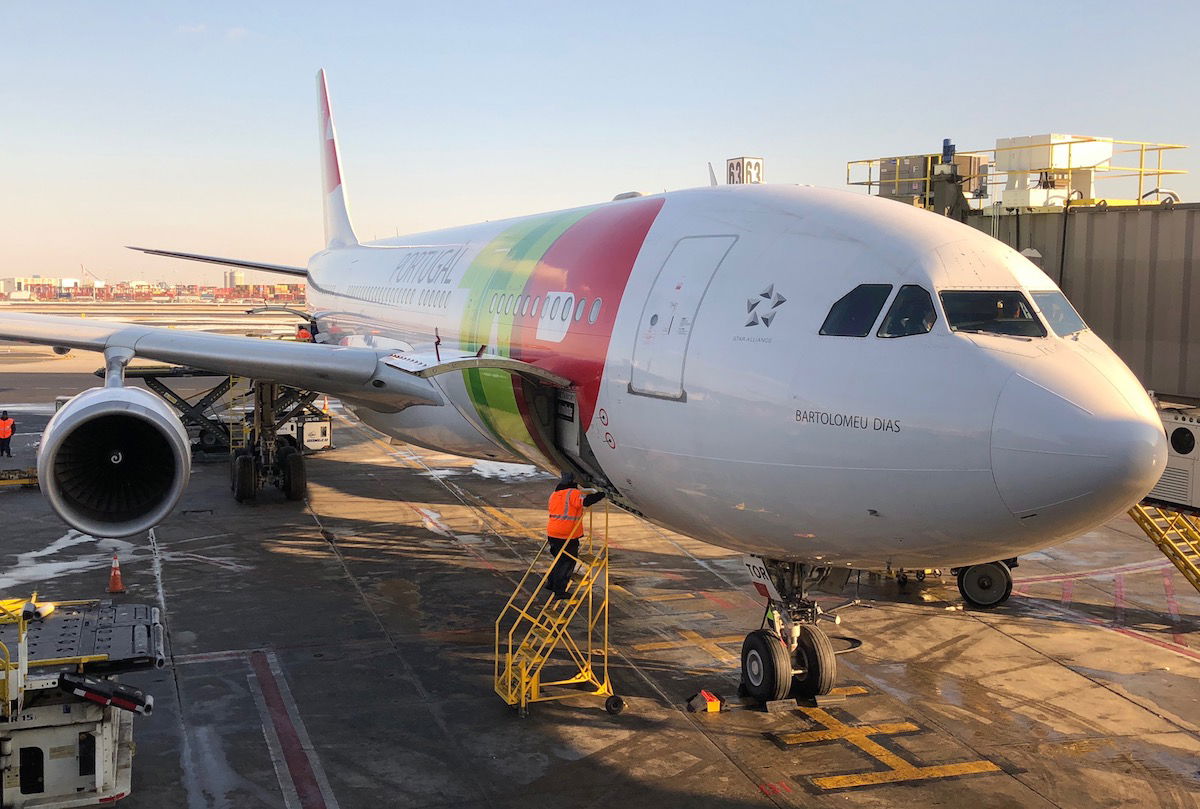 TAP Air Portugal A330-200
So now all TAP long haul planes feature flat beds, personal entertainment, and Wi-Fi. For a sense of what to expect:
The A330-200s and A321LRs more or less have the same business class seats, as they have staggered seats.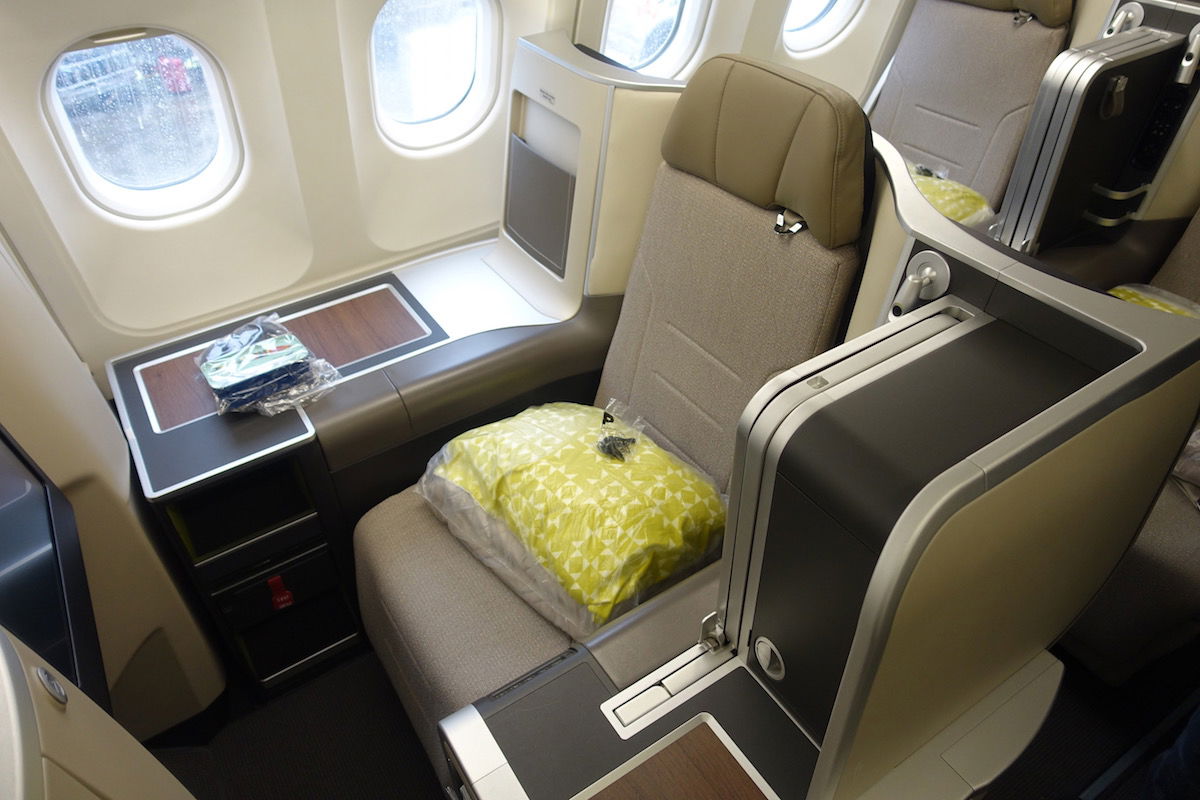 TAP Portugal's A330-200 business class
Meanwhile on the A330-900neos they have Recaro CL6710 seats in business class, which are the same seats that EL AL has on their new 787-9s.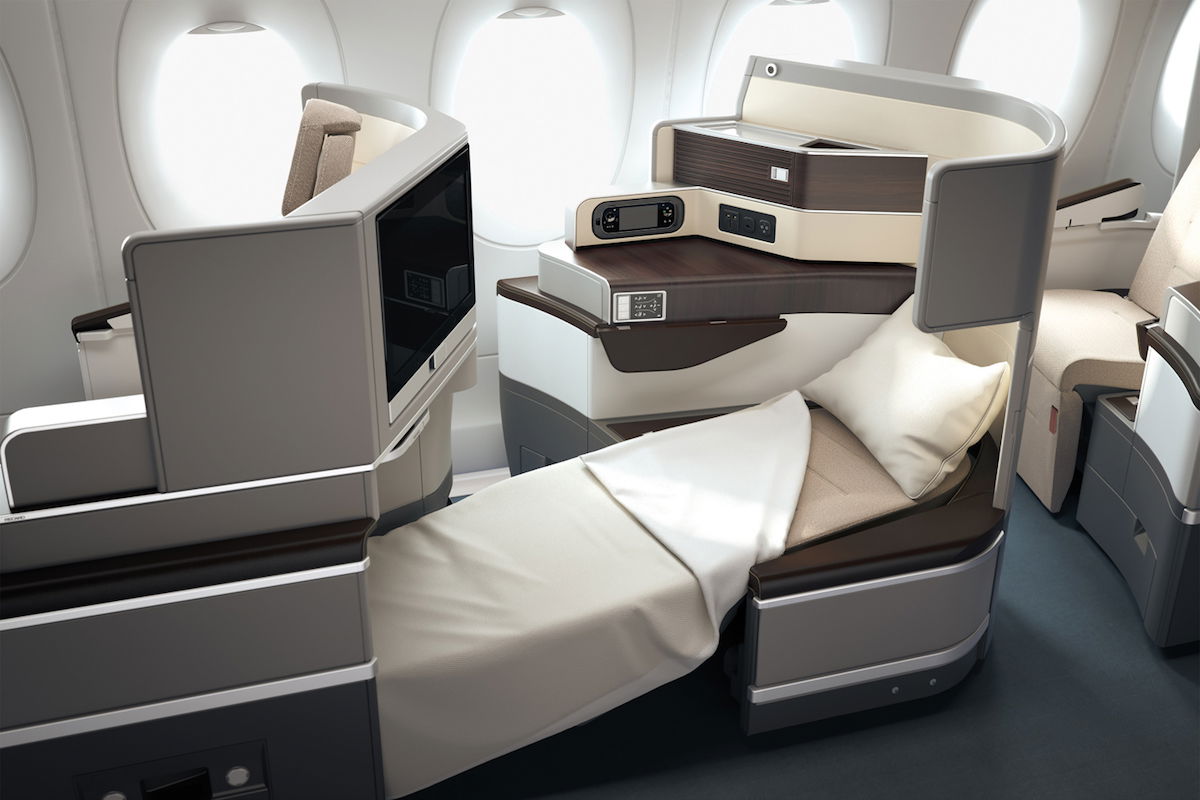 TAP Portugal's A330-900neo business class
TAP's soft product and reliability does still leave a bit to be desired. However, there's no arguing that they offer incredible value. Their transatlantic economy and business class fares are among the lowest out there, in both economy and business class, and they even allow stopovers in Portugal on one-way tickets.