In 2014, Starwood was the first hotel chain to introduce keyless entry, where you could use your smartphone as a room key at select hotels, allowing you to bypass the front desk altogether. SPG Keyless has been available at select Starwood (now Marriott) hotels, including select W, Element, and Four Points properties.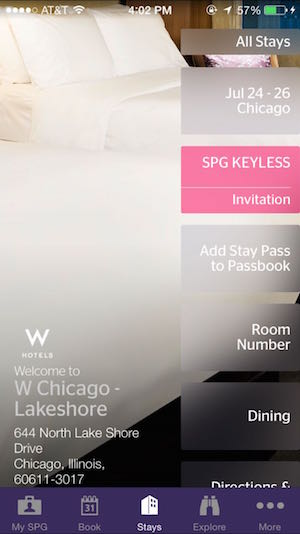 I shared my experience with SPG Keyless about a year ago, at the W Chicago Lakeshore. It's a fantastic concept, though like most new technology, there's room for improvement:
Not enough hotels have it, so it's the exception rather than the norm, which sort of ruins the "groove" and predictability of being able to use it
You can only use SPG Keyless with one phone per room, which means it's not good if multiple people are staying in the same room
It's glitchy, so for many stays you still have to go to the front desk; something like this is most useful when it works consistently
This is a general issue, but as an elite member there's often still value in going to the front desk for your breakfast voucher, to check on the possibility of an upgrade, etc.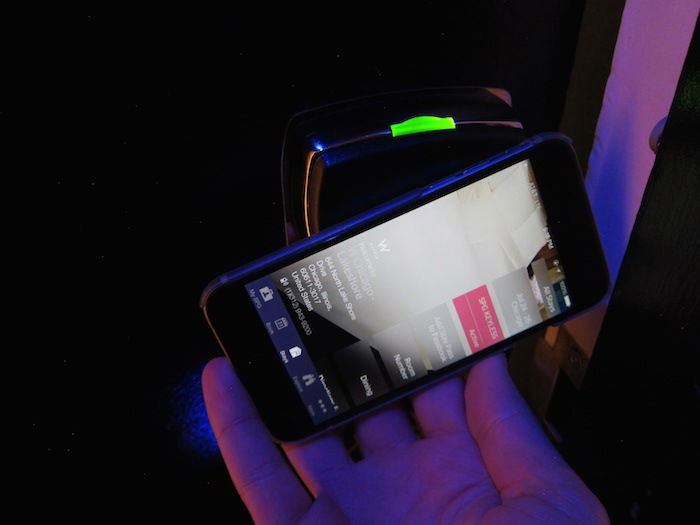 While it won't solve all the issues, Starwood is now taking the next step with keyless room entry, and is introducing "the next generation of SPG Keyless." What does this mean in practice?
SPG Keyless will be expanded to select Le Meridien, Westin, Sheraton, and Four Points properties, in addition to the current 160+ W, Element, and Aloft properties in 30+ countries; over the coming months we'll see SPG Keyless at select Le Méridien, Westin, Sheraton, and Four Points properties, including Le Meridien Parkhotel Frankfurt, Le Meridien Hamburg, Le Meridien Columbus, The Westin Westminster, Westin Palo Alto, Westin Camino Real Guatemala, Sheraton Bloomington, Sheraton Mirage Port Douglas, and Four Points Cupertino
Multiple people will be able to access a room through SPG Keyless, which has been an issue up until now; all that will be required is an SPG account and the SPG app
Stability, speed, and offline access will improve, which has been an issue up until now
Bottom line
It's great to see Starwood improving SPG Keyless. This has the potential to be extremely useful, though given the limited rollout and glitches, I've only used it a couple of times so far. Here's to hoping it continues to expand and improve over time.
Have you used SPG Keyless, and if so, what was your experience like?