I can't even imagine how many hours of waiting in immigration lines I've avoided over the past several years by having Global Entry, which is the US trusted traveler program that allows for expedited immigration formalities. In addition to expedited immigration in the US, there are a few bilateral agreements the US has, where members of Global Entry get expedited screening in other countries as well, and vice versa.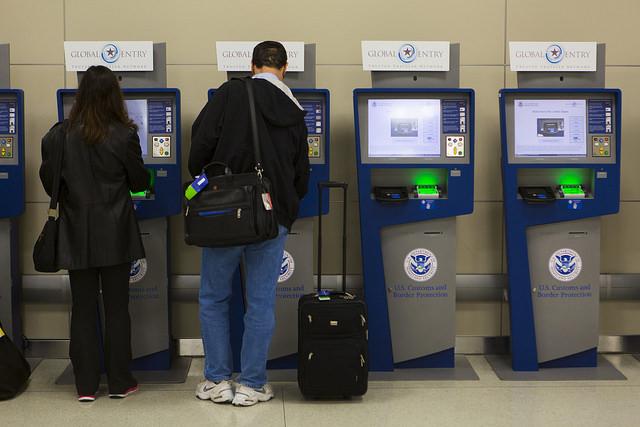 US Global Entry kiosks
Singapore is the newest country to introduce a bilateral trusted traveler program with the US. Global Entry members will be eligible to use ICA's enhanced-Immigration Automated Clearance System (eIACS), and vice versa.
The catch is that this isn't as simple as just showing up at the airport and using the new benefit. Instead, registration and approval is required. If you're a Global Entry member, you can submit an online application to be eligible for Singapore's eIACS.
In order to be eligible you need passport validity of more than six months, and need to have visited Singapore at least three times in the last 12 months.
You'll need to submit an application, and will then have to appear for an in-person interview to get full approval.
Personally I think this probably isn't worth it for my situation. I probably visit Singapore about three times per year, but I don't remember ever waiting in line at immigration for more than a couple of minutes. Furthermore, the immigration officers are actually friendly — the only question I've ever been asked by them is if I'd like a piece of candy (don't worry, my mother taught me well, and I don't take candy from strangers).
I don't see much in the way of time savings here for me, since it would take some amount of time to fill out the application and be interviewed.
Meanwhile this is much more exciting for Singaporeans, given how horribly unpredictable US immigration lines can be. You can potentially come out ahead after just one trip, given that we pretty regularly see lines of over an hour at select airports.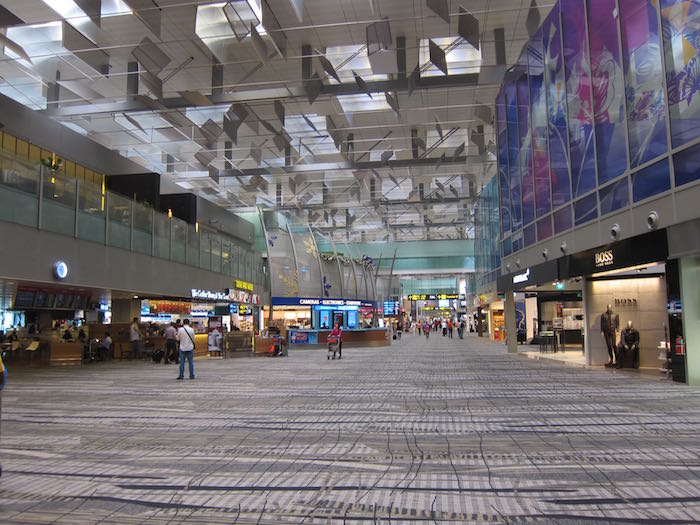 Singapore Changi Airport
Bottom line
It's great to see bilateral trusted traveler programs expand. In this case, Singapore's immigration process is just too efficient (and friendly) for it to make sense for me to take the time to register. However, I'm sure others will feel differently, and I also suspect many Singaporeans will find value in expedited immigration in the US.
Do you plan on registering for this new bilateral trusted traveler program between the US & Singapore?