The next airport to get a United Polaris Lounge is San Francisco International Airport. Originally the lounge was supposed to open this year, though we recently found out that the opening was delayed until "early 2018."
The new Polaris Lounge is in the same space that was previously occupied by several other lounges, including the Singapore Airlines Lounge. So we've known all along that the lounge would eventually close, though we now know exactly when.
Singapore Airlines will permanently be closing their SFO Lounge as of October 1, 2017. At that point the space will be renovated, and will become part of United's massive split-level Polaris Lounge, which will hopefully open in early 2018.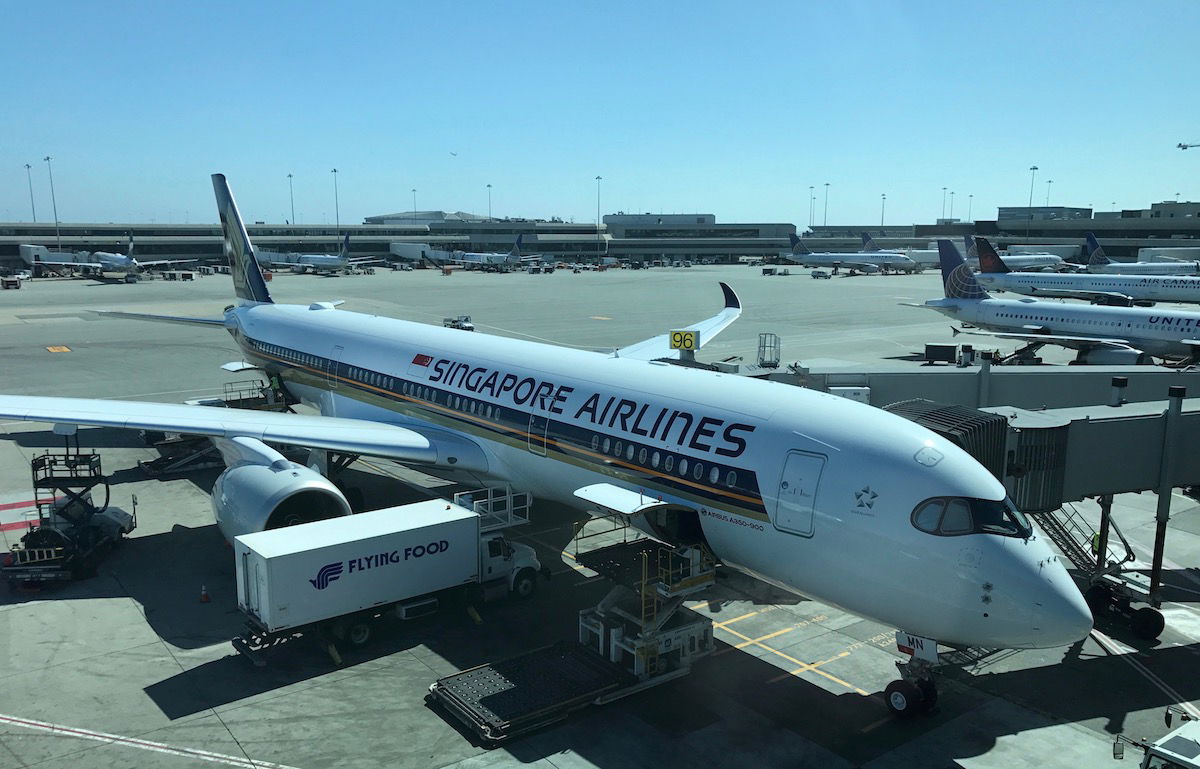 Singapore Airlines A350 at SFO
Per Singapore Airlines' announcement:
The Singapore Airlines SilverKris Lounge in San Francisco will be closed for renovations starting from 01 October 2017. As part of the renovations, Singapore Airlines will begin a transition to a newly constructed, shared lounge facility operated by our Star Alliance partner, United Airlines. It is scheduled to open in early 2018.

During the closure period, eligible customers will be invited to the following lounges:

First Class, Business Class Customers: United Airlines International Departure Lounge (located in the G Concourse between gates 98-100)
PPS Club, Star Alliance Gold members: Any United Club lounges in Terminal 3

As these are shared lounges, no boarding announcements will be made. Customers are advised to be aware of the boarding time indicated on their boarding pass.
What's happening here is really interesting, and this is going to be such a mess in the short term. Over the next few months:
The United Global First Lounge (located between gates 98 & 100) will become a temporary international premium cabin departure lounge, for Star Alliance first & business class passengers; this space isn't big, so it's going to become so overcrowded
The previous United Club in the G Concourse will close altogether so that it can be renovated, and become part of the Polaris Lounge
As you can see in the announcement, Singapore Airlines first & business class passengers will get access to the former Global First Lounge, while Star Alliance Gold members will be directed to one of the United Clubs in the domestic terminal.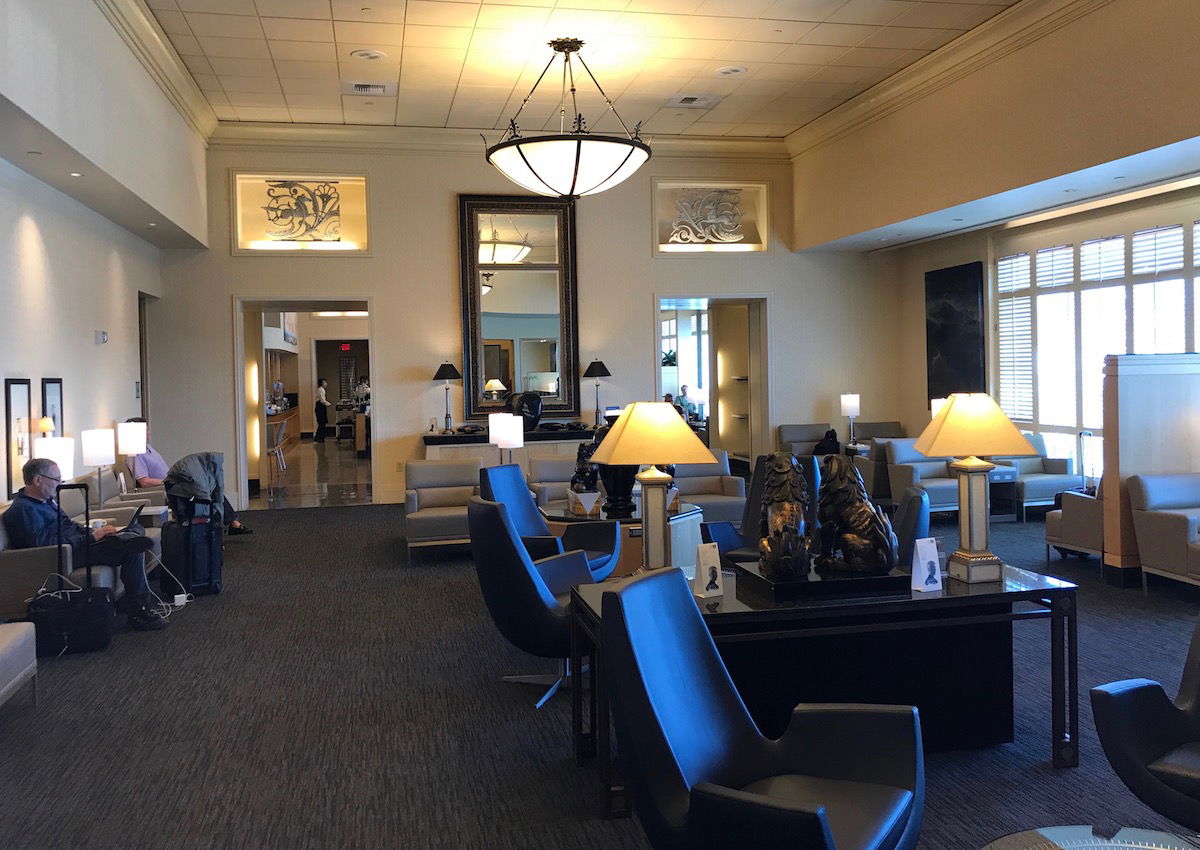 The former United Global First Lounge, which will temporarily become a United Club
If you're flying Star Alliance internationally out of SFO over the coming months, I'd do everything possible to minimize your time in one of the international terminal lounges. If you have access, visit the Amex Centurion Lounge instead (though that will likely be really crowded as well). However, once this is all done, the Polaris Lounge should be a nice improvement over what the individual airlines previously offered (this was never an impressive Singapore lounge, in my opinion).
(Tip of the hat to @timweston)