I'm sure you've heard stories where flights are delayed, turned around, or diverted because of particular passengers.
These could be issues outside of the passengers' control, such as medical diversions, or could be as a result of passengers causing problems because they have too much to drink, or otherwise cause sufficient trouble to the point that the pilots decide to change the flight path.
We have largely moved away from covering individual incidents of passenger behaviour here at OMAAT, as we don't know enough about the passengers' personal situations that may have led to their behaviour.
But what we do know is that these incidents cost airlines a lot of money.
Whether it is the extra fuel involved in turning the plane around to its origin, or the accommodation and re-booking costs in cancelling the flight and moving passenger to other flights, this can get expensive.
Where passengers become unruly and cost an airline money we may hear that the airline bans the passenger from that airline (or airline group) for life, to stop this incident from happening again, or they may press charges against the passenger based on their behaviour on the flight.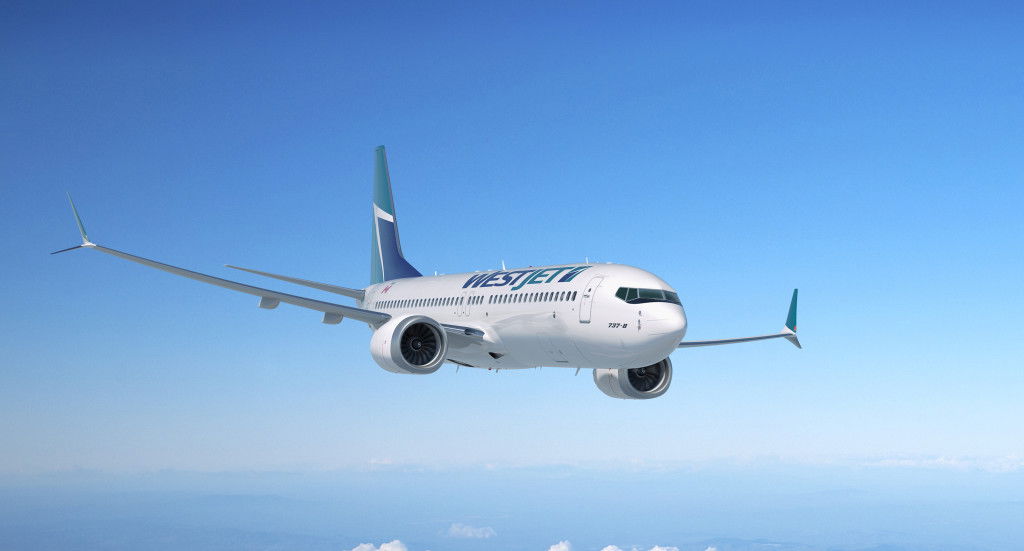 But what happens after that?
I came across an interesting story where a passenger on a WestJet flight from Calgary to London had too much to drink prior to boarding, and then became aggressive towards the crew during the flight and refused to take his seat.
The pilot decided to turn the plane around back to Calgary, but was forced to dump 20,000 pounds of fuel before it was safe to land. I'm not going to link to the news articles covering the incident, nor name the passenger, as that passenger's actions, reasons behind it and other personal background are not the point of the article. It's more about what the airlines should do about the losses they suffer.
This WestJet diversion with all that dumping of fuel was obviously a huge cost to the airline. So should they try and recoup this cost from the passenger who caused it? Banning a passenger from an airline won't recoup the costs the airline has suffered.
What happened in this instance was that a Canadian court prosecuted the passenger for their actions. WestJet requested CAD$65,000 in damages for the cost of turning the flight around in line with their costs incurred, although I suspect their actual costs were higher.
The Canadian court ultimately determined that the passenger should pay ~CAD$21,000 in restitution to WestJet for the costs incurred by the airline to return the plane back to Calgary.
As this was a criminal case, WestJet still has the right to sue the passenger in a civil court for any remaining costs they have incurred, given they were only awarded a third of the costs they originally claimed.
I'll be interested to see if they do.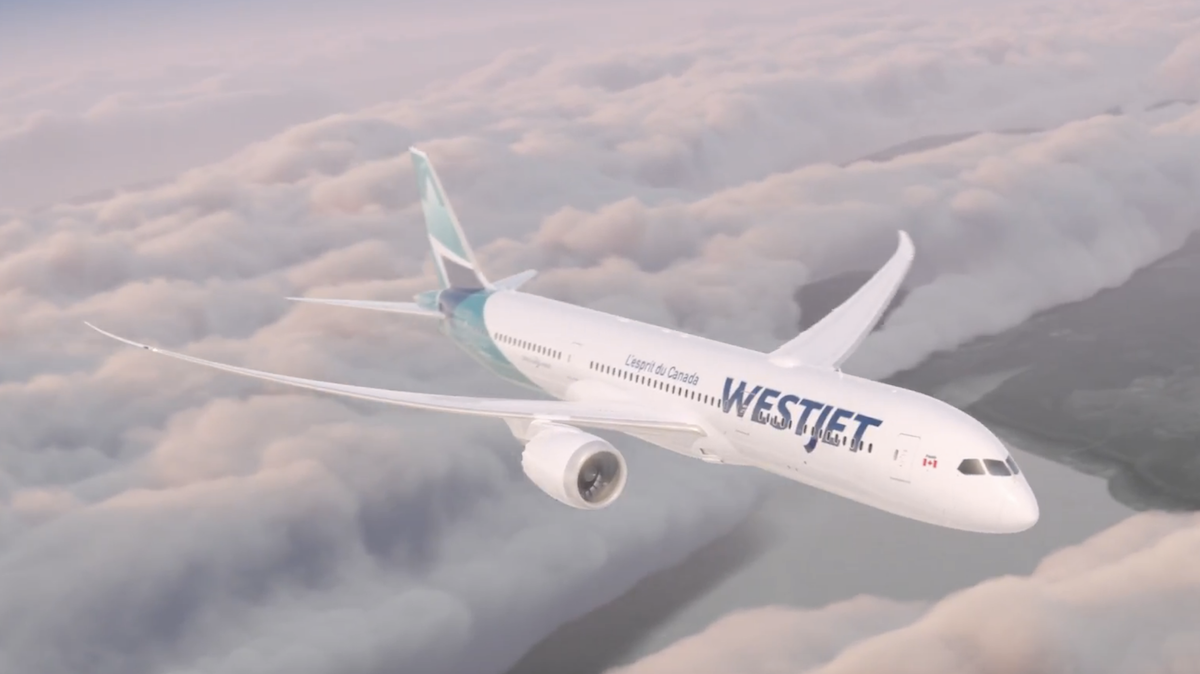 Any damages awarded to an airline against a passenger by a court don't seem to make news nearly as often as the actual diversion event does.
So I'm left to wonder how often airlines go through the trouble of trying to recoup these costs, or if they just write it off as a cost of doing business in the same way that poor weather would also incur diversion and cancellation costs.
Bottom line
I agree that where a passenger does something within their own control to cause an airline financial loss, they should compensate the airline for that loss. That being said, the loss may be so large that the passenger is in no financial position to actually ever repay that amount to the airline, even if they want to. In this WestJet case if the passenger could only ever pay $20,000, is there much point in the airline pursuing three times that amount?
I've never heard of an airline asking a passenger who suffered a medical issue to compensate them for their costs to divert, and I think that's a clear and fair line in the sand to draw.
My personal opinion – if a passenger does something within their control that they shouldn't that costs the airline they should pay for it, while if it's something outside of their control they should not.
What do you guys think? Should passengers financially compensate airlines where they cause flight delays or diversions? Should this only be for behaviour within their control?