I'm currently working on our family's travel plans for the rest of 2016 and have a new challenge to deal with… school schedules.
My oldest daughter is currently in preschool. Thankfully her teacher has a great attitude and uses student travel as a teaching opportunity. So, we send a postcard or email pictures from anywhere we've gone and the class gets out the globe to learn more about the destination.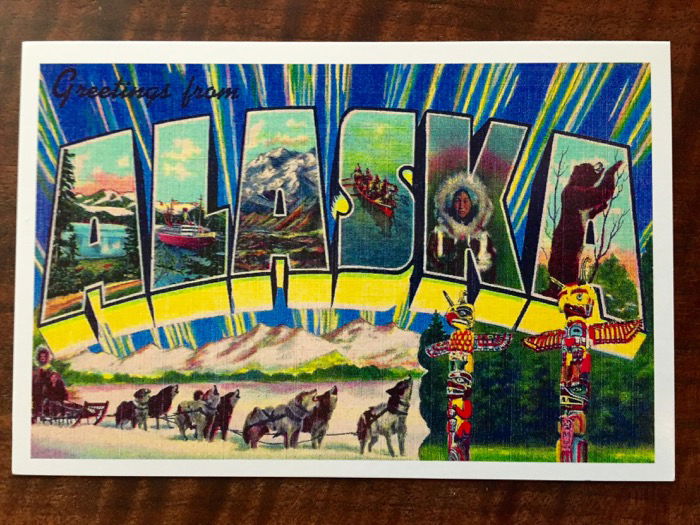 For the next school year, however, my oldest will start kindergarten and we aren't sure about her new teacher's outlook on missing class for travel. Her new school district categorizes travel as an unexcused absence unless the trip is deemed to have "educational value approved by the principal in advance."
I personally think all travel has educational value. But, we obviously have to wait and see what the school's standard is.
The "educational value" line reminded me about a story that went viral last year when a father took his kids out of school to see the Boston Marathon.
After returning from the race, he received a form letter from the school indicating the absences would be unexcused:
I understand that your family recently took a family vacation. I want you to be aware that the Abington School District does not recognize family trips as an excused absence, regardless of the activities involved in the trip. The school district is not in the position of overseeing family vacations or evaluating the educational nature of a family trip. The dates that the children were absent were recorded as unexcused. An accumulation of unexcused absences can result in referral to our attendance officer and a subsequent notice of a violation of the compulsory school attendance law.
The father's well-reasoned reply pointed out all the ways the trip complemented his kids' classroom education. Among other things, he explained:
In addition our children walked the Freedom Trail, visited the site of the Boston Tea Party, the Boston Massacre and the graves of several signers of the Declaration of Independence.

These are things they WILL learn in school a year or more from now. So in actuality our children are ahead of the game.

They also visited an aquarium, sampled great cuisine and spent many hours of physical activity walking and swimming.

We appreciate the efforts of the wonderful teachers and staff and cherish the education they are receiving at Rydal Elementary School. We truly love our school.

But I wouldn't hesitate to pull them out of school again for an experience like the one they had this past week.
I'm still figuring out exactly what I'm comfortable with when it comes to my girls missing school.
Limiting our trips to the school schedule means traveling at times where award inventory might not be ideal and competing with other families for the limited space. It's not impossible. But it's definitely more challenging. If the concern is just about trips being harder to book, then I'll be more creative with destinations or routings to make sure they don't miss school.
If, however, there is a particular event or trip that wouldn't happen without missing school, I'll probably pull my girls out of class to have the experience. This all makes me laugh about when the hardest part about leaving town was figuring out who would watch our dogs for us while we were gone.
I'm curious how those of you with kids deal with school schedules and what your philosophy is on missing class.
Do you let your kids miss school for a trip?