Well this sucks.
Earlier in the year British Airways announced some drastic changes to their Executive Club program, which kicked in for bookings as of April 28, 2015.

The changes were brutal, as British Airways introduced "peak" and "off-peak" awards, and in many cases the cost of international longhaul premium cabin awards went up significantly. Here's their current chart: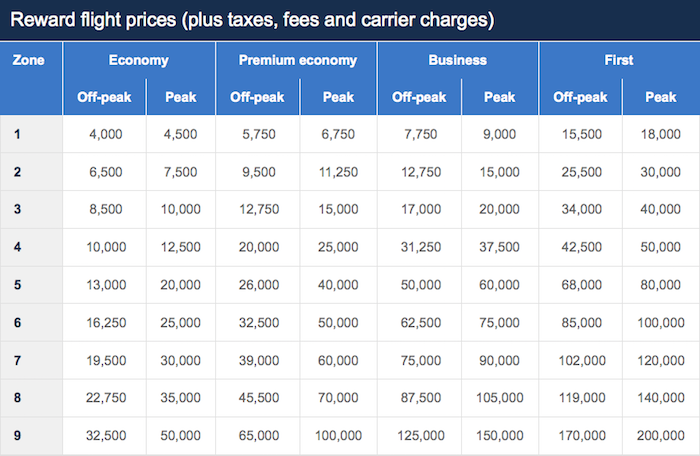 As I noted at the time, the great news was that British Airways hadn't devalued the single best use of Avios for those based in North America. Specifically, the cost of peak redemptions for short-haul awards were the same under the new chart as under the old chart. So if you wanted to redeem Avios for travel on Alaska or American, you continued to pay:
4,500 Avios for a one-way economy flight of 1-650 miles
7,500 Avios for a one-way economy flight of 651-1,151 miles
10,000 Avios for a one-way economy flight of 1,152-2,000 miles
Well, it seems British Airways has changed their mind on that. Most Executive Club members have probably received the following email this morning, stating that the cost of short-haul awards will be going up early next year:
We're going to be making a change to the Executive Club pricing structure for shorter reward flights originating or terminating within the United States of America. From 2 February 2016, reward flights will start from 7,500 Avios, instead of 4,500 Avios, plus taxes, fees and carrier charges ("TFCs") from $5.60 USD.

Only those reward flights that currently cost 4,500 Avios for a one way flight in Economy, 9,000 Avios for Business Class and 18,000 Avios for First Class plus TFCs will increase; to 7,500 Avios, 15,000 Avios and 30,000 Avios plus TFCs respectively. All other Avios reward flight pricing will remain the same as it is today.

If you would like to learn more about this change, simply click on the link below.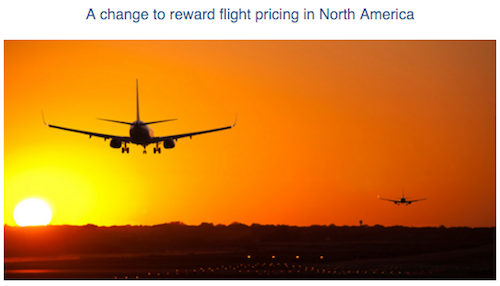 So as of February 2, 2016, British Airways is adjusting award costs for short-haul awards in North America. Specifically, for flights of 650 miles or less the cost is changing as follows:
From 4,500 Avios to 7,500 Avios in economy
From 9,000 Avios to 15,000 Avios in business
From 18,000 Avios to 30,000 Avios in first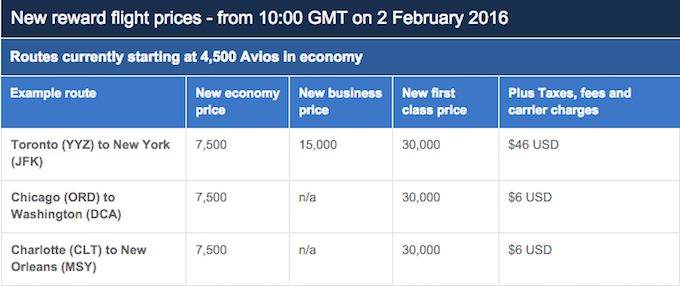 In other words, they're basically merging "zones" 1 & 2, so that you pay the same number of Avios for all flights under 1,151 miles, rather than having different prices for people flying up to 650 miles, and those flying 651-1,151 miles.
Bottom line
Stuff like this always eventually happens in our hobby. We find good values, take advantage of them, and eventually those rewards which are disproportionately redeemed for get adjusted in price.
I do think it's especially crappy that British Airways announced huge changes earlier in the year, and now is rolling out these changes separately. Clearly they realize this is a significant devaluation, or else they would have announced it all at once.
And I also think it's an interesting precedent to see a global distance based chart be adjusted for one specific region. That's not something I recall ever seeing before. There aren't all that many redeeming qualities of the British Airways award chart for those of us in North America, so it's quite disappointing to see this happen.
While I'm not happy about these changes, I actually think it could have been worse. Most of my domestic Avios redemptions were actually in the 651-1,151 mile range, whereby you pay 7,500 Avios (awards like Los Angeles to Seattle, Dallas to Tampa, etc.). The cost of those awards isn't going up, at least. I'm still miffed about these changes, though.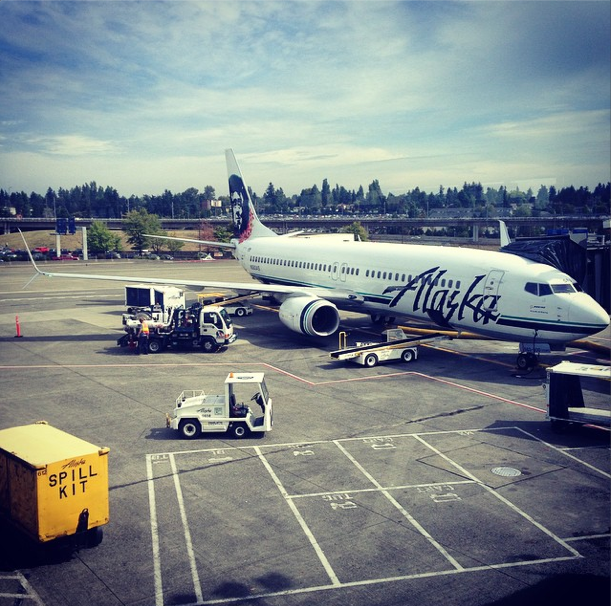 What do you make of Executive Club adjusting the number of Avios required for short-haul travel within North America?