Hello from Prague! It's my first time in the Czech Republic, and even though it's winter and rainy, I love it. I was disappointed initially, since I feel like the internet kinda lied to me about the Czech Republic — apparently people here wear clothes as well… who knew (I'm kidding/I'll explain the joke to you later, mom)?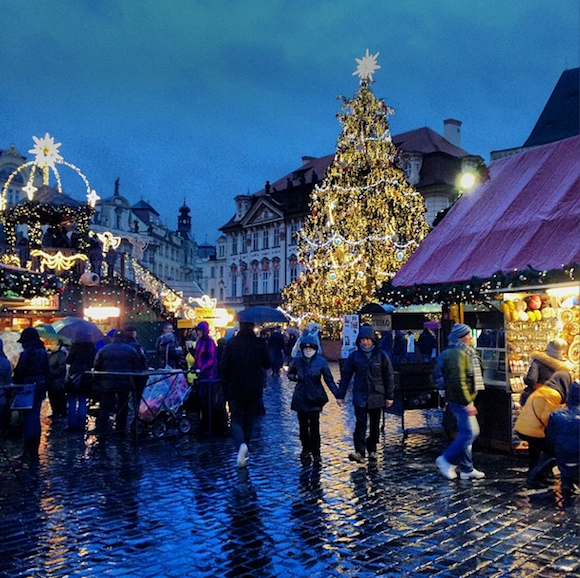 After a pretty awesome stay at the Sheraton Edinburgh, which was probably the nicest Sheraton I've ever stayed at, I'm now at the Sheraton Prague, which is possibly the most… unique Sheraton I've ever stayed at.
So I really want to love the place since the employees are super friendly and I was proactively given a suite upgrade without even having to ask (which is rare). But it's just one heck of a quirky hotel.
For one, the club lounge is located right next to the entrance and overlooking the street, which is the first time I've seen that. Nothing wrong with that, really…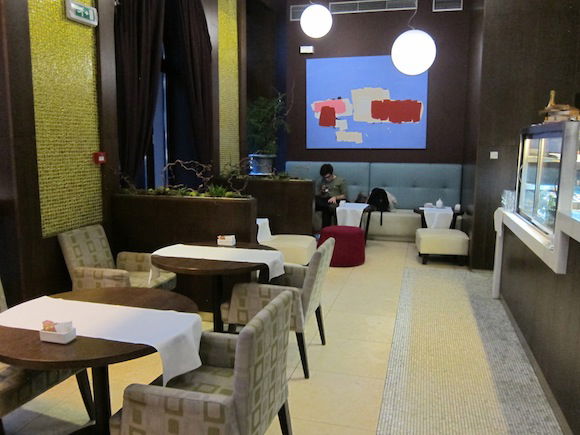 The lounge then has a display of empty Veuve bottles, which is interesting since they don't serve anything resembling Veuve in the lounge.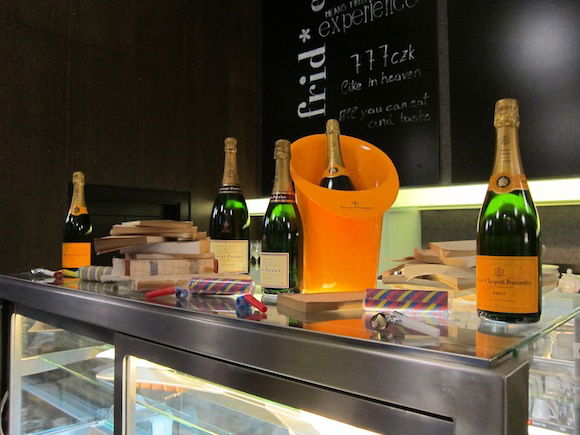 For a minute I figured maybe it was available for sale, since they are advertising 1-3 course lunch menus in the lounge.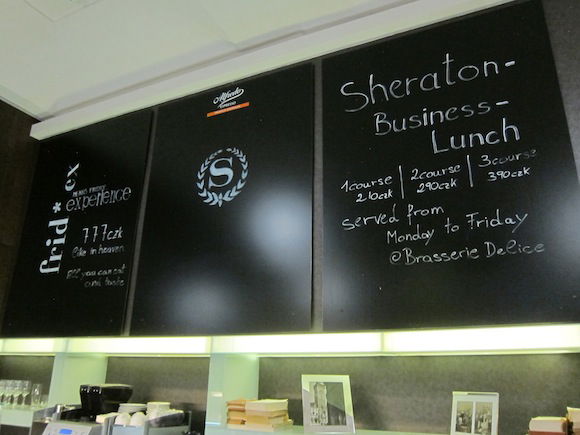 In terms of the evening spread, it makes US club lounge spreads look impressive. There was one hot option served in a jar. I'm still trying to figure out what exactly it was…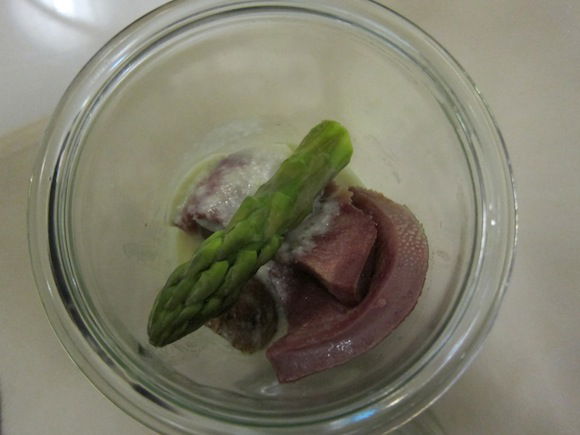 The hotel is at least incredibly consistent, if nothing else. Without exception all room service trays somehow end up in the hallway right by the elevators. And this is true across all floors.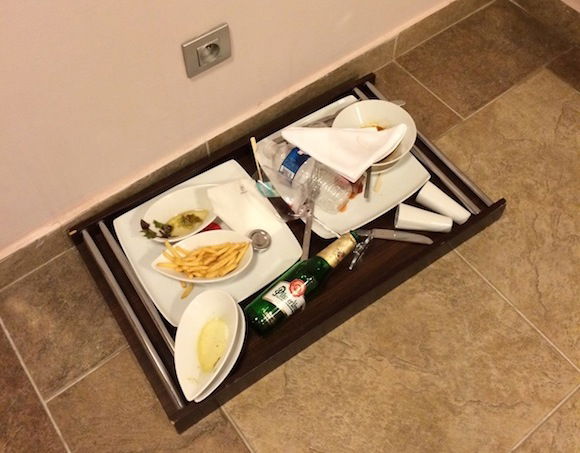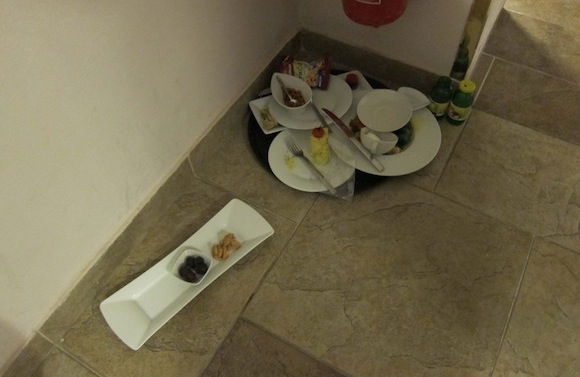 Speaking of the elevator, unless you're getting on at the lobby level you can only take it down. It would be a lot easier if I wasn't traveling with friends that were staying on floors above me. So when you get in the elevator to go up a level you first have to go down and then up.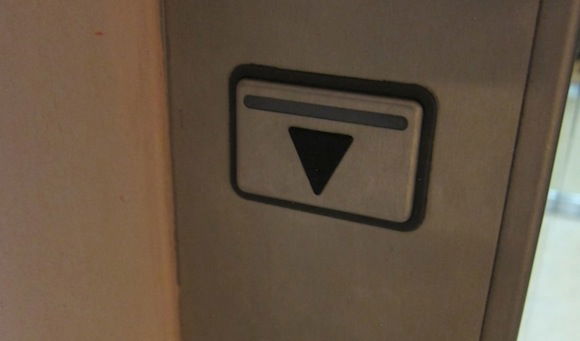 And to be clear, when I said lobby level, it's important to note that the elevator isn't actually in the lobby. Instead you have to pass through the back of the hotel's restaurant to access the guest elevator.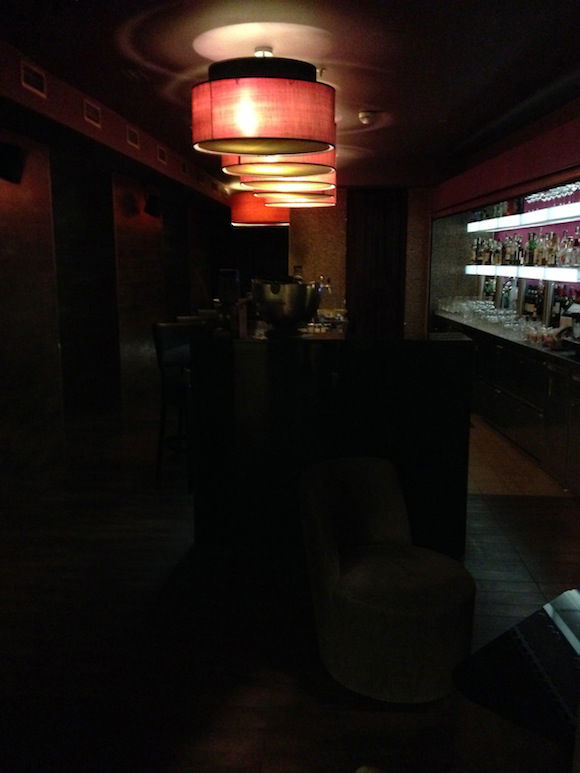 The hotel hallways really feel like dorms, a feeling that was only strengthened when my friends checked into their room and smelled pot in the hallway. When they called down the front desk offered to look into it, and then they called back a few minutes later to apologize and say they spoke to the people staying next door and they promised they wouldn't smoke pot in the room again.
So I don't necessarily think it's a bad hotel, just a very unique one…
PS: Here's some trivia from an OCD person. How many times over a 24 hour period did something in this picture grab my eye and make me want to cry? The answer is ~42.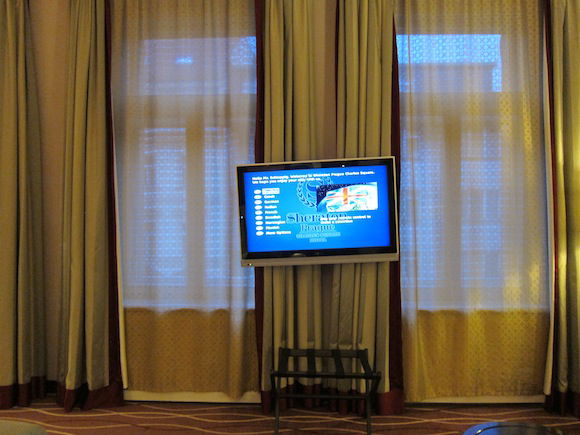 Like I said, at least the employees are friendly. Stay tuned for a full trip report shortly!