Last year I wrote about Shanghai Airlines' intriguing 787-9s. For those of you not familiar with Shanghai Airlines, they're a wholly owned subsidiary of China Eastern. I don't really understand why, but then again there are a lot of aspects of Chinese aviation I don't understand.
The airline ordered 10 Boeing 787-9s, and at this point they already have six of them in their fleet, with a further four expected to join in the coming months. What made these planes so interesting is that Shanghai Airlines has suites with doors in business class. They essentially have the same product as the Delta One Suites.
I guess this isn't too surprising since China Eastern is doing the same on their new planes, but still, for an airline that previously primarily operated regional routes, it's an interesting step. Furthermore, the airline has a row of first class seats at the front of the cabin.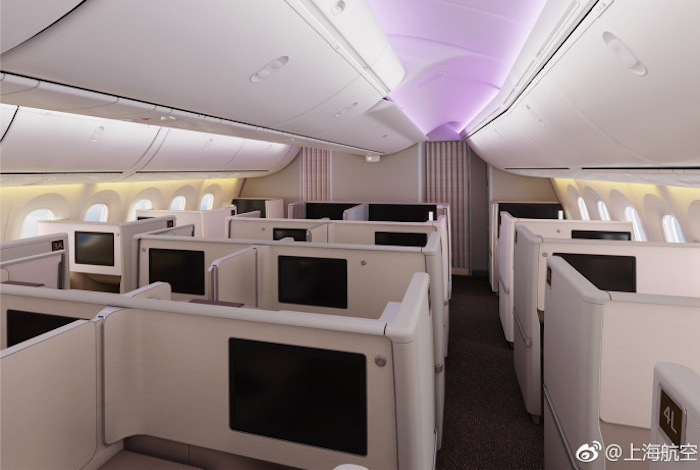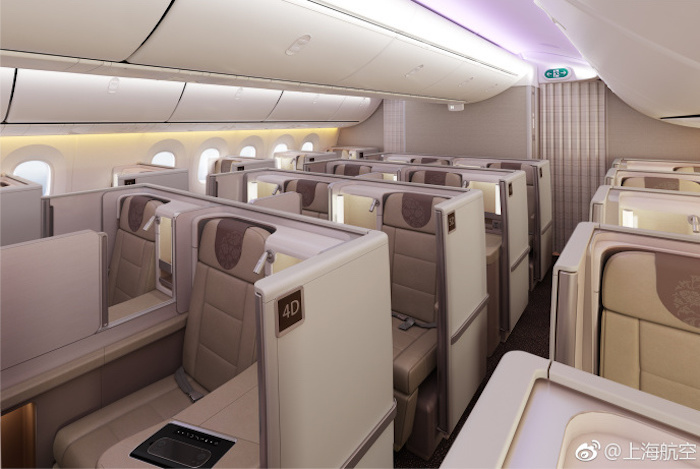 Up until now the airline has been using the 787-9s primarily for flights within Asia, though Shanghai Airlines will soon launch their first long haul route.
Shanghai Airlines will commence flights between Shanghai and Budapest 3x weekly as of June 7, 2019. Okay, that does seem like a rather surprising first long haul route to add, but given China's historic "one route, one Chinese airline" policy, I guess it's not that crazy.
Shanghai Airlines will operate the flight with the following schedule:
FM869 Shanghai to Budapest departing 12:40AM arriving 6:00AM
FM870 Budapest to Shanghai departing 12:30PM arriving 4:50AM (+1 day)
While this flight has been on sale for a while, YHBU points out that there are some great business class fares on the route. The airline has roundtrip business class fares of ~$1,765.
In the event that you wanted to fly one-way in business class and one-way in economy, you could book the same flights for just $1,179.
You can book these flights on Priceline or Orbitz — they will show as China Eastern flights with the above flight numbers, with a note underneath that the flights are operated by Shanghai Airlines.
I'm really tempted to book this flight. I'll be in Europe in summer, so am tempted to fly Shanghai Airlines' 787 business class from Budapest to Shanghai, and then return on Juneyao Airlines' 787 business class from Shanghai to Helsinki, which can be booked with United miles.
I'd also love to try Tibet Airlines' new route from Helsinki to Jinan, but with their current outrageous business class fares and lack of award availability, I'll hold off…