Royal Brunei Airlines is a small boutique airline based in Bandar Seri Begawan, Brunei. They only have 14 aircraft, yet are known, at least in Australian frequent flyer circles, for a few key reasons:
Flying from Melbourne to London (their only two long haul destinations) on Boeing 787 Dreamliner aircraft with fully flat seating; the Brunei to London flight used to stop in Dubai, though now runs non stop
Having consistently low premium fares on this route
Not serving alcohol, as they are a dry airline
In the past they have allowed passengers to bring and drink their own duty free alcohol on board, even happily supplying ice, glasses and mixers on request.
Ben flew Royal Brunei on the Brunei to Dubai route a few years ago in business class and described it as a 'very pleasant flight,' noting that most passengers seemed to be Australians traveling from Melbourne to London.
Melbourne is Royal Brunei's only Australian destination, though they have just announced a second destination in Australia. Royal Brunei will launch four times weekly flights between Bandar Seri Begawan and Brisbane as of June 11, 2019.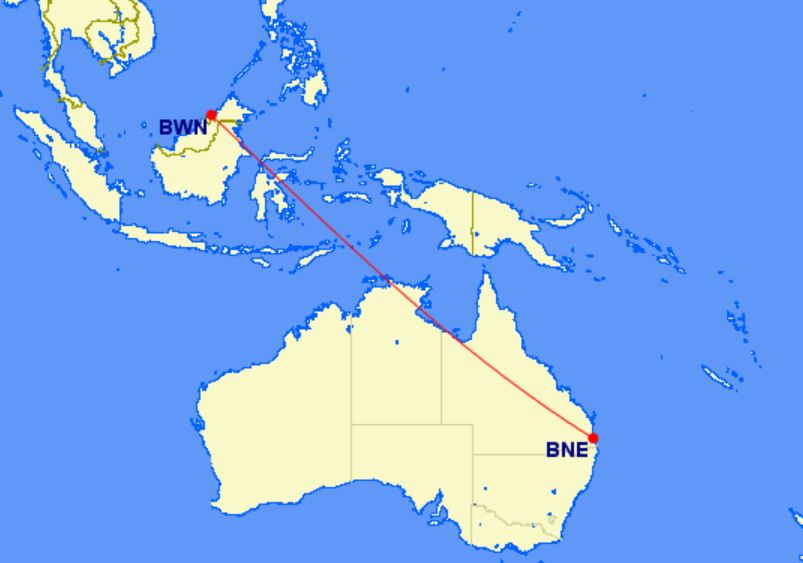 The schedule for this new route will be as follows:
BI009 Bandar Seri Begawan to Brisbane departing 7:50PM arriving 4:45AM (+1 day)
BI010 Brisbane to Bandar Seri Begawan departing 5:30PM arriving 10:50PM
As you can tell, this is pretty bad aircraft utilisation (the plane sits on the ground in Brisbane for over 12 hours), but the schedule is clearly designed to connect most passengers to the Brunei to London 787 flights.
I didn't actually know this, but Royal Brunei used to fly to Brisbane until 2011.
Now the bad news.
Unlike their Melbourne and London flights, the route will be operated by an Airbus A320neo aircraft, rather than a Boeing 787 aircraft.
While this is not much difference to the passenger experience in economy, in business class instead of 2-2-2 fully flat seats like Melbourne and London passengers…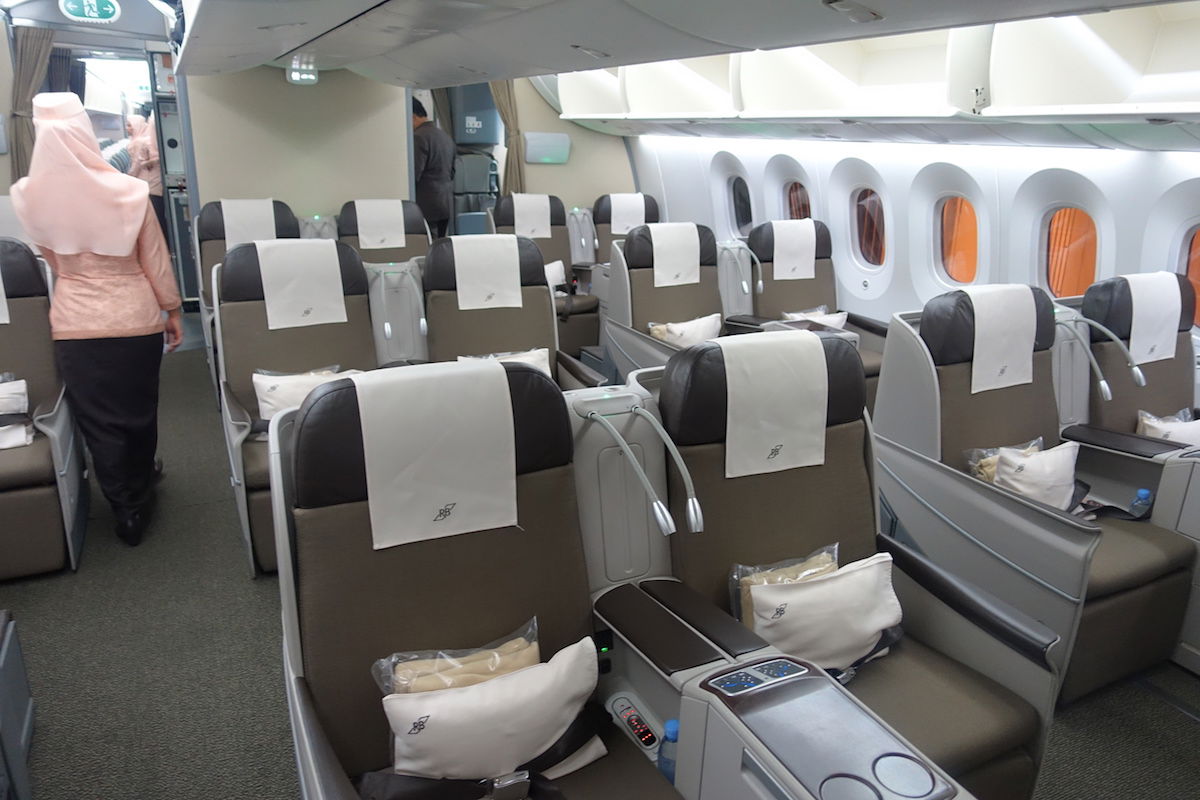 The Brisbane flights will have 2-2 recliner seats in business class, that look like this…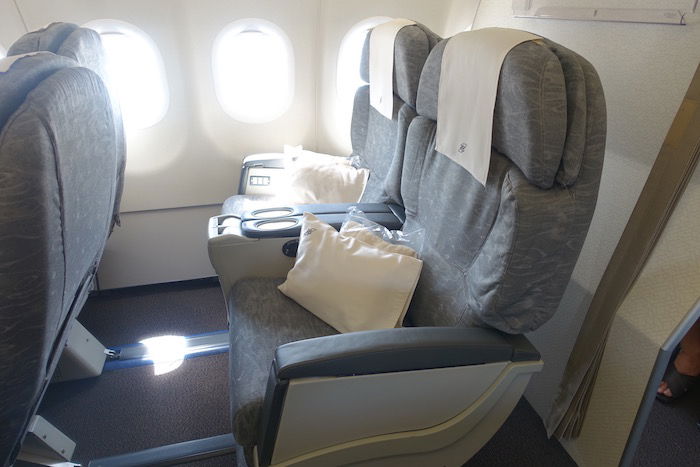 So while the seat is not ideal, for any traveller looking to fly between Brisbane and London (or vice versa), I would expect to see some extremely competitive pricing in business class.
These are two cities that don't often see cheap premium flights, and remember that while an overnight Brunei to Brisbane flight is not ideal, the longer Brunei to London legs will still be on their Dreamliner aircraft with fully flat seating.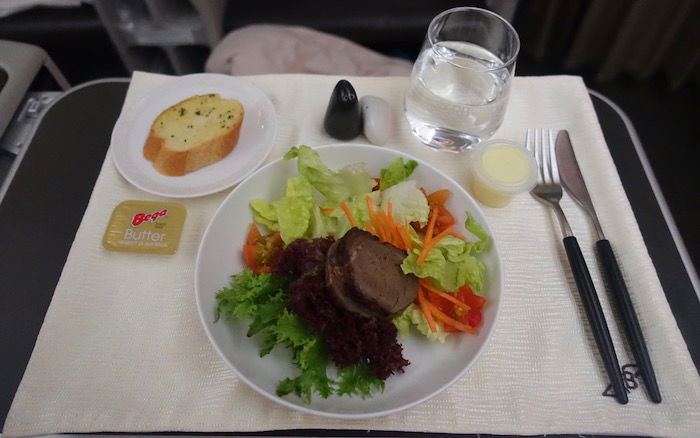 Bottom line
Royal Brunei has always been an unusual airline.
Brunei has never been a tourist destination, is a tiny country with a total population of less than 500,000 people, so arguably doesn't need an airline with five 787 Dreamliner aircraft.
But, like Qatar, it is an extremely wealthy nation thanks to its natural resources, and I've always though the point of Royal Brunei Airlines was national pride and 'putting Brunei on the map,' rather than any profit or savvy network reasons.
They remain a very good value way to fly business class between Australia and London, and I'd expect some great discount pricing once the Brisbane flights go on sale.
Have you flown Royal Brunei?