A Ritz-Carlton will be opening in Zermatt, Switzerland, and it'll probably be the most luxurious ski resort in Europe that's bookable with points.
Ritz-Carlton Zermatt opens 2026
Marriott has signed an agreement with Mario Julen to open a Ritz-Carlton in Zermatt, Switzerland. This will be Ritz-Carlton's first ski resort in Europe, and the brand's second property in the country, after the Ritz-Carlton Hotel de la Paix, in Geneva.
The catch is that the hotel will only open in 2026, so we'll have to be patient. The hotel is expected to feature 69 guest rooms, so it will be boutique.
The property will feature unobstructed views of Matterhorn. Design plans show that the property will feature two restaurants and two bars, an outdoor terrace for alfresco dining, ski-in ski-out access to slopes, a spa and gym, and both an indoor and outdoor swimming pool.
The property will be designed by Paris-based firm AW², led by partner architects Reda Amalou and Stéphanie Ledoux, with the architectural and interior design expected to offer a refined take on the classic mountain chalet.
Here are some renderings of the Ritz-Carlton Zermatt: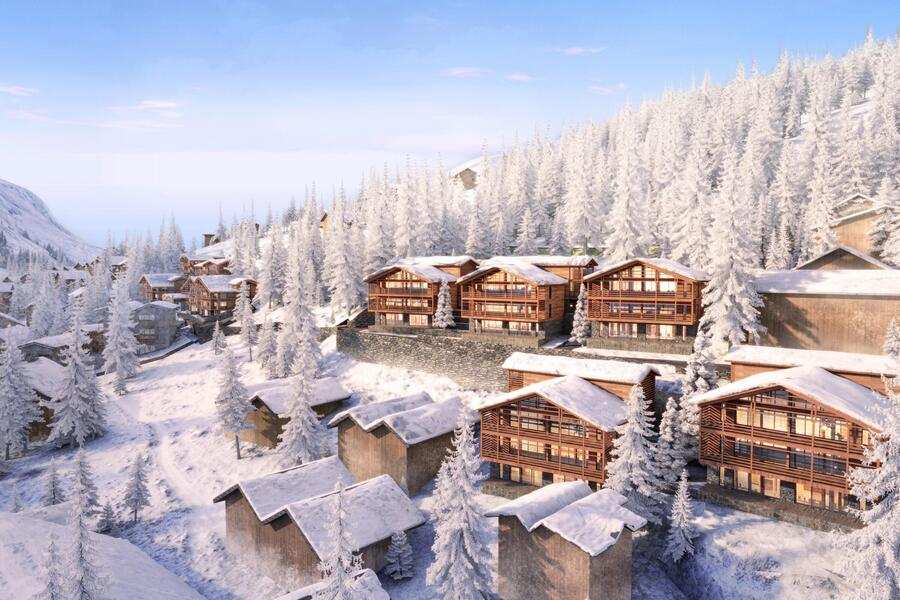 Ritz-Carlton Zermatt exterior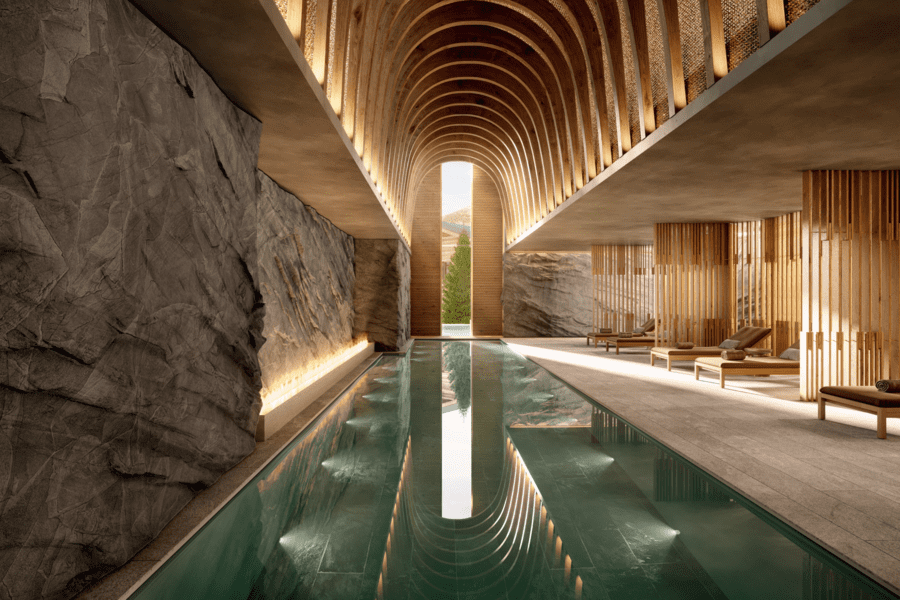 Ritz-Carlton Zermatt pool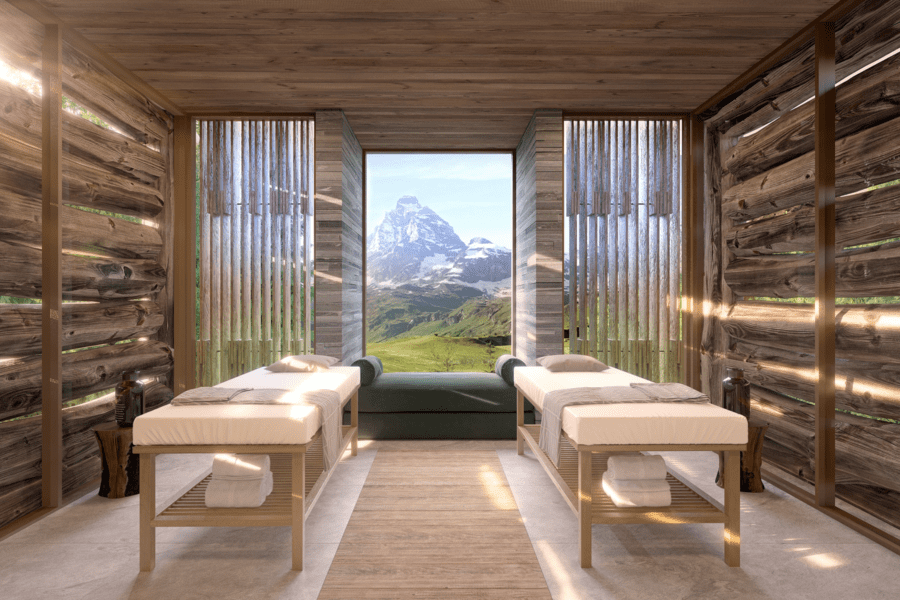 Ritz-Carlton Zermatt spa
Here's a video about the new hotel:
Why I'm excited about the Ritz-Carlton Zermatt
Personally I'm really excited about this property, as it should be an incredible opportunity to redeem points. I'll try to control my excitement, though, given that we'll have to wait five years.
No, I don't ski — Ford is a skier and I'm an après skier. Once a year we try to go somewhere so he can ski, and I ultimately enjoy it. While I don't love being in the cold, I sure do like sitting by a fireplace looking at snow. And I also enjoy the culture around skiing (namely sitting outside drinking alcohol with heaters).
The ski culture in Europe is so much more fun than in the US, though there aren't many ski hotels you can book with points in Europe. For example, I've stayed at the W Verbier, which was lovely, though I'm not sure I need to return. Having another option that will likely be even nicer is something to look forward to.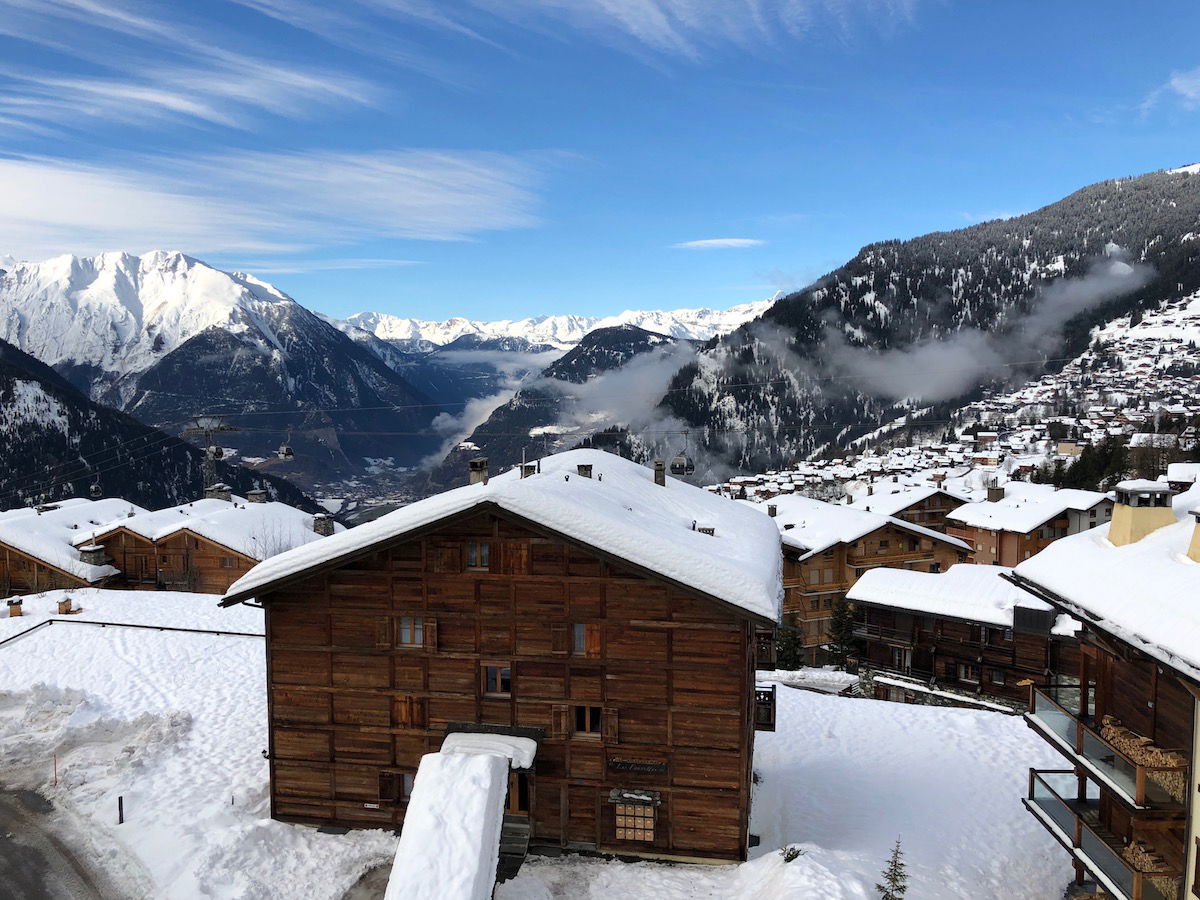 W Hotel Verbier
Also being developed in Europe is the Alila La Gruyère, Switzerland, which will feature 85 guest rooms. As a World of Hyatt Globalist I can't wait for this new property.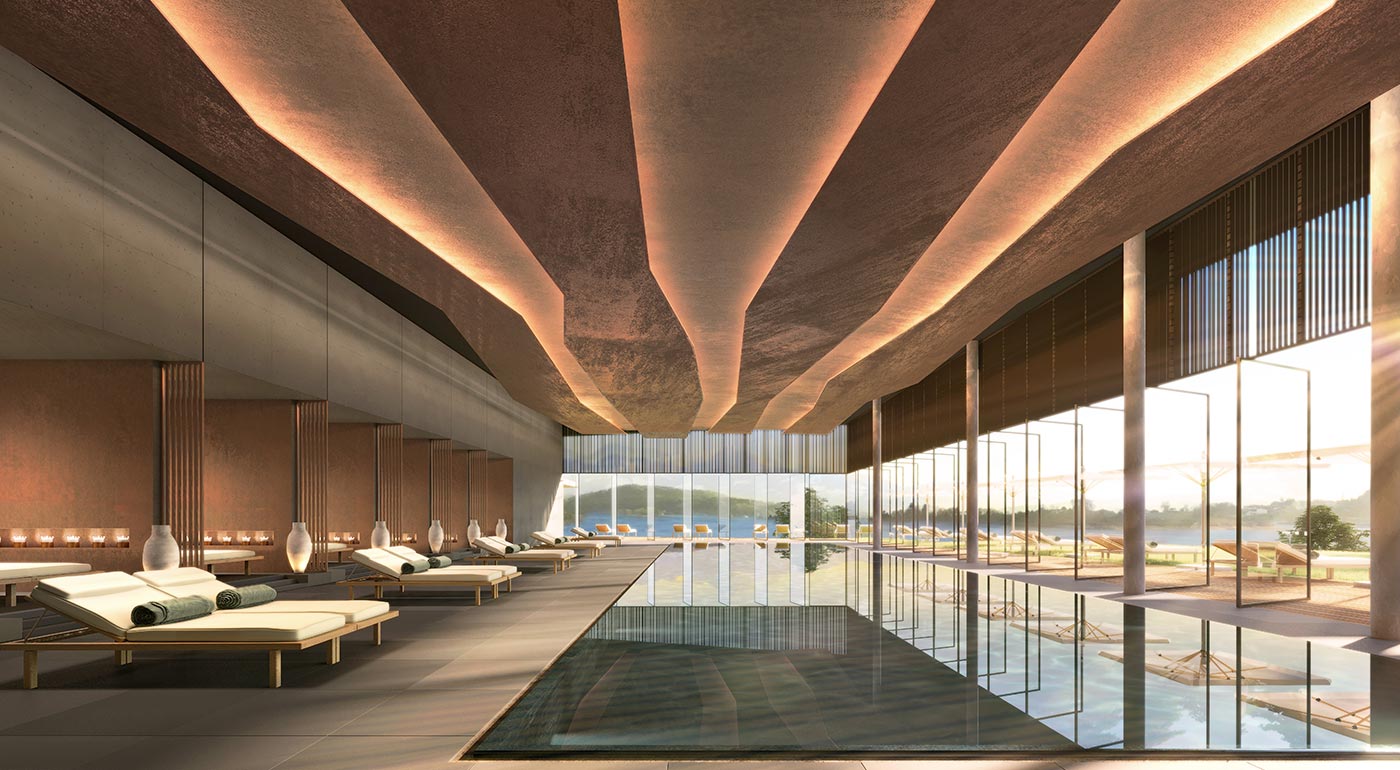 Alila La Gruyère rendering
I'd also love to go to the Park Hyatt Niseko (in Japan), as I've never experienced the skiing culture in Japan, though I'm sure it would be awesome (like almost everything else in Japan).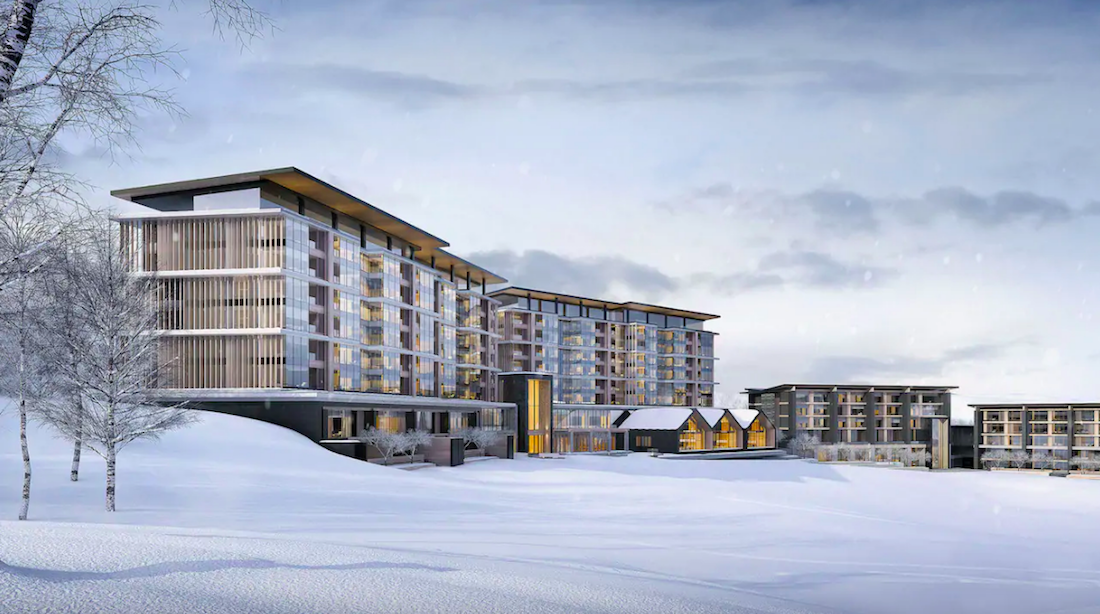 Park Hyatt Niseko
Bottom line
The Ritz-Carlton Zermatt is expected to open in 2026, and should be a great new option for skiers looking to redeem points in Europe. At just 69 rooms, this will be a boutique property, and I imagine cash rates will be steep.
Between this and the new Alila, there are some nice new European ski properties to look forward to.
Anyone else excited about the Ritz-Carlton Zermatt?
(Tip of the hat to JDP)