Back in February I wrote about Qatar Airways' new all business class service between Doha and London Heathrow. It will be operated by an Airbus A319 aircraft consisting of a total of 40 business class seats spread across ten rows in a 2-2 configuration.

There are several airlines offering "all business class" services, though there's usually some unique selling proposition to them. For example, British Airways' all business class service between London and New York flies out of London City Airport, so that's potentially more convenient for some passengers.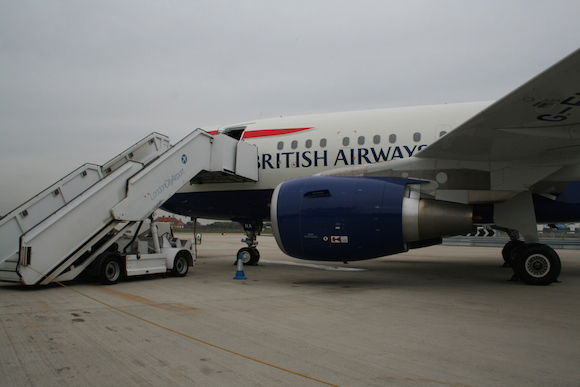 British Airways Club World London City A318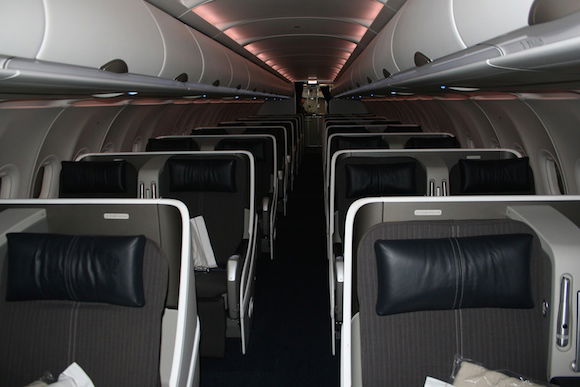 British Airways Club World London City A318
What's unique about Qatar Airways' Business One service is that… it isn't unique. It's operating into London Heathrow, and doesn't even have the best business class product that Qatar Airways operates in the market (they have a 787 with herringbone seats as well).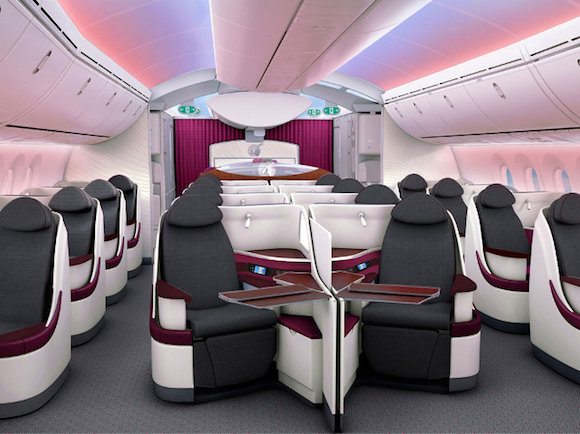 Qatar Airways 787 business class
Nonetheless, I'm intrigued by the service, and it begins operating daily this Thursday, May 15, 2014. The schedule is as follows:
QR15 Doha to London departing 2:50PM arriving 8:25PM
QR16 London to Doha departing 9:55PM arriving 6:40AM (+1 day)
I hope to fly it in the first month that it operates.
Award availability on the route remains fairly good, especially if booking far in advance. I don't see much award space over the coming months which is kind of surprising since loads seem to be quite light, but looking into the future I see several dates with 3-4 business class award seats per flight.


Ultimately this service is fairly low risk for Qatar Airways. They're not a start up relying solely on this service to turn a profit, but rather they're trying to enhance their overall offerings in the market, and this is a nice addition. I suspect regardless of whether it turns a profit or not they'll keep it around for pride and prestige.
Anyone have plans to fly Qatar Airways' new Business One service between Doha and London?