A couple of days ago I wrote about my general frustration with trying to get to Tahiti. French Polynesia looks gorgeous, and it's only a nonstop eight hour flight from Los Angeles, so seems like it would be much easier to get to than the Maldives or Bali, for example.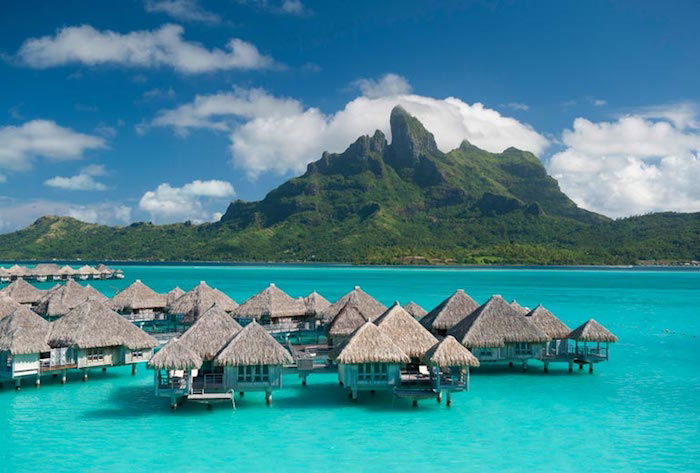 Well, at least that's the rational side of my brain speaking. Then there's the miles & points maximizer side of my brain, which thinks very differently:
While Air Tahiti Nui has business class award availability, the cheapest way to book those seats is for 160,000 American miles roundtrip, which is very pricey for such a short flight
At the same time, paid economy tickets are $1,200+, so as a relative matter maybe just redeeming miles for business class and calling it a day is the better option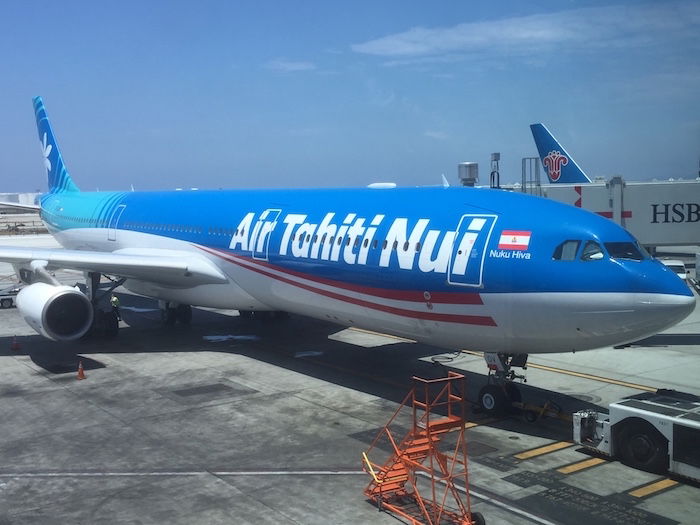 As I explained in the post, Air Tahiti Nui also flies to Tokyo, and a roundtrip ticket from Tokyo to Tahiti costs 80,000 American miles roundtrip (half as much as from Los Angeles, even though it's a longer journey). Tickets to Tokyo aren't that expensive, and I could upgrade them quite easily on American.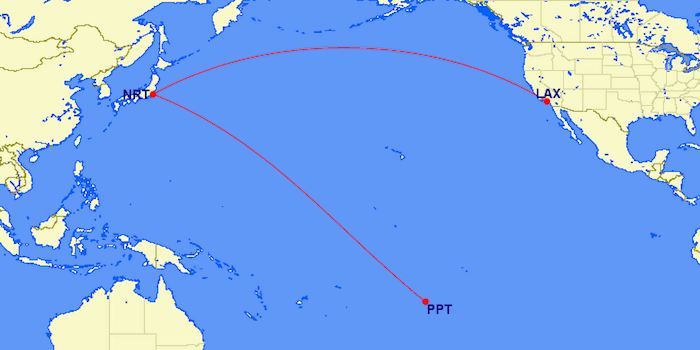 And for a moment I almost considered that. Because if you're half as crazy as I am, taking an itinerary like that almost makes sense on a micro level, since the individual components of the trip represent a good deal.
You thought that idea was crazy?
See, this is the problem with asking you guys for advice. You always have really great ideas. And when I say "great ideas," I mean creative ideas that allow me to try new airlines on an unconventional routing.
You guys know I'm obsessed with trying new airlines, and reader Ben mentioned that Aircalin flies between Tokyo and New Caledonia, and also operates flights from there to Tahiti.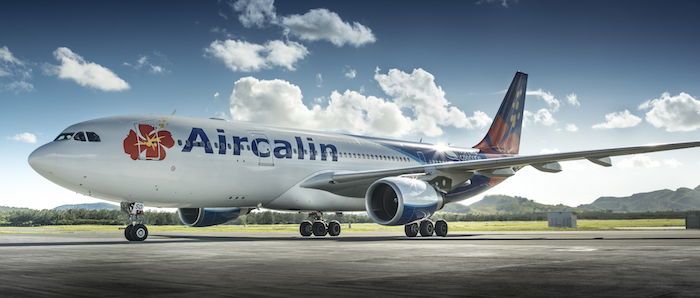 Woah, I had never even heard of the airline, so was fascinated. Their paid business class tickets are quite reasonable, or I could redeem Air France FlyingBlue miles for the flight.

Trying a new airline while also visiting a new country sounds like a great option.
We might as well have some more fun with it. LAN flies to Santiago to Tahiti once a week via Easter Island. So on the return, why not route from Tahiti to Easter Island to Santiago to Los Angeles.
Because that's what normal people do, right?
I asked Ford a few days ago if he was interested in visiting Tahiti, and he said that would be amazing and that he'd love to. At the same time, I assume this is what he was imagining: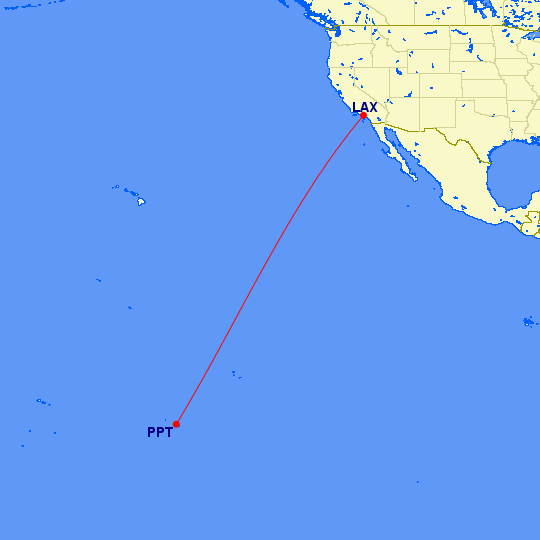 I guess we'll see how he responds when I instead present him with this itinerary: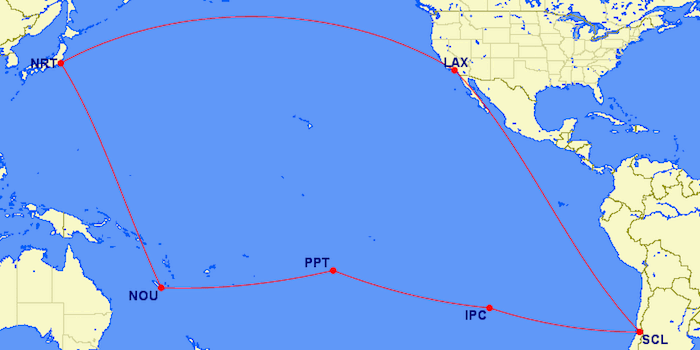 Being obsessed with miles & points and wanting to maximize value can be a dangerous thing, eh?