 Here are a few of the pictures my brother took during his recent trip to Egypt. Enjoy!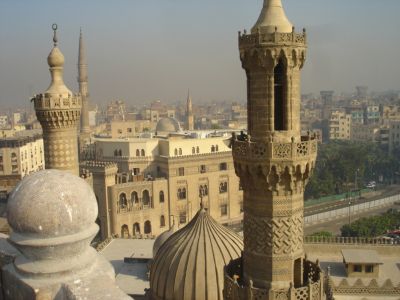 As much as I like seeing the New Year right around the corner, I'm depressed to think about the United Mileage Plus changes that go into effect on January 1. With these changes you'll be paying as much as 35,000 miles MORE per seat, which…
Happy New Year to everyone! May 2009 be filled with plenty of miles, points, upgrades, elite status, and of course travel. I think it's fair to say I'm a bit too addicted to miles. As we ring in the New Year the first thing that hits my mind…
More from One Mile at a Time
Ben (Lucky)
About Ben (Lucky)
Ben Schlappig (aka Lucky) is a travel consultant, blogger, and avid points collector. He travels about 400,000 miles a year, primarily using miles and points to enhance his first class experiences. He chronicles his adventures, along with industry news, here at One Mile at a Time.