This was announced about a week ago, and I wasn't going to write about it, but I find the communication on the hotels' part interesting. It was announced that Le Parker Meridien New York and Le Parker Meridien Palm Springs will be leaving Starwood as of January 4, 2018.
As of then they're dropping their "Le Meridien" branding, and will instead just be known as Parker New York and Parker Palm Springs. The hotels are interesting because they weren't technically brand standard Le Meridien properties, but have always had a unique position in the SPG portfolio.

The Parker Meridien properties will be joining The Leading Hotels of The World, which has around 400 hotels around the world. Per an email the hotel has sent to guests, here's what they say about their rebranding:
As you may have heard, we are launching into a brand new adventure in 2018.

Privately owned and managed, we have always prided ourselves in retaining our individuality. Through the years, Le Meridien was a wonderful partner, but now that it is part of a much larger organization, it no longer aligns with who we are and where we want to be.
These hotels have long had a rocky relationship with Starwood. Back in 2013 Starwood filed a lawsuit against the hotels, as they apparently got more than a million dollars in fraudulent reimbursements from Starwood. They got this by falsifying records to make their occupancy levels look higher than they were, which meant they got higher reimbursement from Starwood for award stays.
Personally I'm going to miss the Le Parker Meridien Palm Springs. It's one of the best hotels in Palm Springs, and while they weren't the most generous with elite recognition, it was still great to be able to earn and redeem points here.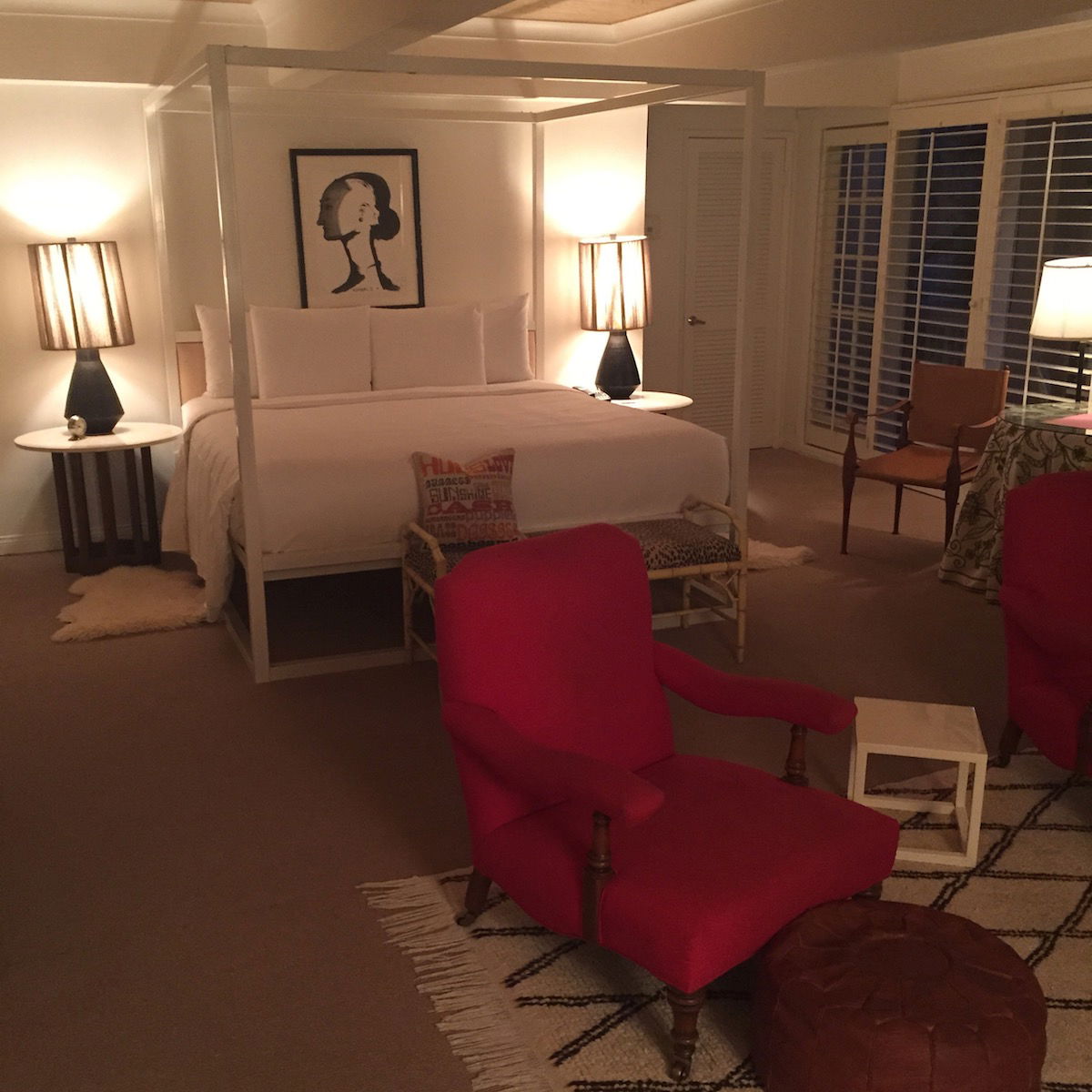 Parker Palm Springs
Meanwhile I found the Le Parker Meridien New York to be significantly less impressive. It's a bland hotel that lacks any sort of pizzaz. Actually, it makes me think less of Leading Hotels of the World for including it. Then again, most of these brands will take any hotel as long as they're willing to pay the fees to be a member. Apparently that hotel will be undergoing a multi-million dollar renovation shortly, which is long overdue.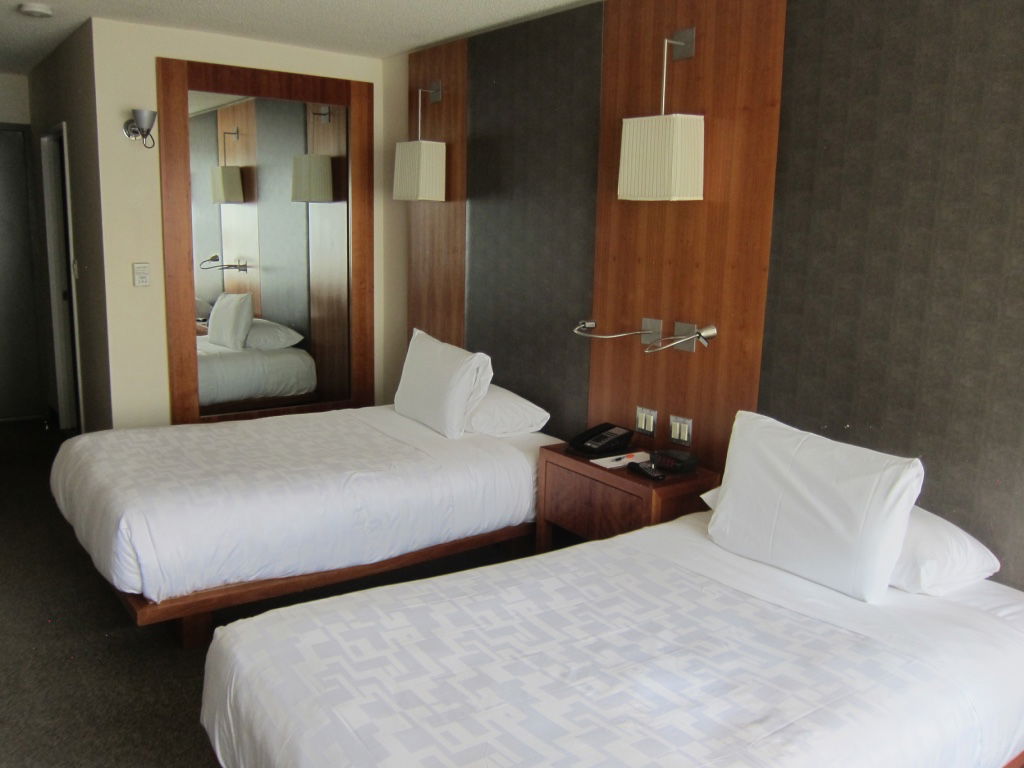 Parker New York
Bottom line
I can sort of see this from the hotels' perspective. The Parker Meridien New York isn't great, and with Marriott taking over Starwood, they have a lot of competition within their own portfolio. Meanwhile in the case of the Parker Palm Springs, I suspect that they think that they're sufficiently established in the market so that they don't need the support of SPG, as presumably Leading Hotels of the World has significantly lower fees for hotels.
We'll see whether or not this gamble on the part of the Parker owners pays off. I've enjoyed the Parker Palm Springs in the past, though I doubt I'd return once it's not part of SPG.
Are you sad to see the Parker properties in New York City and/or Palm Springs leave the SPG portfolio?