With Ramadan starting on Monday, one airline has issued a safety alert to pilots and flight attendants.
PIA warns pilots & flight attendants not to fast
Pakistan International Airlines (PIA) has issued a safety alert to employees, advising both cockpit and cabin crews not to fast during flights. According to Dawn, here's what the safety alert says:
"Although, while it is perceived that flying with fasting is a possibility, in such a case the element of risk is considerable and margin of safety minimal. In an emergency with multiple complexities, wrong and delayed actions may result in serious consequences due to impaired judgment and incapacitation.

While fasting, one has to go for a change in normal routine. Therefore, fasting and flying may not be confined to religious reasons as there are defined relaxations on fasting while travelling."
The safety alert also noted that fasting can cause dehydration, slowing of reflexes, deterioration of judgment, and lowering of stamina, all of which can be a problem if you're in a situation where you have a lot of responsibility.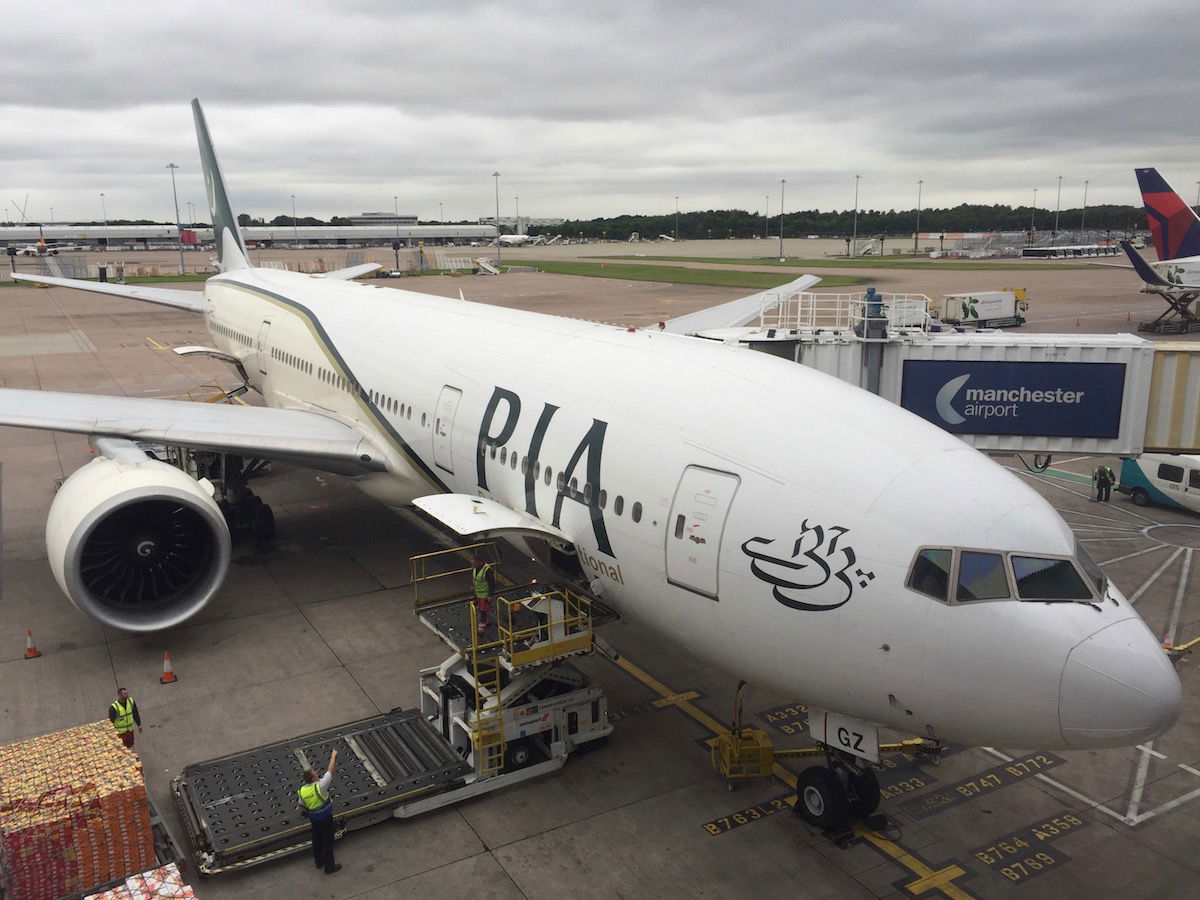 Pakistan International Airlines Boeing 777
Are you supposed to fast when traveling?
While I am no expert on Islam, I've flown Gulf carriers over Ramadan a countless number of times, and some readers have filled me in on what the "correct" policy is when it comes to fasting over Ramadan.
Essentially here's my understanding on the most common viewpoint (and someone correct me if I'm wrong):
There's an exception for fasting during Ramadan if you're traveling
However, you're expected to make up for any days where you're not fasting after Ramadan
As you might expect, if you're an airline employee, you may find yourself having to fast for a couple of additional weeks after Ramadan
That's why it's my understanding that many pilots and flight attendants who observe Ramadan try to just fast when traveling, because it's more complicated to make up for it after the fact. But that's also really complicated, and potentially dangerous.
Just to give one extreme example of what it would be like to fast on an Emirates flight from Dubai to Los Angeles:
Dubai is 11 hours ahead of Los Angeles
The sun rises in Dubai at around 6AM, the sun sets in Los Angeles at around 7:30PM
The 16hr20min flight from Dubai to Los Angeles departs at 8:55AM and arrives at 2:15PM
In other words, if you wanted to observe your fast on this flight, you couldn't eat anything for over 24 hours, which seems… kind of dangerous, especially if you're expected to be alert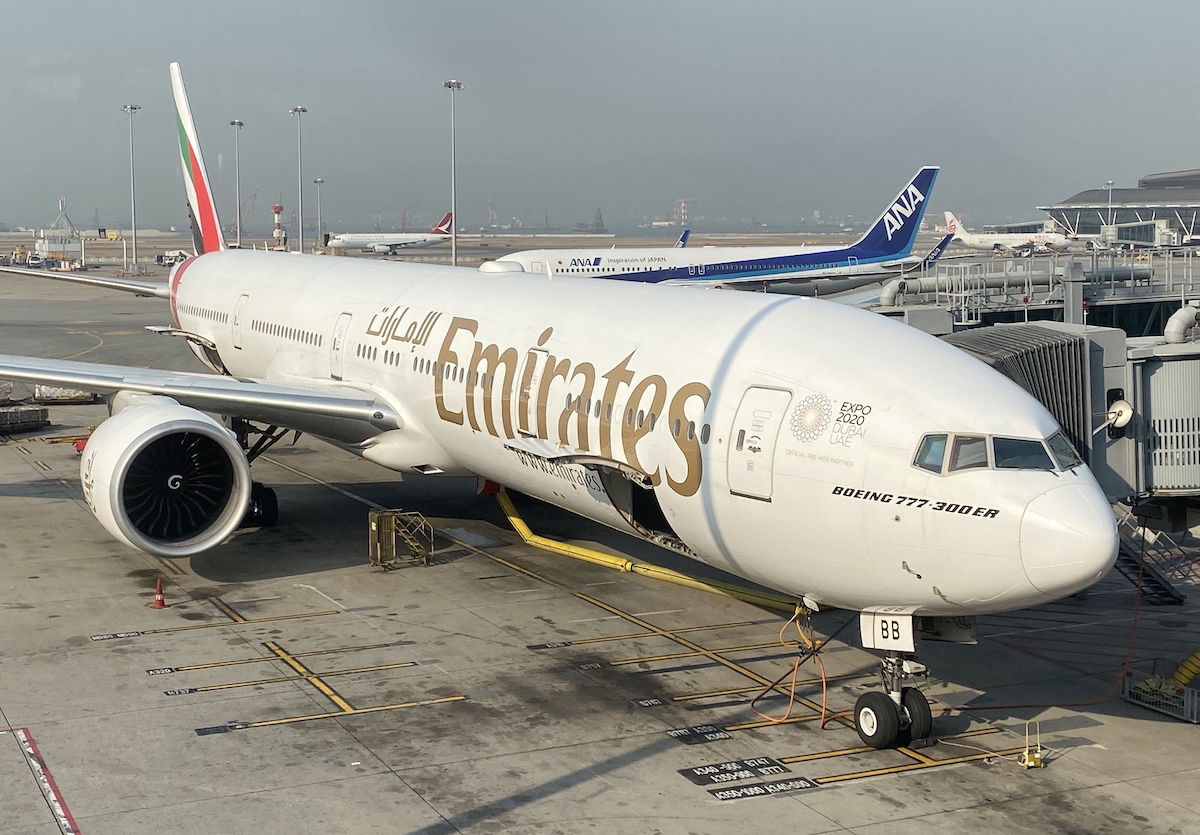 Crews fasting sometimes go 24+ hours without eating or drinking
Ramadan is tough on airline crews in general
Regardless of whether or not an individual crewmember observes Ramadan, the logistics can be complicated. For example, a few years back I flew Saudia on a long haul flight over Ramadan,
The flight attendant serving me explained how on a recent westbound flight to the US, the crew had to serve five different meals. For passengers not observing Ramadan there were the two standard meals plus a mid-flight snack, and then for passengers observing Ramadan there was the Iftar (meal after sunset) and Suhoor (meal before sunrise).
Perhaps it'll be a bit easier on airline crews this summer given that passenger numbers are lower, but the logistics of Ramadan and travel sure aren't easy.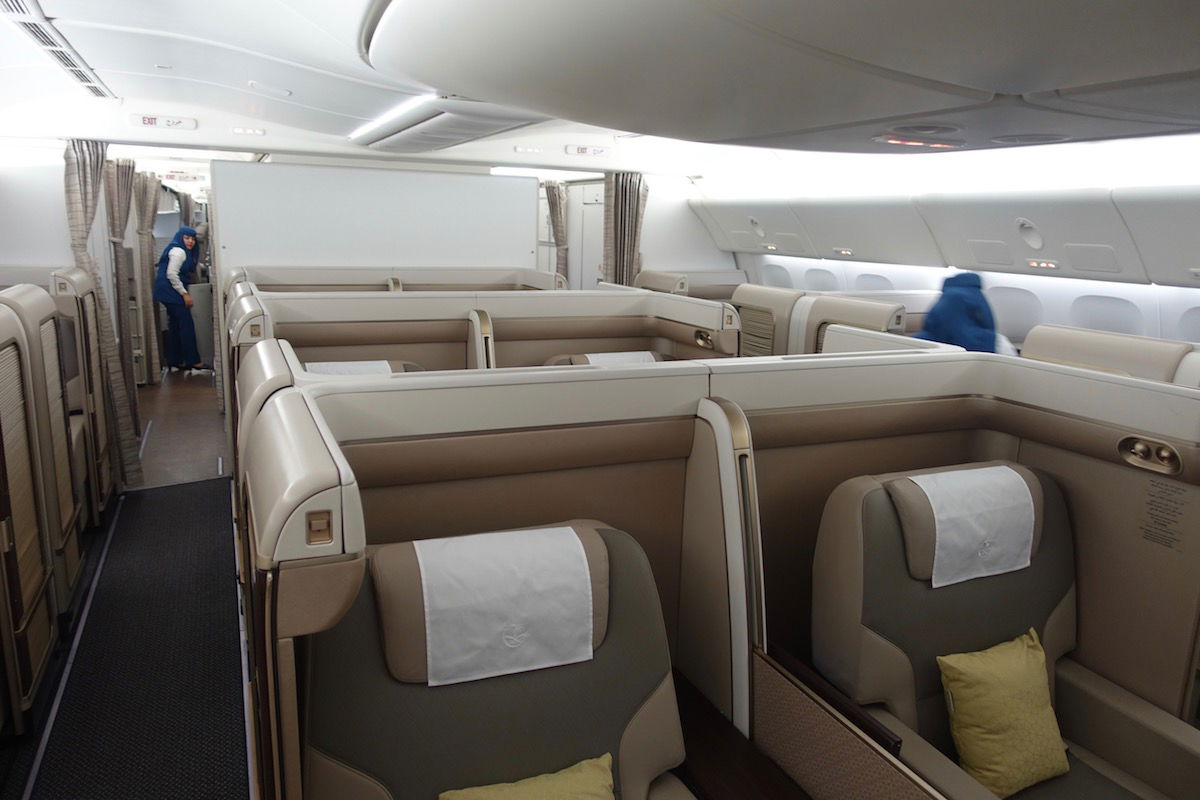 I had an interesting Saudia flight over Ramadan a few years back
Bottom line
Pakistan International Airlines has told its crews not to fast when flying during Ramadan, out of fear that it could impact the safety of operations.
It's my understanding that PIA is an outlier here, as most airlines leave it up to individual crews to decide whether or not they want to fast. That sure seems questionable if crews are potentially going 24+ hours without eating or drinking.