I've been on my fair share of flights with one or two toilets being inoperable. However, that doesn't even begin to compare to what happened to last Friday's Pakistan International Airlines flight from Toronto to Lahore, which was operated by a Boeing 777-200.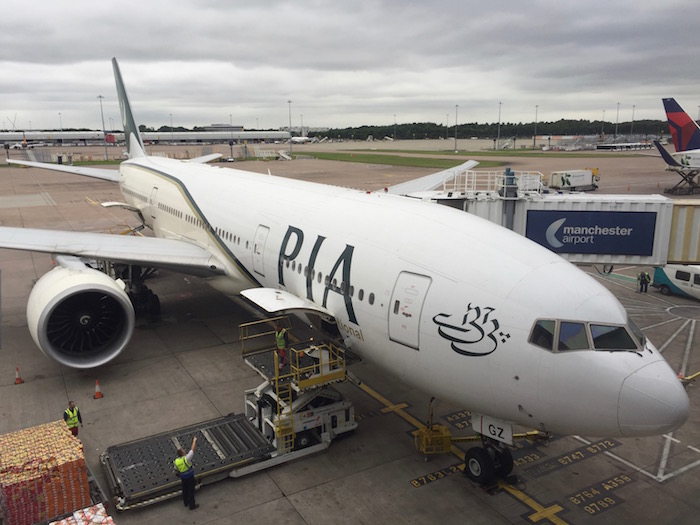 The flight had to divert to Manchester because all of the plane's toilets became blocked — ouch! Here's the note posted by PIA's spokesperson regarding the flight:
PIA's Toronto-Lahore flight PK-798 has been diverted to Manchester as its toilets got choked, due to something solid thrown by passengers. pic.twitter.com/GfqV8SoLSL

— Danyal Gilani (@DanyalGilani) November 19, 2016
In the end the flight landed in Lahore about five hours late, though I guess they had no other option.
I actually wasn't aware that this could happen to a 777, that one toilet getting choked up could lead to the same thing happening to all of them. Since that's the case, I'm sort of surprised this doesn't happen more often.
What a story. It certainly makes my Pakistan Airlines flight from Manchester to New York a few months back look uneventful by comparison.
(Tip of the hat to Geoffrey)