Resort fees and destination fees are an awful trend that we've seen spreading in the hotel industry over the past several years. Now it looks like at least one major online travel agency will be taking actions against hotels charging these.
What are resort fees?
Resort fees are additional fees when you're booking a hotel that often aren't disclosed in a transparent way. These are "junk fees" similar to airline fuel surcharges.
Why do hotels introduce resort fees?
They're a way for hotels to try and get more revenue without increasing the "transparent" room rate
It works out better for the hotel than an increase in the room rate, since they don't have to pay travel agents a commission on the resort fee; in some areas it also allows them to skirt the typical occupancy tax that otherwise applies on the room rate
What's awful is that we've seen this spread way beyond resorts, and now many city hotels also have "destination fees," with amenities that are of limited value in exchange for a mandatory inflated fee.
Unfortunately the problem is that once several hotels in a market introduce these fees, they seem to spread really quickly. That's because on first glance a hotel with a resort fee would appear to be more reasonably priced, so consumers may gravitate towards hotels with lower base rates.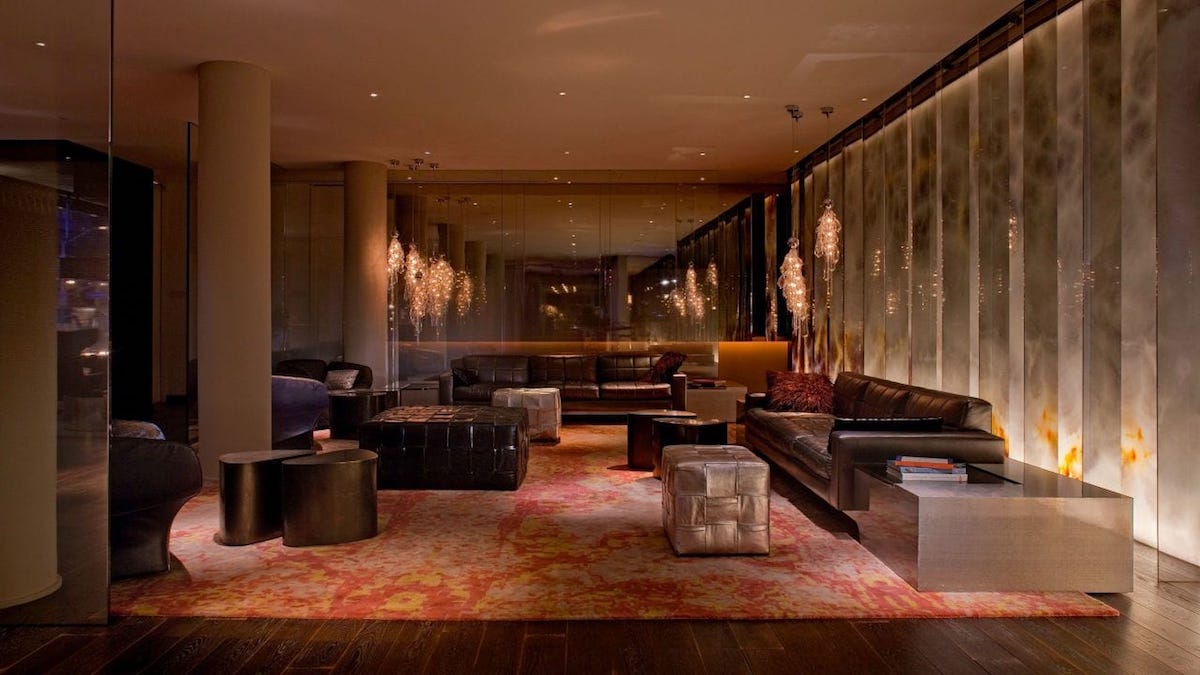 The Andaz West Hollywood now has a destination fee
What can be done about resort fees?
The way I view it, there are a few paths that could potentially lead to hotels reconsidering resort fees:
Government regulations that force hotels to only advertise all-in prices, including all taxes and fees
Government regulations that require all occupancy taxes also be charged on mandatory fees
While I don't think the government should ban resort fees (I think that's a stretch), I do think the government should require a certain amount of disclosure, because a lot of hotels hide these fees and mislead consumers
Online travel agencies fighting back, and requesting a commission on the resort fee portion of the stay as well, rather than the base rate
On top of the above, consumers can also vote with their wallets, though obviously that hasn't worked terribly well, because in many cases just about all hotels in a particular market have these fees, leaving you with no options.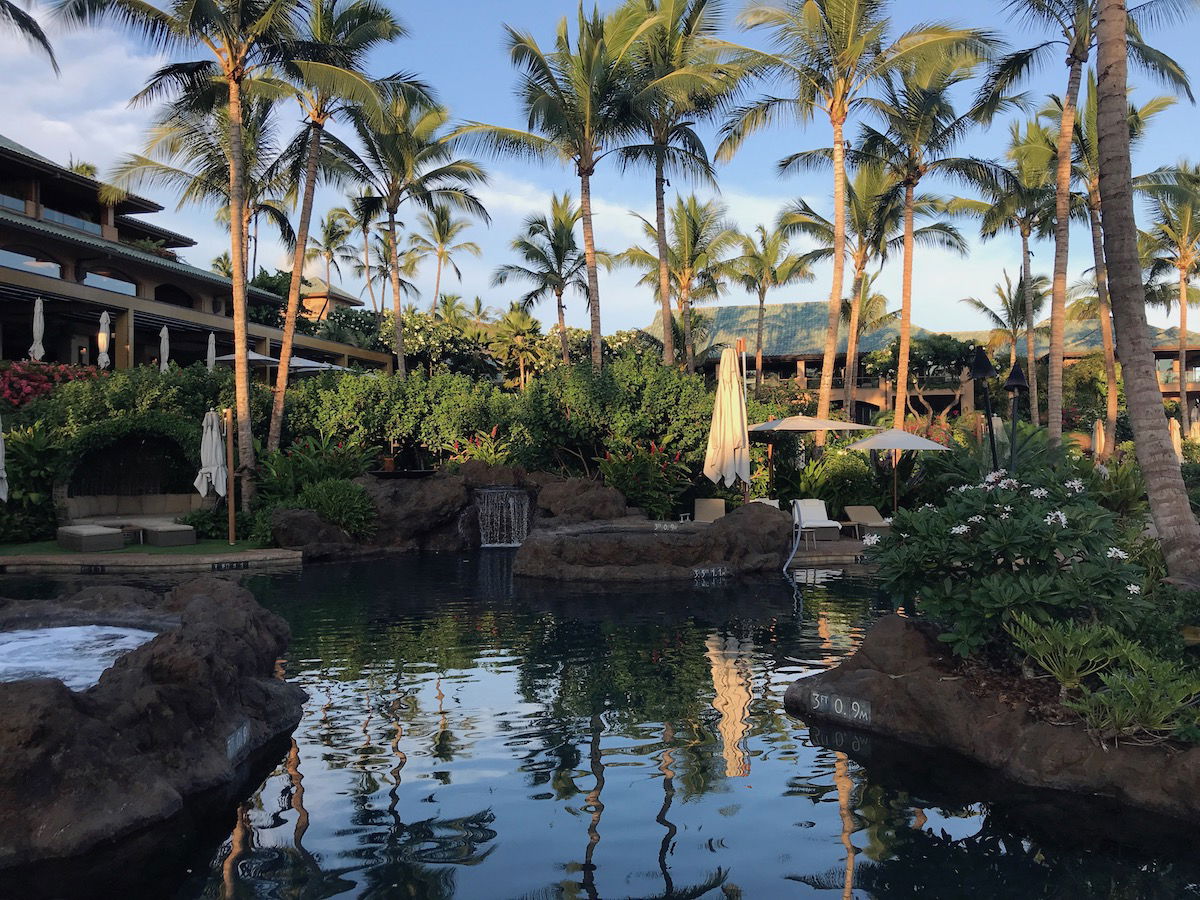 Four Seasons differentiates themselves in Hawaii by not charging resort fees
An online travel agency takes a big step against resort fees
It's not often that I'm rooting for online travel agencies to increase their margins even more, but this might actually benefit consumers. Booking.com has just made a bold move that could shake up resort fees. Either this will backfire for them, or we'll see other online travel agencies follow suit.
As reported by Skift, booking.com is now taking their standard commission on all mandatory fees as well, eliminating one of the major reasons that hotels charged these to begin with.
The online travel agency thinks they're being cheated out of commission, so will take a commission on all mandatory fees. As explained by a booking.com spokesperson:
"As an extension of our overarching aim to provide our customers with transparent information about the total price they will need to pay at a property when they make a booking and to create a level playing field for all of our accommodation partners, we are updating our process when it comes to charging commission on mandatory extra fees that customers are asked to pay at the property."
The company informed hotels of this policy change late last week, and has said that this will be implemented globally and there will be no exceptions.
There are two ways this could play out, in my opinion:
Hotels decide to pull their inventory from booking.com, fearing that if they don't, this trend will spread to other online travel agencies; then booking.com will have to decide whether to stick to their guns, or backtrack
Other online travel agencies could quickly follow suit, in which case hotels may not have much of an option anymore
Regardless of how this impacts the relationship between hotels and online travel agencies, it's still questionable whether or not it would cause hotels to eliminate these mandatory fees. I fear that without government regulation requiring all-in pricing to be displayed at all times, hotels would continue to charge these to make their rates seem artificially low.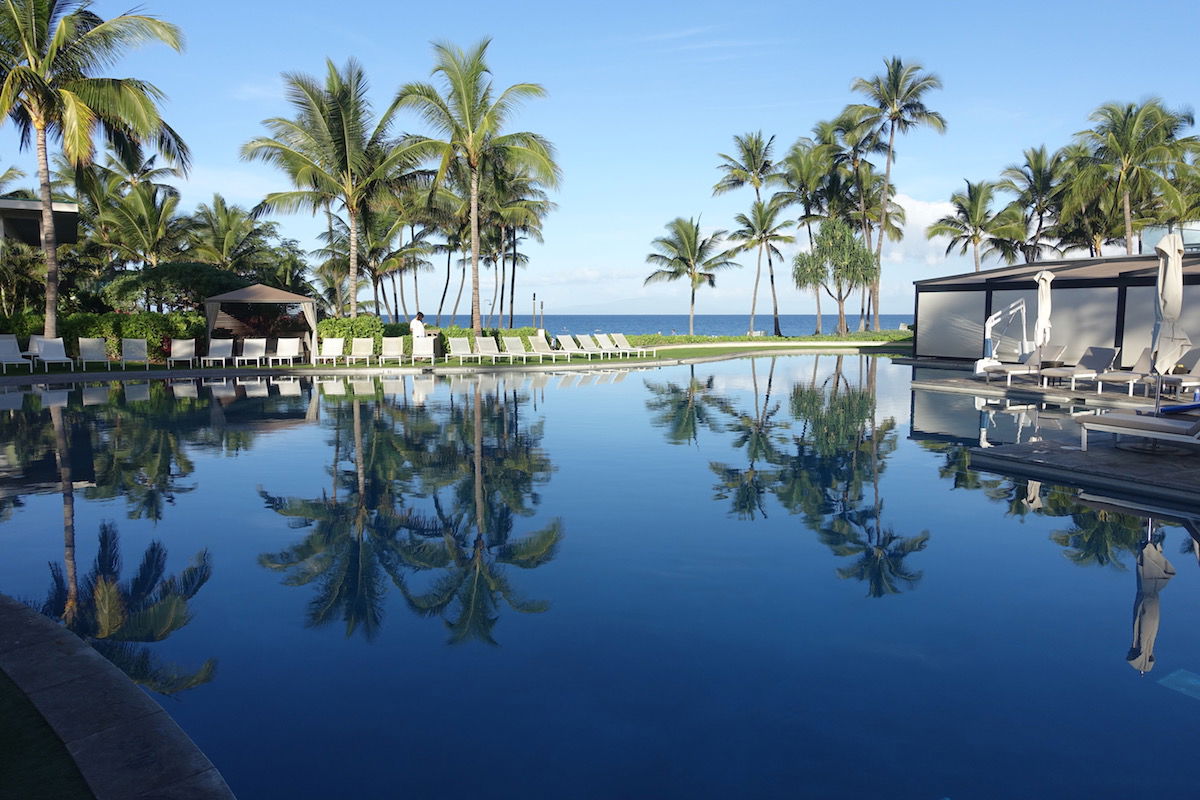 The Andaz Maui charges a resort fee
Bottom line
I'm definitely on booking.com's team here, and hope that they stick to their guns on this one. It will be very interesting to see how this develops, and to see whether other online travel agencies follow booking.com's lead, or if hotels will withdraw from booking.com.
While I'd love to see this impact whether or not hotels choose to add resort fees, realistically I doubt we'll see any major change without hotels being required to advertise all-in pricing at all times.
However, I do think if this change is implemented across the board, it will at least slow the spread of resort fees.
What do you make of booking.com's move here?