Alaska Airlines is the best frequent flyer program in the US. Now that all the competition has gone revenue based, their Mileage Plan program shines like a star. They have generous earning rates, great award partners, and best of all, their redemption rates are fantastic.
In February, I'm looking at recording a new Economy Week which will involve American Airlines. As far as United and Delta go, I'm still trying to figure those out, given how expensive the trip will likely be. The most expensive airline for long-haul one-way tickets (expect those 13-hour one-way tickets to Asia which I will avoid at all costs) seemed to be American.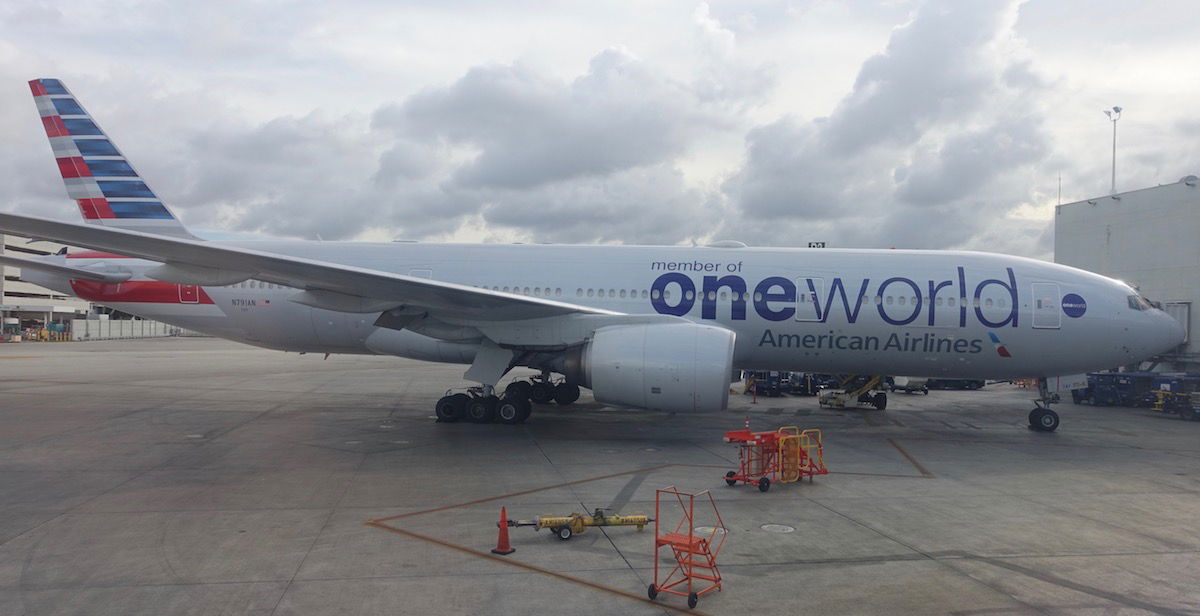 It happens that I need to be in Europe in February, so I decided to book an economy class flight back with them. There was award availability from Barcelona and Madrid to New York almost every day I checked. However, I needed to connect to San Francisco, and I couldn't find any same day connections on the days I needed to travel. So, I decided to make a trip of it and spend the weekend in New York.
Most frequent flyer programs would charge me extra for the stopover, especially on a one-way ticket. There is one program, however, that does not. Dear Alaska Mileage Plan. It gets even better though. During off-peak season, a one-way ticket from Europe to the US in American economy class is 20,000 miles. As a point of comparison, the flight from New York to San Francisco costs 12,500 miles alone.
I got a one-way economy flight from Barcelona to New York, five nights in the city, and a nonstop transcon flight from New York to San Francisco for 20,000 miles plus $48 in taxes.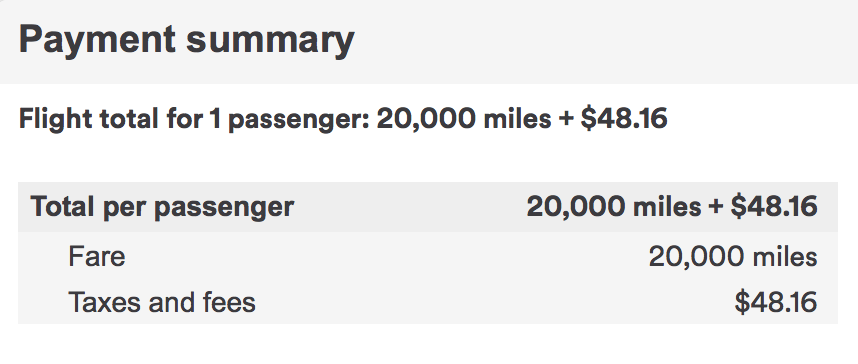 Not that I would have considered buying it, but the same one-way ticket would have cost an insane $2,627.

Theoretically, the maximum I would have paid for this ticket is $500. Even then I'm getting 2.26 cents per point!
Earning Alaska Miles
The good news is that Alaska Airlines miles are relatively easy to collect, especially if you have elite status with them. When I moved to San Francisco, I managed to get them to match my British Airways status to MVP Gold. I can't believe how fast the miles have racked up since then.
One fantastic option is the Alaska Airlines Visa Signature Card. The card has a 30,000 mile sign-up bonus and comes with their famous companion voucher, which gets you two tickets for the price of one by just paying taxes for the second passenger.
The other easy method to get Alaska Airlines miles at a good price is to purchase them during sales. Right now, they're offering a 40% bonus where you can buy miles for 2.11 cents each. If you have a specific redemption in mind, this could make sense.
Bottom Line
While flying business class is certainly fun, economy class is sometimes the best option. I'd estimate I got between 2 and 2.5 cents per point for this redemption, which is a great value for economy. Getting the free stopover is the icing on the cake. Now if only American would open up more award space…
What is your best economy class redemption?